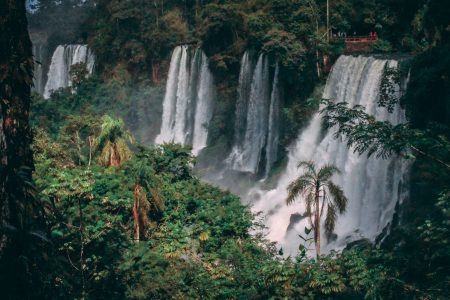 -Jump Down to Our Argentina Itineraries-
Travel Just 4U's Argentina itineraries explore a vast range of regions, geographies and climates across the country. From the famous, metropolitan Buenos Aires to the remote glaciers of Patagonia, the humid rainforest surrounding Iguazu Falls and the dry, high plains of Salta in the far north – Argentina has so much to offer travellers willing to explore outside the capital.
Argentina, as with so many other Latin American countries, provides incredible food and wine experiences. Sample stellar wine in Mendoza, indulge with chocolate in Bariloche and find world class 'asado' (barbecue) options throughout the whole of the country.
Did You Know…that Argentina's southernmost city of Ushuaia also serves as the jumping off point for many fantastic Antarctica Expeditions?
Argentina Destination Highlights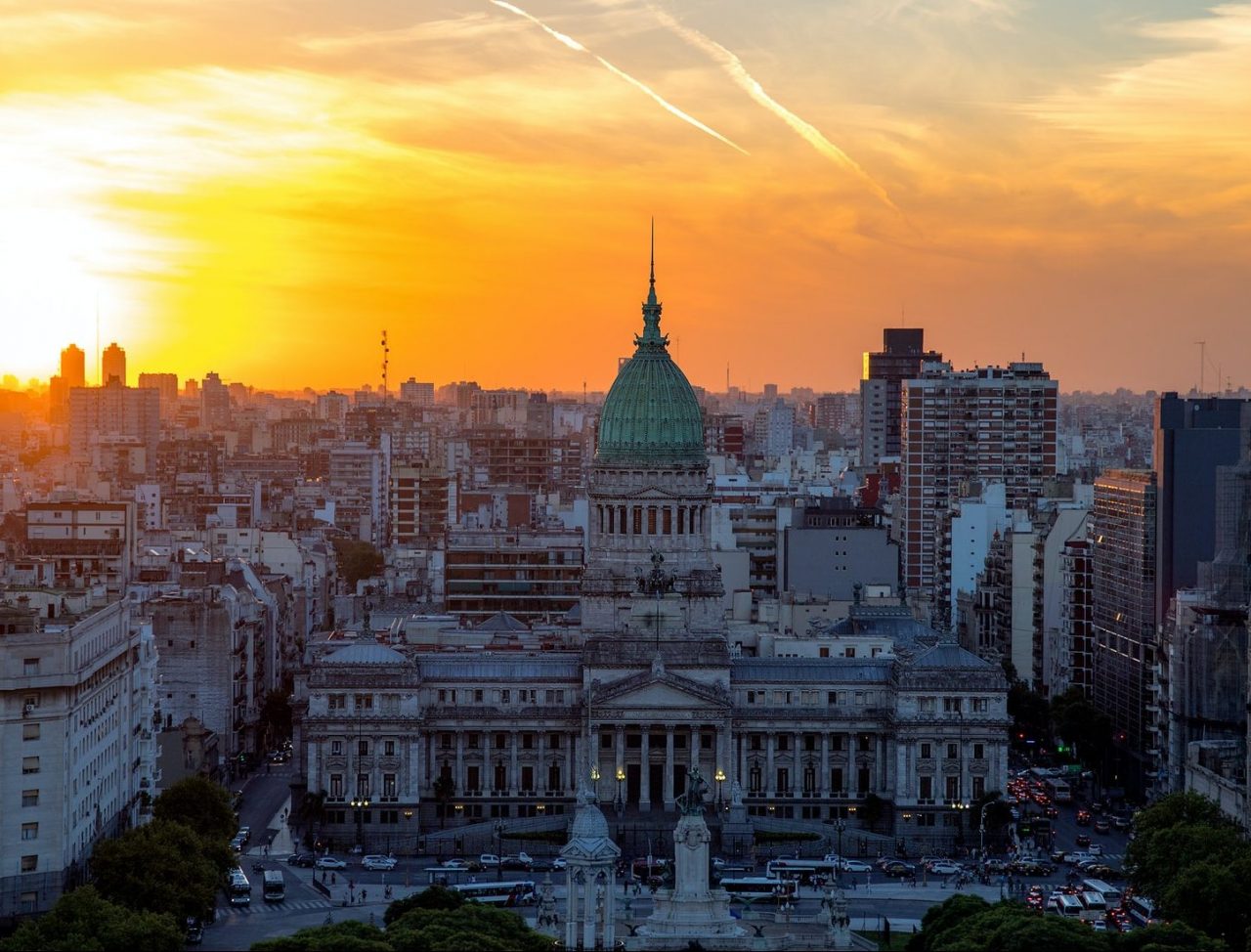 Buenos Aires
~We recommend 2-3 full days to explore BA~
The cosmopolitan capital of Argentina was developed with resemblance to a European city. It is known for its gourmet cuisine, fantastic shopping precincts, tango, many nightclubs and plenty of outdoor activities to fully experience the city.
We can arrange cooking classes, market visits, art tours, biking experiences, clandestine bar tours and so much more to allow you to immerse yourself in Argentina's cultural hub.
While there is plenty to do within the city limits, Buenos Aires is also well positioned to explore nearby ranches, small towns along the estuary or even neighbouring Uruguay across the delta. This truly is a city like no other.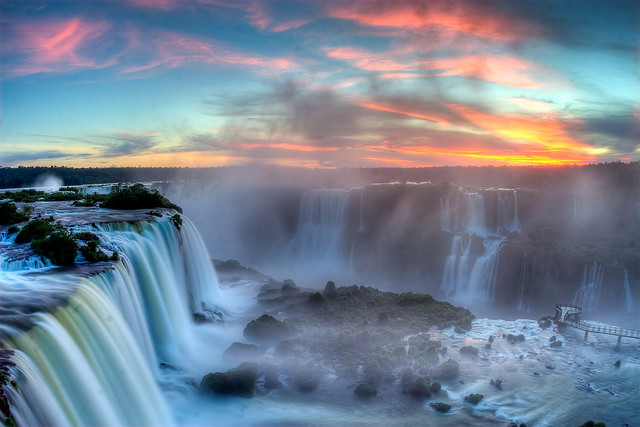 Iguazu Falls
~We recommend 2 full days for Iguazu Falls~
The falls are some of the most breathtaking in the world. Iguazu means 'Great River' in the indigenous Guarani language and there could hardly be a more fitting name. The falls border Brazil and Argentina and after rising in the highlands, the river runs westward joining 30 tributaries before merging with the great Paraná river – then plunges thunderously over an 80m high cliff in the midst of virgin forest.
The Brazilian side of the falls offers complete luxury at Belmond Hotel Das Cataratas, and direct access to the National Park even after hours. However, we often recommend the Argentinean side of the falls for those on a smaller budget as there are some fantastic properties well located in the town of Puerto Iguazu in beautiful lush settings.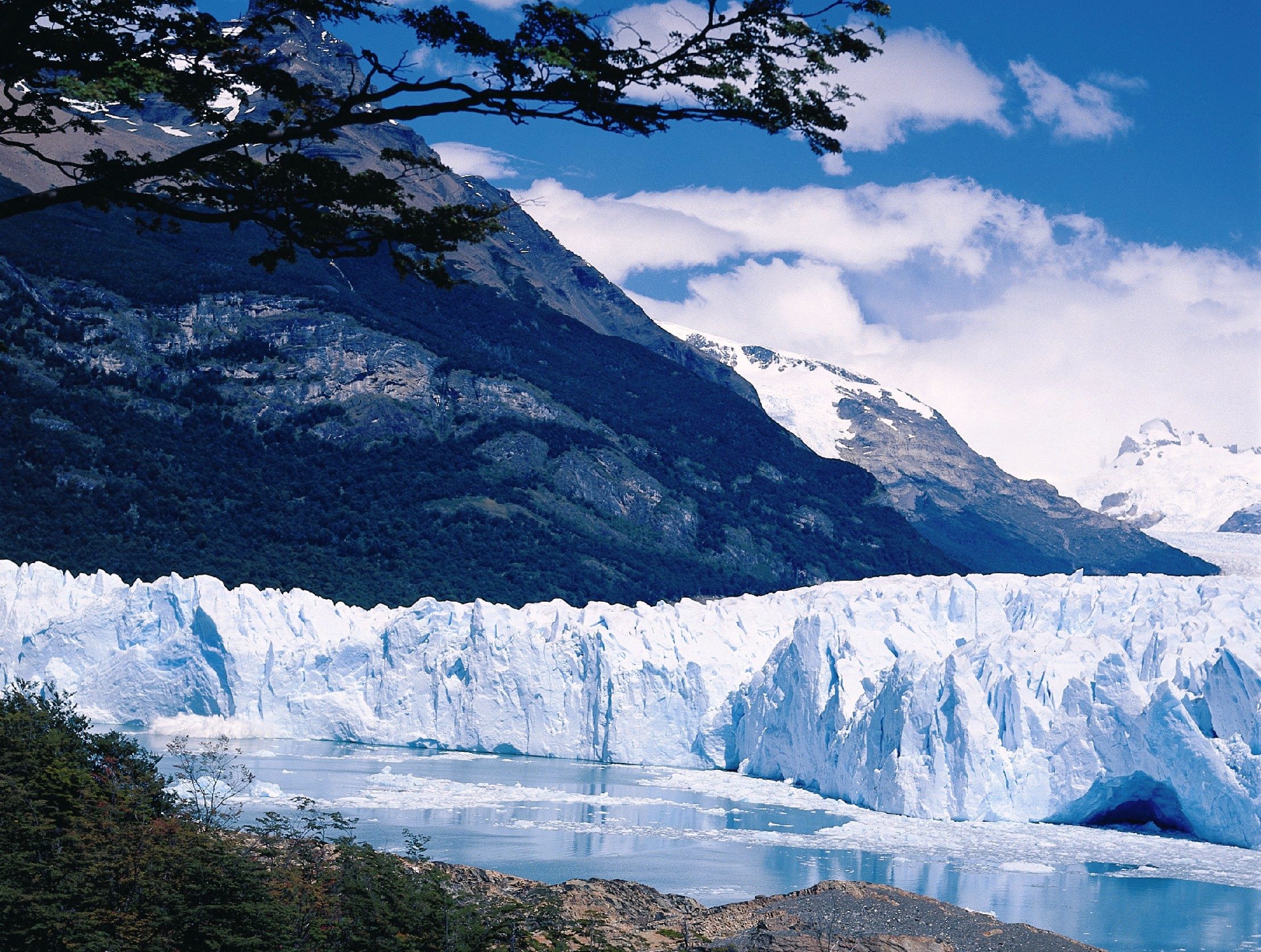 Patagonia
~We recommend 2-8 full days depending on your interest in outdoor adventures~
The bottom third of Chile and Argentina is classified as Patagonia. There are national parks, glaciers, stunning lakes, long treks or short half day walks for those who prefer to explore outdoors, but sleep in comfortable nearby hotels like in our Ultimate Patagonia Itinerary.
The best places to use as a base for exploring Patagonia are Bariloche, the northern end of Patagonia and El Chalten and El Calafate near the Los Glaciares National Park. There are many more stunning and remote areas to explore across the region.
Patagonia has it all from basic, comfortable and cosy accommodation to higher end luxury resorts. So if the remoteness scares you – rest assured that some of the world's top resorts are located in this beautiful part of South America.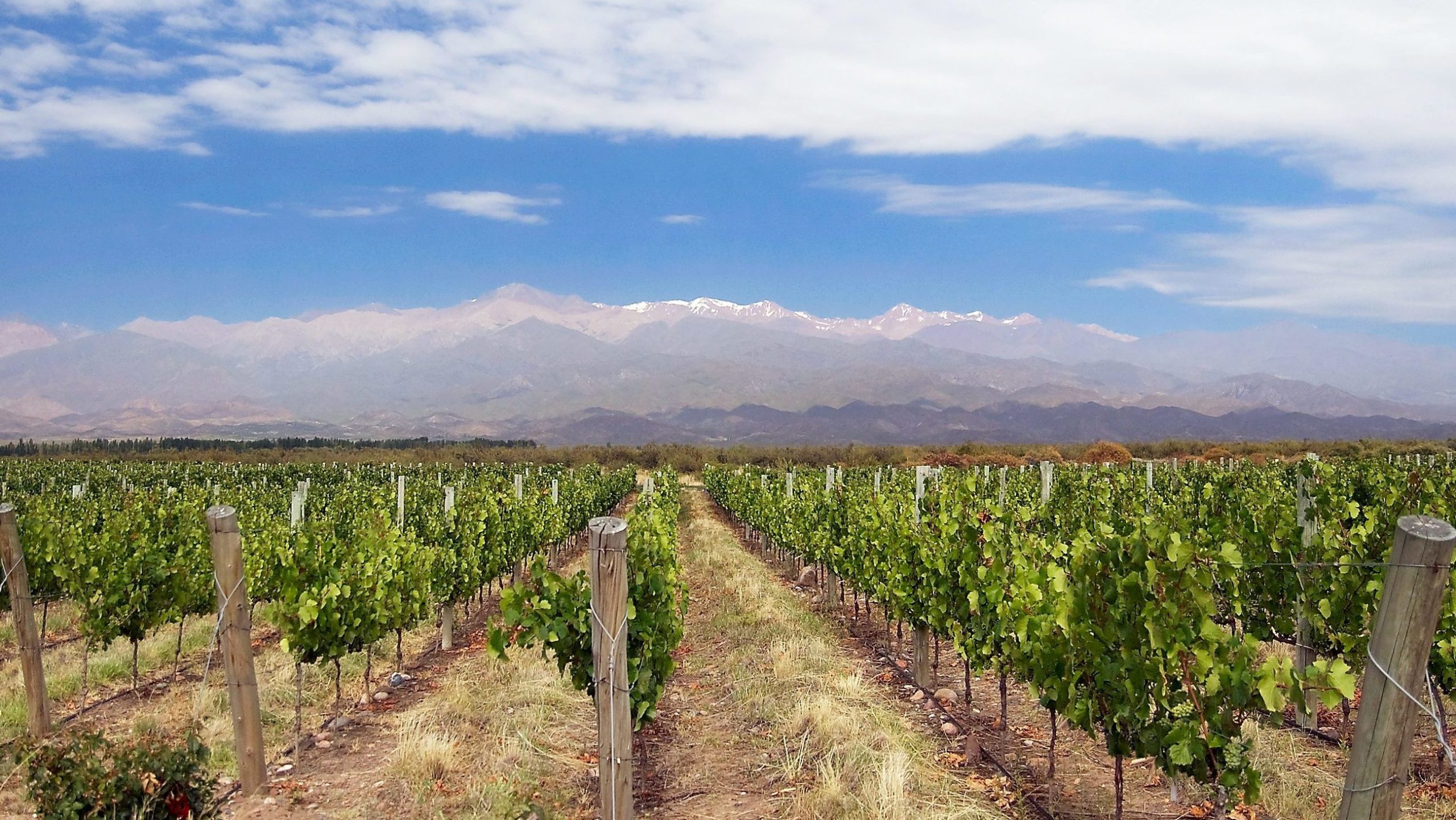 Wine Region – Mendoza
~We recommend 2-3 days depending on your love of wine~
Nestled in the foothills of the Andes Mountain Range, Mendoza is a wonderful destination, particularly for wine lovers, on the western border of Argentina. In addition to the the world-renowned wineries and olive oils, fishing, horseback riding, climbing, hiking and trekking Cerro Aconcagua, to its beautiful countryside and fabulous asados (Argentinean BBQs).
With numerous wineries and activities, how long you stay depends only on your love of good food, wine and stunning scenery. For a better idea of what a short escape would include, have a look at our Mendoza Adventure Itinerary.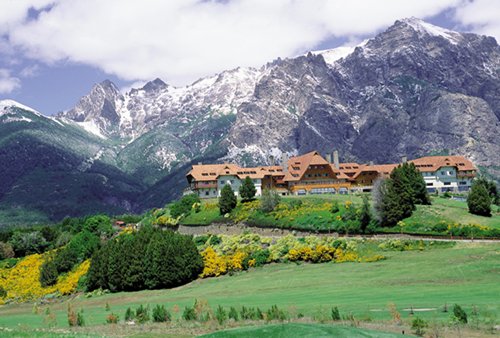 Outdoor Adventure – Bariloche & Salta 
~We recommend at least 3 days in each destination~
Both of these destinations, while very different, are worth a mention as they provide wonderful opportunities for outdoor exploration.
Our Salta Adventure takes you to the far north of Argentina, is in the fertile valley Lerma. It is known for its Spanish architecture and natural scenery of the surrounding valley. From your base in Salta, explore Purmamarca where multi-coloured sediments have eroded into strange shapes, and Cafayate, with more wineries and lush landscapes.
Further south in the Andes sits the city of Bariloche. Surrounded by lakes, mountains and featuring an alpine village feel – biking, golf, fishing, hiking or skiing in the winter provide a range of fantastic experiences.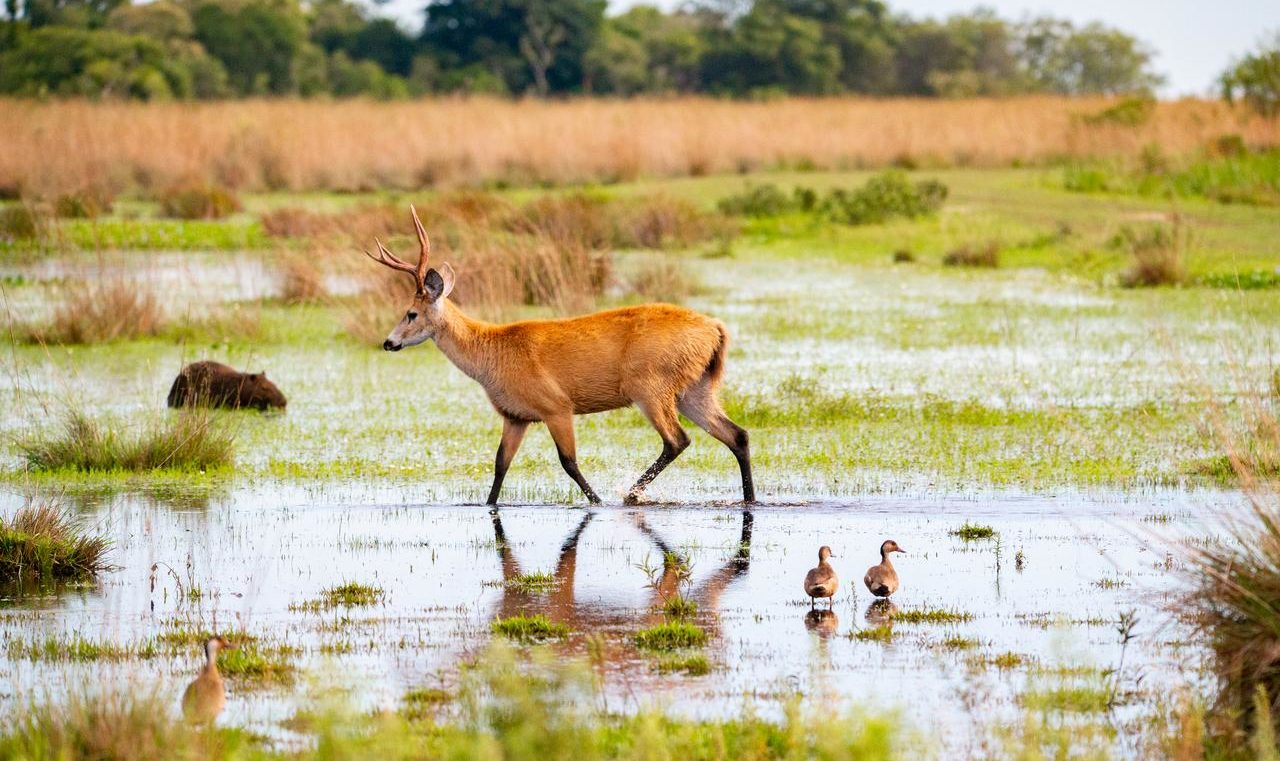 Wildlife Retreat – Ibera Wetlands
~We recommend 3-4 days to make the trip worthwhile~
Explore the Ibera Wetlands which comprise the largest protected area in Argentina and is home to 85 species of mammals, 35 species of reptiles, and 45 species of amphibians. The wetlands are also a lavish bird sanctuary, ideal for bird watchers with over 360 varieties of bird species with more than 90% native to the region.
In the midst of its rich diversity, Iberá is home to endangered species listed on national and international registries, including the black caiman and broad-snouted caiman, the red macaw, the yellow thrush, the marsh deer, the aguará guazú (maned wolf), the river otter, and the Pampa deer. The best options for arrival are to fly in from Buenos Aires or take an overland transfer from Iguazu Falls.
Interactive Argentina Map
Argentina Experiences
Extended South America

Cities | Iguazu | Andes | Amazon | Galapagos

From:

AUD $ 10,024

Duration:

32 Days - 31 Nights

Visiting:

Buenos Aires

,

Cuzco

,

Galapagos

,

Iguazu Falls

,

Lake Titicaca

,

Lima

,

Machu Picchu

,

Peruvian Amazon

,

Quito

,

Rio de Janeiro

,

Sacred Valley