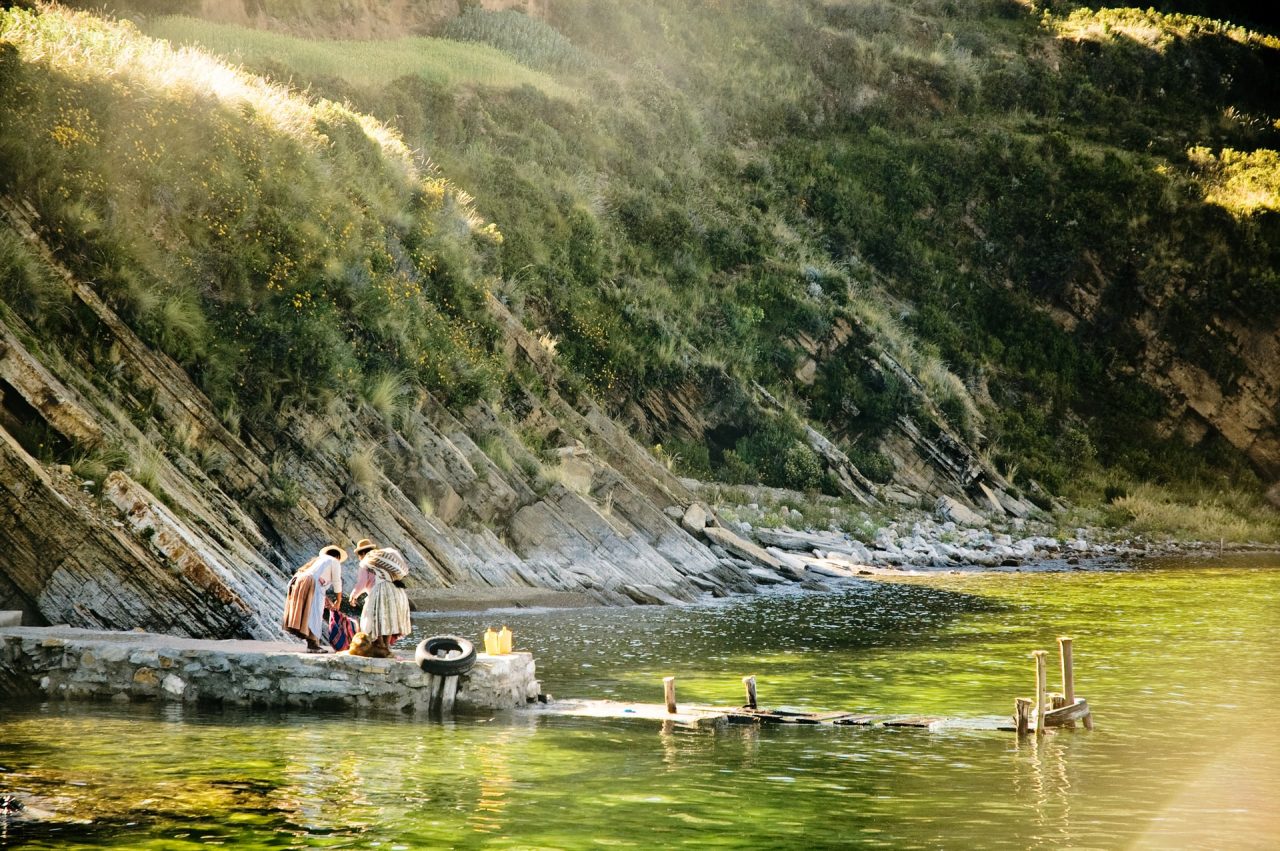 -Jump Down to Our Bolivia Itineraries-
Bolivia provides a unique mix of stunning landscapes, undeveloped tourist destinations and friendly, proud people. For the more intrepid travellers that add Bolivia to their South America travel plans, this country may unexpectedly capture your heart.
The Uyuni Salt Flats are a one of a kind experience but they are not the only attraction Bolivia provides. From the lesser known Copacabana on the shores of Lake Titicaca and the working mines of Potosi, to the Amazon jungle and cities like Sucre, Santa Cruz and La Paz – this country will not disappoint on the cultural nor scenic front.
Read about some Destination Highlights below, browse our flexible itineraries and let us help you plan your adventure today.
Did You Know…Bolivia is one of the few countries with two capital cities?
Bolivia Destination Highlights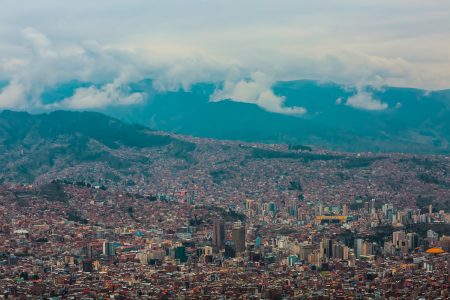 La Paz
~We recommend 1 to 2 days to explore~
This major city set high in the mountains has under 1 million residents yet it is as unique as they come. At 3,650 metres above sea level, you will certainly feel the altitude if this is your first stop. In La Paz you can visit the spooky and bewildering witchs' market, the National Congress, the Metropolitan Cathedral all in just one morning.
This colourful city offers a range of cultures and atmospheres from modern shopping centres where traditional Indians and office personal in Armani suites sit side by side, to the stunning Moon Valley (not to be confused with the Moon Valley in Chile) on the outskirts of La Paz made beautiful by erosion formed landscapes. Due to altitude, it is best to enter Bolivia via road. Avoid flying straight to La Paz from sea level.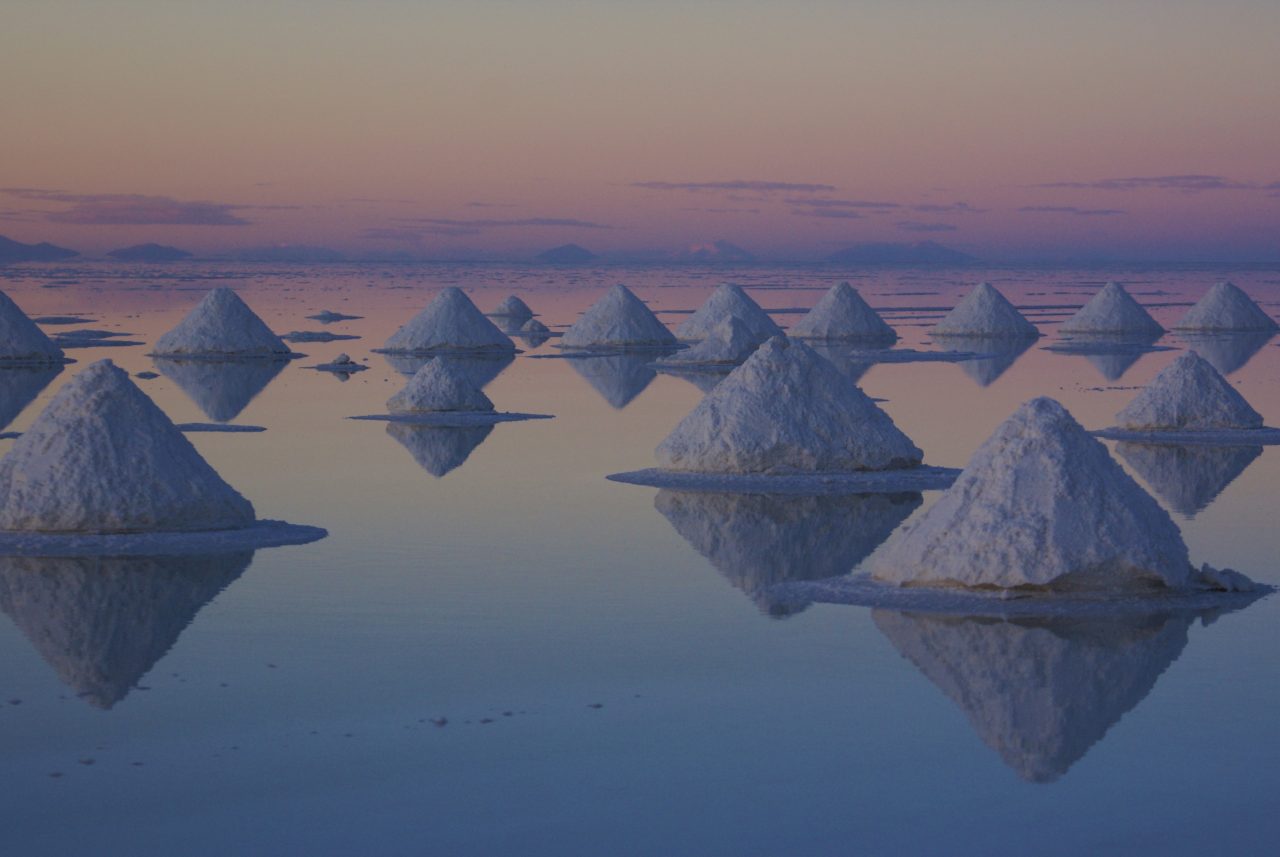 Uyuni Salt Flats
~We recommend 3 to 4 days for the Salt Flats~
Uyuni is home to the largest Salt Flat on earth. Here you will find endless kilometres of crystalline salt in dazzling pentagons. This surrealist scenery and the sound of silence make the heart beat faster. Drive across the white flats, explore colourful pink, red and green lagoons, stunning scenery and surprising wildlife thriving in Uyuni.
The best way to explore is via a private 4×4 vehicle tour with a local guide who will safely navigate across the salt flats, deserts and plains of the area. We also recommend including a night at one of the salt hotels on the plains for a unique experience. The trip can be completed in a return circuit to Uyuni, or we can arrange for a one way exploration that ends in San Pedro de Atacama, Chile for some R&R at a luxury desert spa.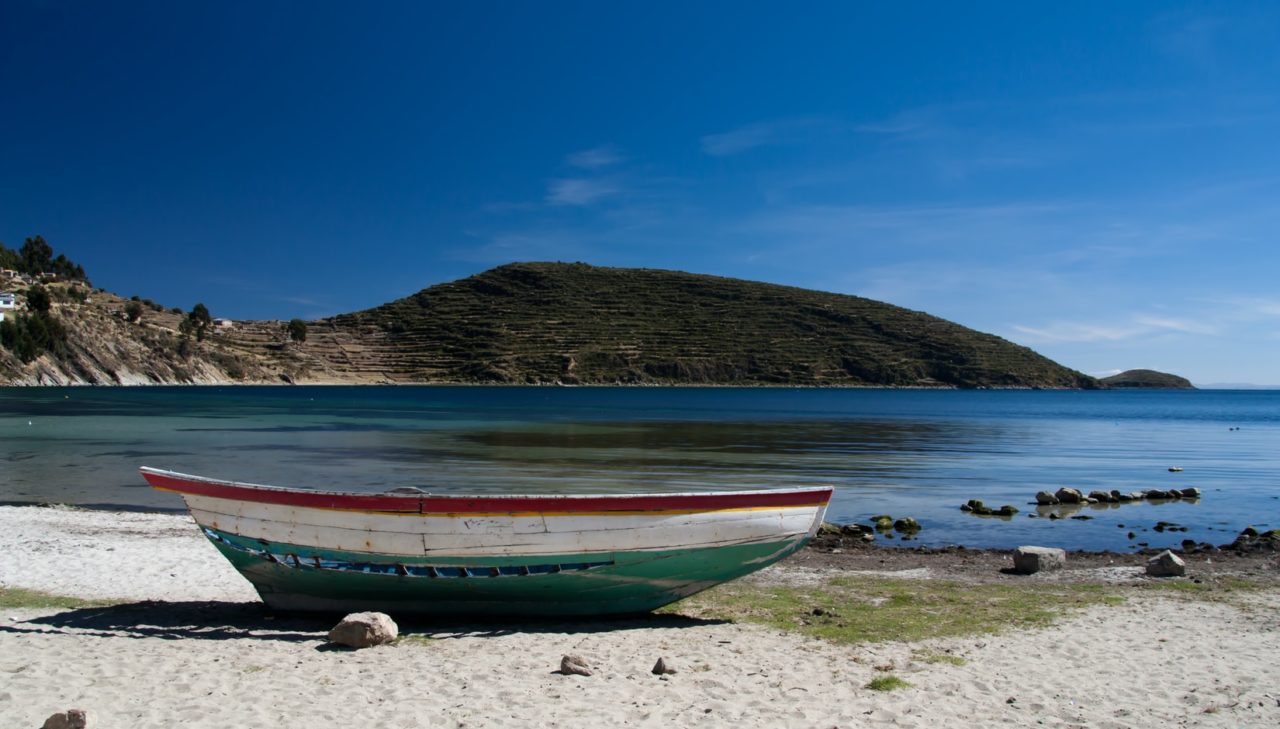 Lake Titicaca
~We recommend 1 full day for the Bolivian side of the lake~
While the Peruvian side of Lake Titicaca is more famous with its floating reed islands of Uros – the Bolvian side of Lake Titicaca stuns with is mystical nearby islands and small, charming lakeside town of Copacabana.
You can take a full day trip from La Paz to Copacabana or stop here when transferring overland from Puno to La Paz. Alternatively, we can arrange for a night on Isla del Sol, a sacred site that is considered the birthplace of Inti, the Incan Sun God. Wake up and walk the terraced hills with unreal views before ferrying back to Copacabana and continuing on in Bolivia or easily crossing the border into Peru.
Bolivia Experiences