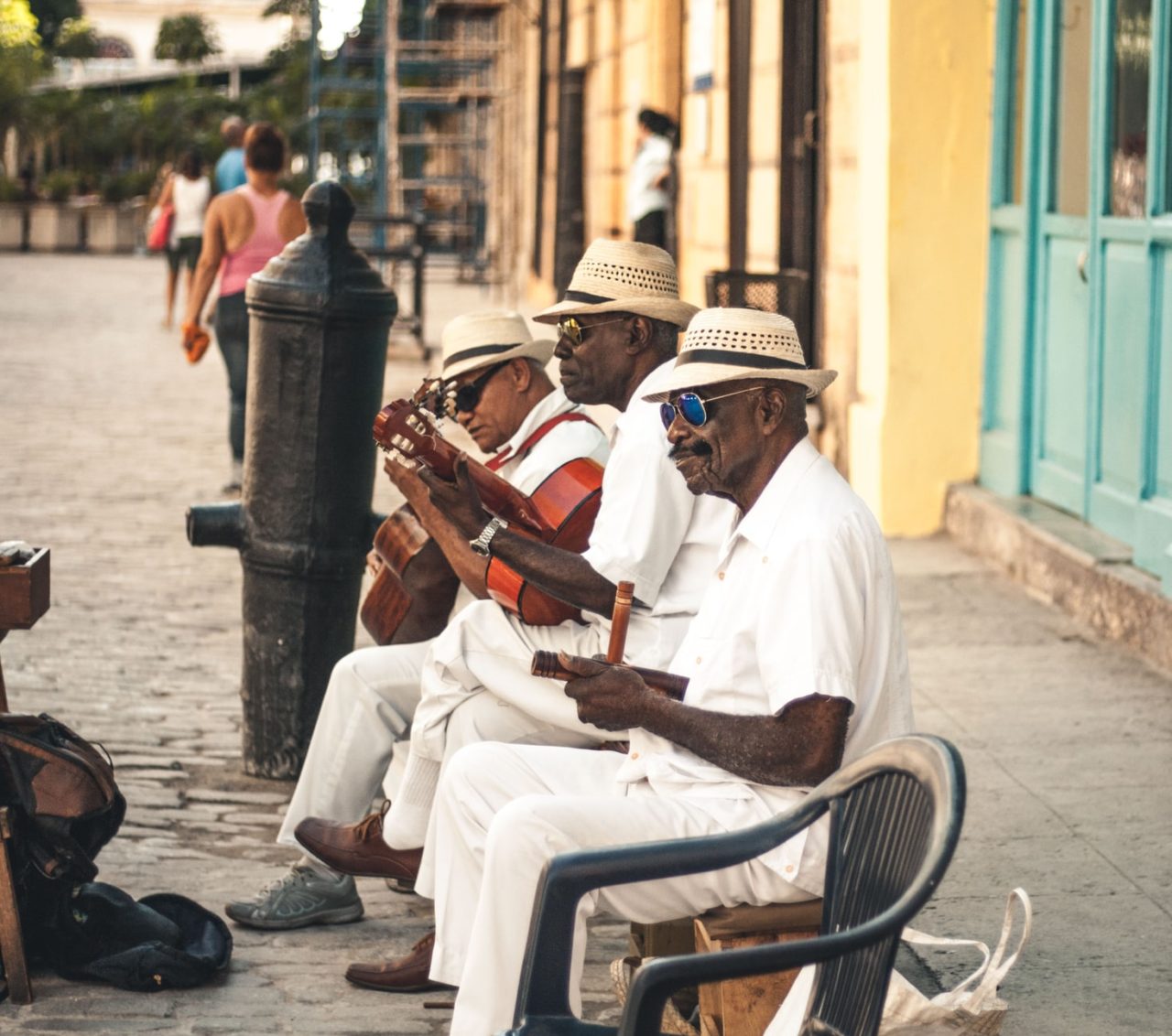 -Jump Down to Our Cuba Itineraries-
Cuba is the most well known Caribbean island nation and holds a unique place in modern history. The country has maintained its strong independent culture in a region heavily influenced by the USA. With 9 UNESCO World Heritage Sites, colonial cities, natural beauty and stunning beaches, this cultural gem embraces tourists and provides unparalleled Caribbean experiences throughout the country. Exploring the many small towns and historical towns through Cuba on a road trip with your own private driver guide is a fantastic way to see the country and get an insiders perspective.
Cuba is a mix of urban development, countryside and coastline. It's beaches are surrounded with turquoise-blue water and cities infused with the air of a bygone era. The country is a living museum best described as light and colour, joyfulness and warmth. Whether exploring its city streets, listening to music in a small town, or soaking up the beauty of its beaches, travellers will have memories to treasure.
Did You Know…Cuba has one of the highest literacy rates in the entire world? Education has been a priority in Cuba and they provide free education at every level for all Cubans.
Cuba Destination Highlights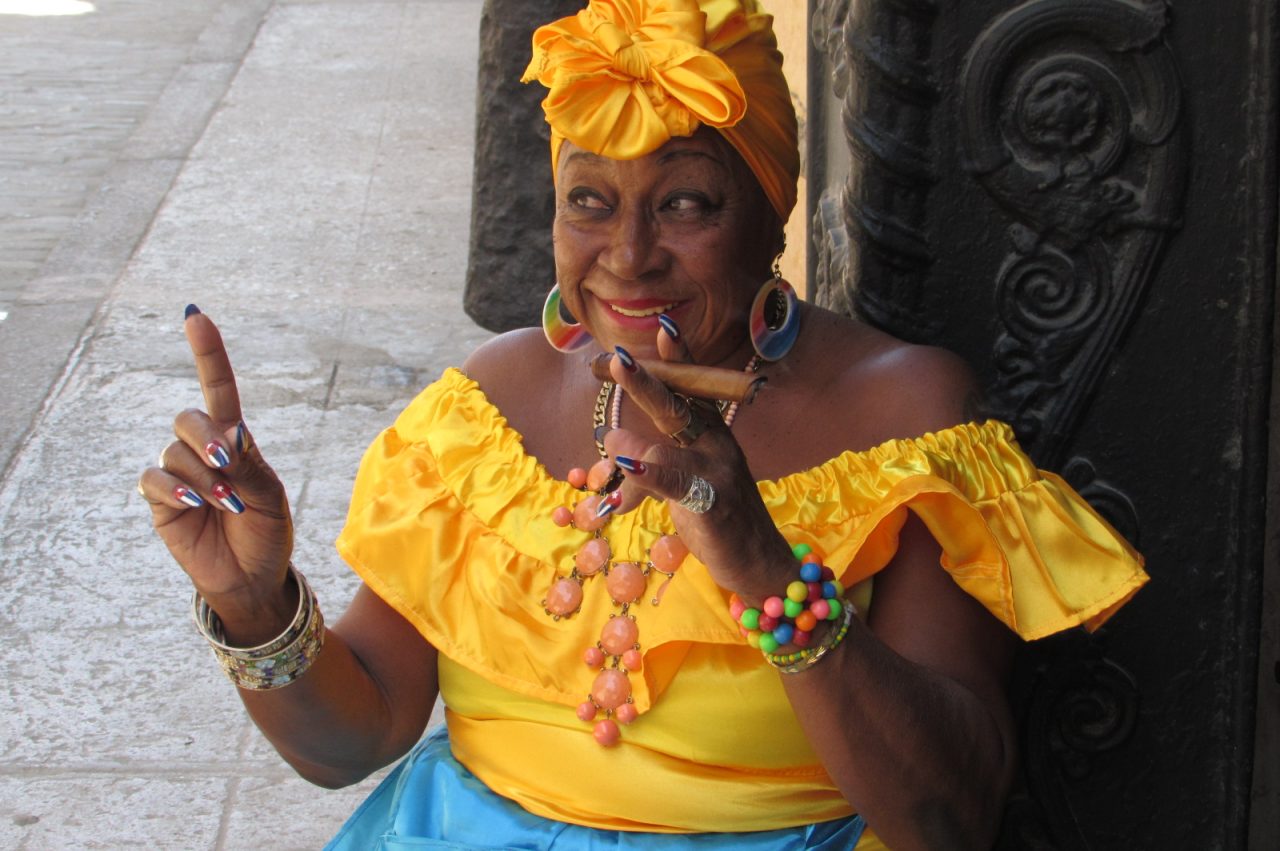 Havana
~We recommend 2 to 3 days in Havana~
The capital of Cuba should be explored thoroughly and we recommend at least a few days here to discover the secrets of Havana both with a guide and on your own. The historic city centre was listed as an UNESCO World Heritage Site in 1982. This is the largest colonial city centre in all of Latin America.
The old city centre streets, alleys and plazas will transport you back in time and provide a glimpse of Cuba's past and present. Walk the famous 'malecon' along the water and soak up the atmosphere of Cuba's most iconic city.
At night, discover one of the many local cafes and bars with live music and dance the night away. Salsa, mamba, cha cha and other styles of music and dance can be found throughout the city and country.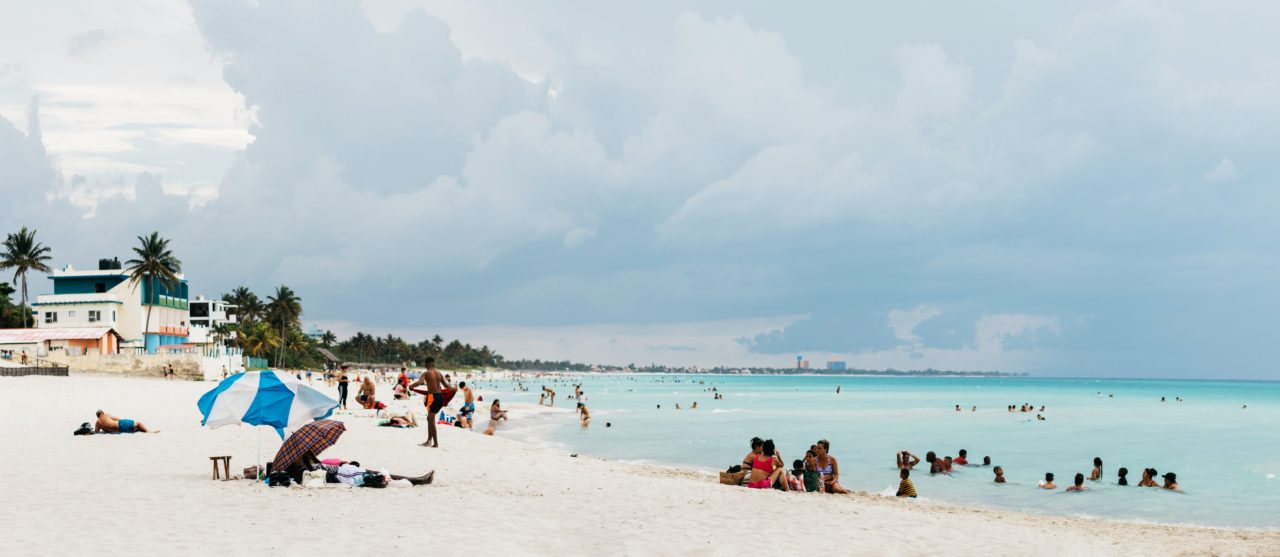 Varadero
~We recommend 2 days or more at this tropical beach~
Only a few hours drive from Havana, Cuba's most popular resort town has white sand beaches and turquoise waters to rival any other island in the Caribbean. For travellers wanting a few days of relaxation – this tour is a must.
Most of the resorts here are all inclusive and are designed to maximise your time on the beach and in the water. While the weather is nice all year long, it is best to avoid the tropical storm season from July to September.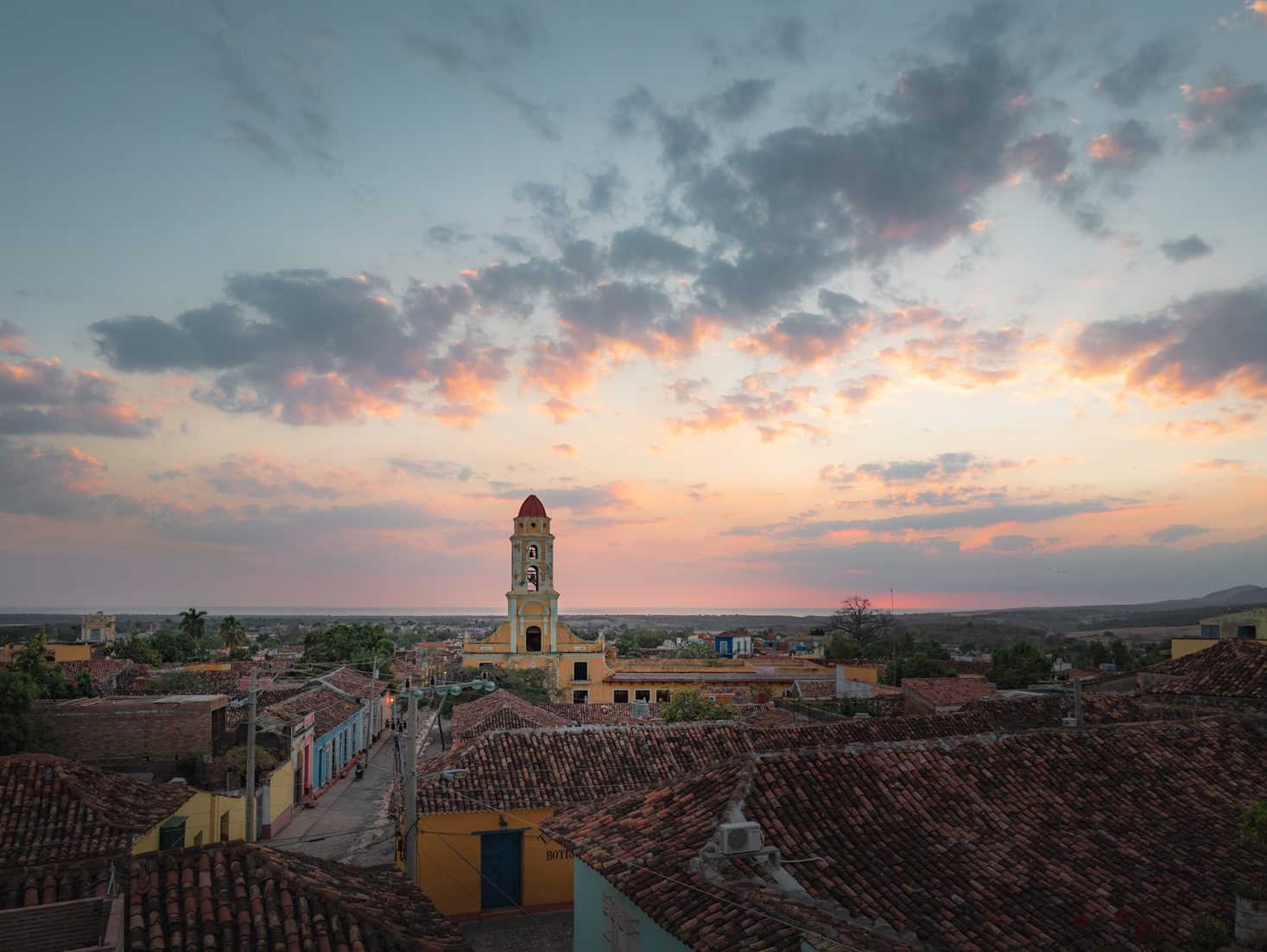 Trinidad
~We recommend 2 full days in Trinidad~
The small UNESCO listed city of Trinidad is the country's best preserved colonial town with a unique mix of 1850's architecture and classic cars that makes you feel as if you stepped back in time. The main Plaza Mayor square is colourful and many of the cities main attractions are nearby. One our favourite places is Casa de la Musica (House of Music). These can be found all over Cuba but this one in Trinidad is especially popular and there is live music every-night at 7pm. Dance, have a drink and soak up the culture.
From Trinidad you can also visit the nearby valley where sugar plantations flourished and are the main reason Trinidad was established. The Valle de los Ingenios (Sugar Mill Valley) is a living museum of sugar production in Cuba. The valley includes over 75 former cane sugar mills, plantations houses, barracks and other facilities related to the sugar industry that was incredibly prosperous from the late 1700s to the late 1800s.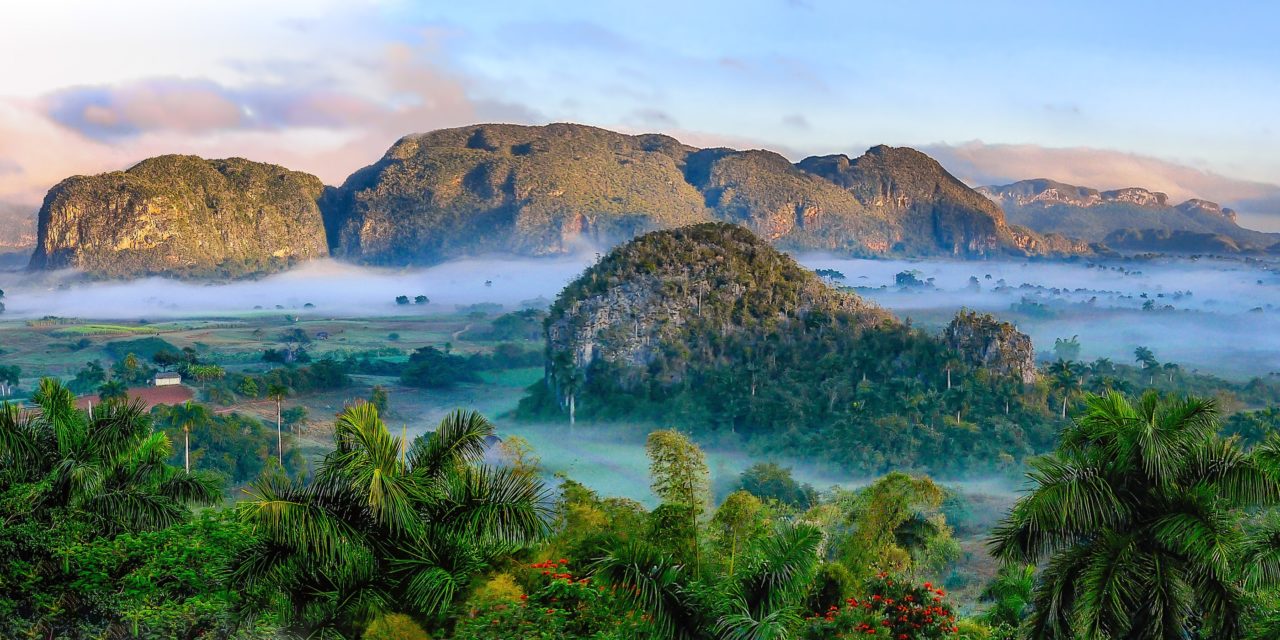 Viñales Valley
~We recommend 2 days for the Valley and surrounds~
The stunningly beautiful area of Viñales is a few hours west of Havana and best explored with a driver and private vehicle. This picturesque valley is a UNESCO Heritage Site and was colonised later than many other parts of Cuba.
The fertile valley still uses traditional agriculture to grow tobacco with methods unchanged over centuries. UNESCO describes it best as a place 'where a rich multi-cultural society survives, its architecture, crafts and music illustrating the cultural development of Cuba and the islands of the Caribbean.'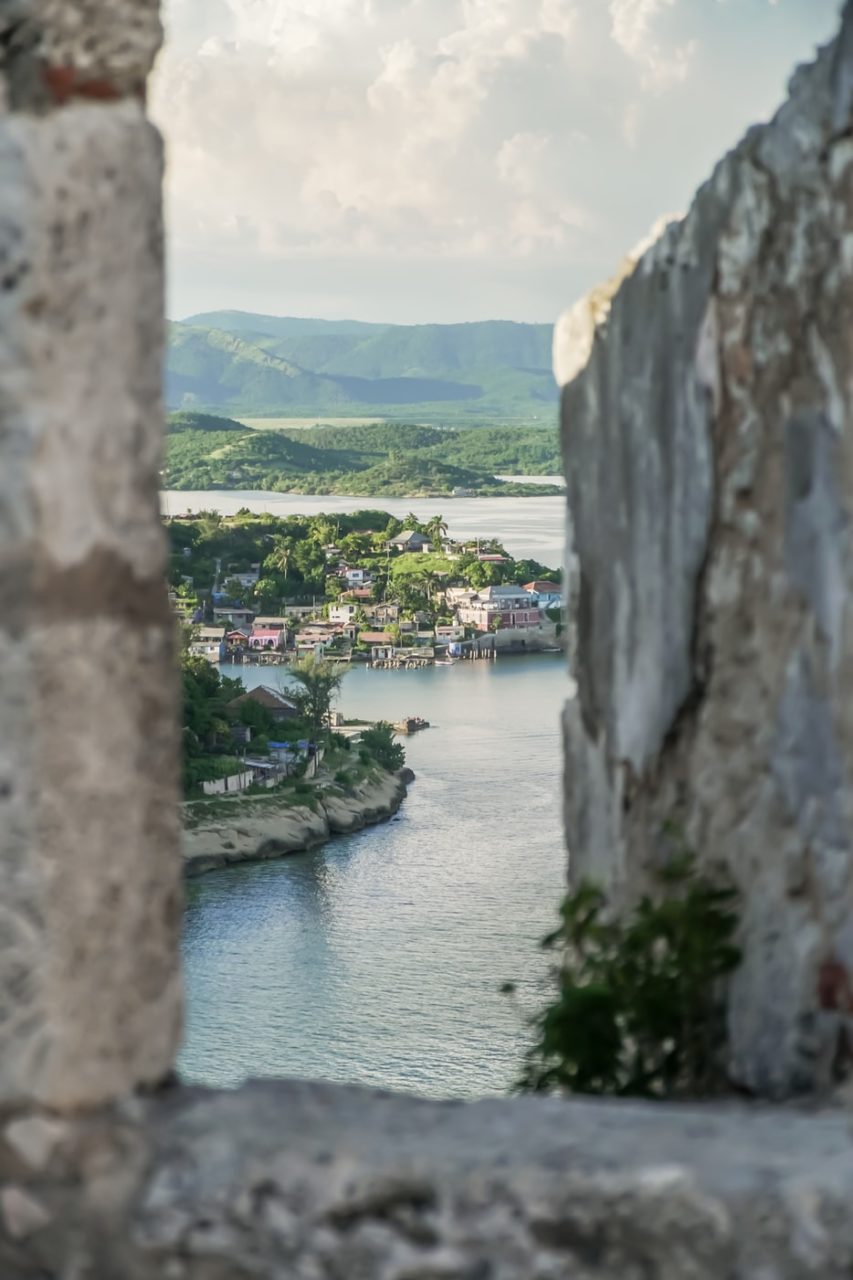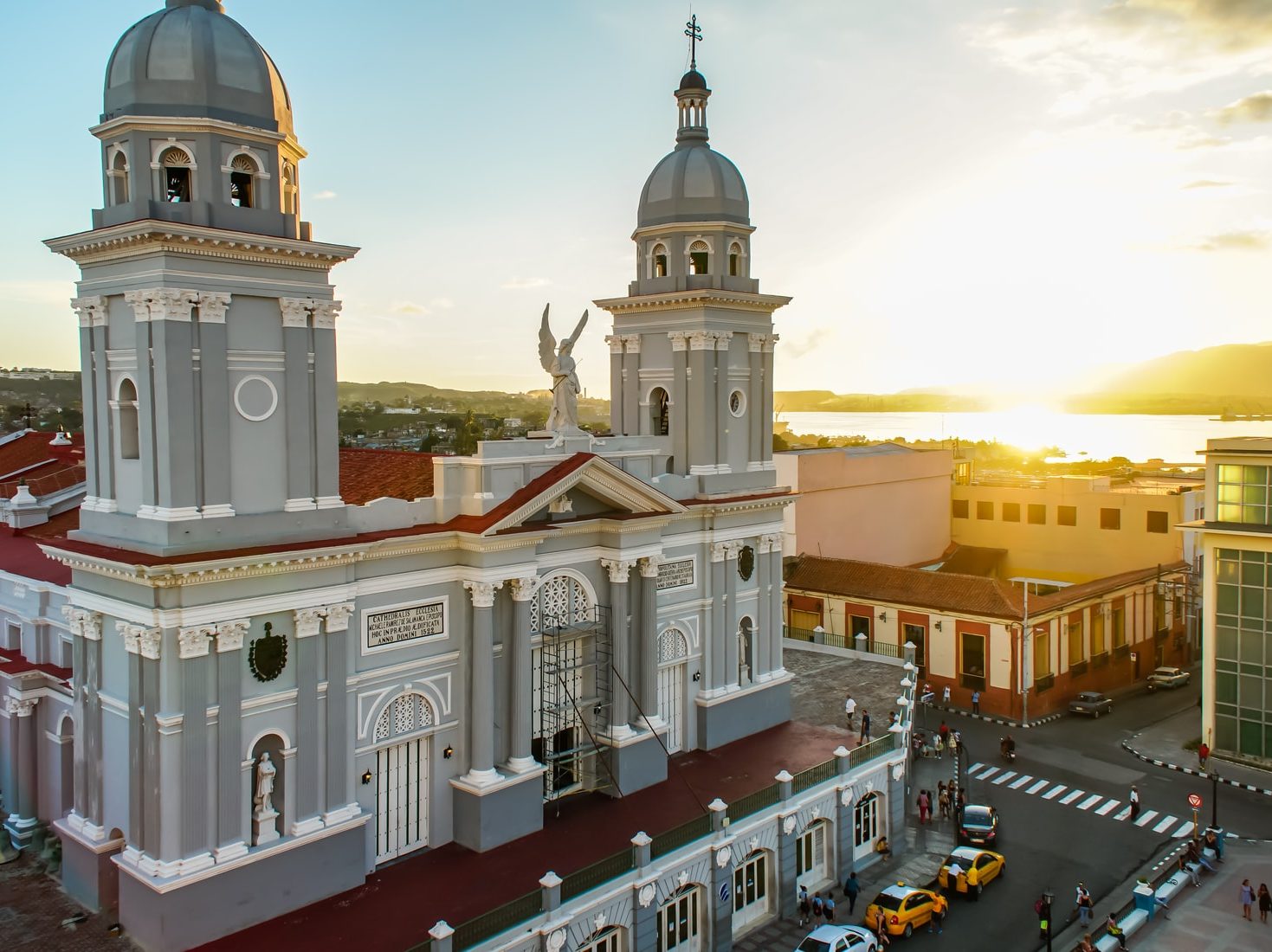 Santiago de Cuba
~We recommend 2 days in Santiago de Cuba~
The city was first settled in 1515 and is located on the south eastern side of the island. The history of Santiago de Cuba is mixed with the history of the many Spanish, French and African inhabitants who were early settlers and slaves. Today, it is the second largest city in Cuba (after Havana) and lays claim to an important part of modern history – being the site of the first attack in the Cuban Revolution lead by Fidel Castro. The nearby San Pedro de La Roca Castle is also a UNESCO site and one of the best preserved examples of Spanish-America military architecture that exists.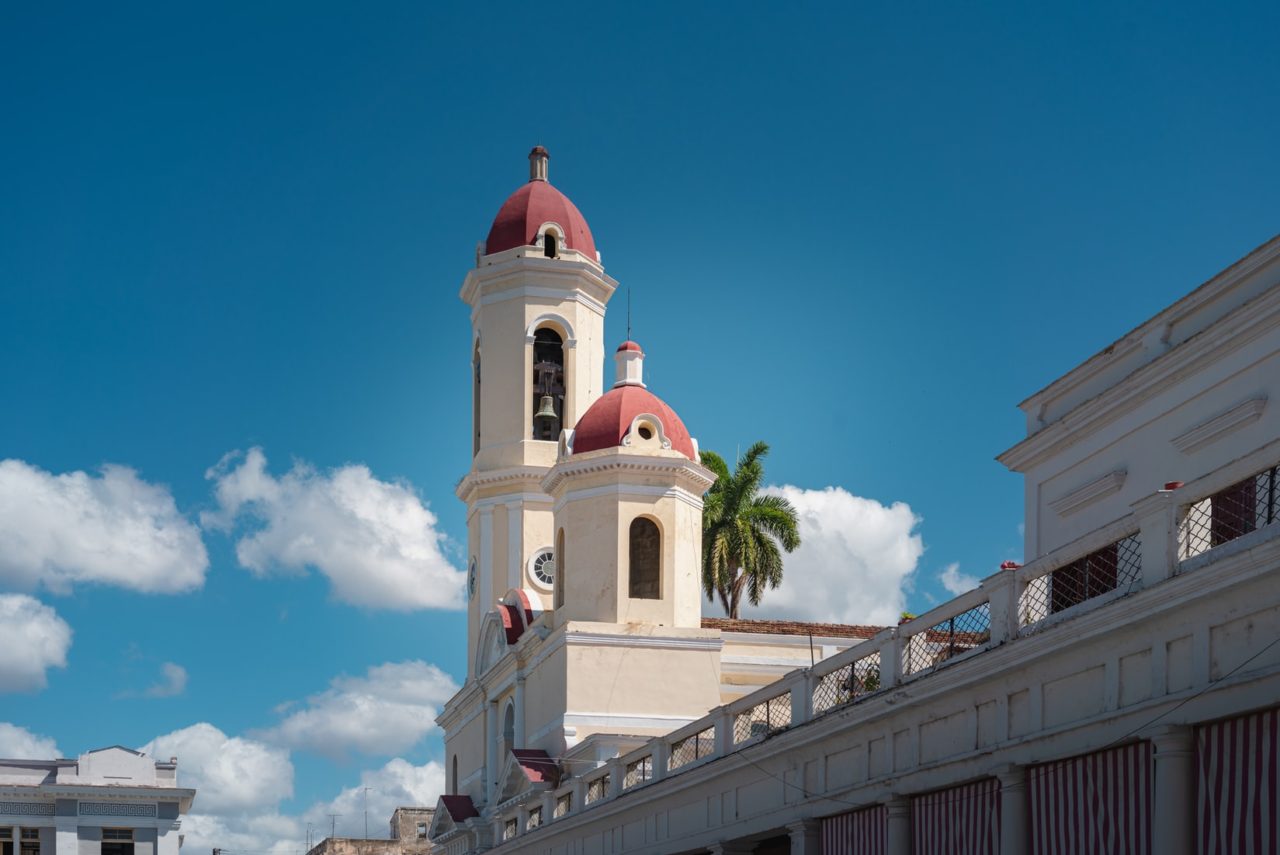 Cienfuegos
~We recommend 2 days in Cienfuegos~
Cienfuegos is yet another UNESCO Heritage Listed historic site in Cuba. It was established much later than Trinidad or Havana in 1819 and even though it was Spanish territory, many of the original settlers were French from Bordeaux and the French colonies in the Americas like Louisiana.
Cienfuegos is in the middle of an agricultural region producing coffee, tobacco, mangos and sugar cane and was one of the wealthiest cities in Cuba in the late 1800s due to the sugar boom. Here you can explore the historic old city and visit some of the beautiful nearby natural sites like the beautiful 'Nicho' waterfalls in the Topes de Collante mountain ranges. This is a beautiful city to explore on foot and soak up the culture.
Cuba Experiences