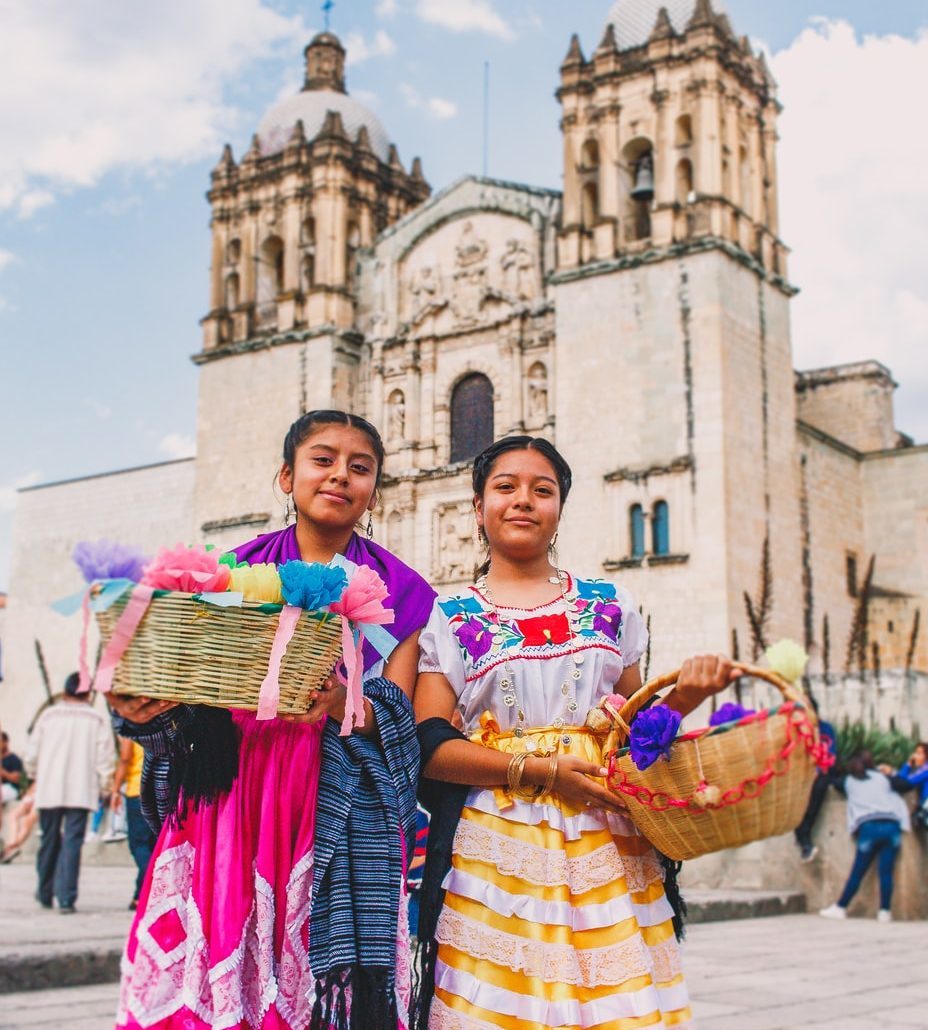 -Jump Down to Our Mexico Itineraries-
Mexico offers a range of unique experiences to its visitors from outstanding food, many indigenous cultures, beaches and natural beauty to colourful villages, colonial towns, and the world class metropolitan Mexico City. The country has a stunning amount of UNESCO listed locations made up of 27 Cultural Heritage Sites, 6 Natural Sites and 2 Mixed Sites across Mexico.
The country offers such a variety of cultures, food, landscapes and attractions that it can be overwhelming narrowing down where to visit. Travellers with a deep interest in history, archaeology and culture can spend weeks in the Yucatan Peninsula and feel they still have more to see. Likewise, travellers wanting a culinary journey through Mexico can experience many different cuisines and culturally unique foods in every corner of Mexico. The diverse indigenous population mixed with colonial influences have lead to Latin America's most famous culinary destination.
Mexico is a hotspot for North American travellers who tend to stay on the Baja peninsula areas of Cabo San Lucas and San Jose del Cabo or the modern beach resort areas of Puerto Vallarta and Cancún. European tourists usually make their way to smaller resort areas like Playa del Carmen and Tulum or colonial towns like San Cristobal de las Casas and Guanajuato. Our Mexico In Depth itinerary is a good place to start if you have a few weeks to spend and visits many of the countries highlights.
Did You Know…Mexico has over 25,000,000 indigenous inhabitants, speaking over 62 different languages, that make up more than 20% of the total population.
Mexico Destination Highlights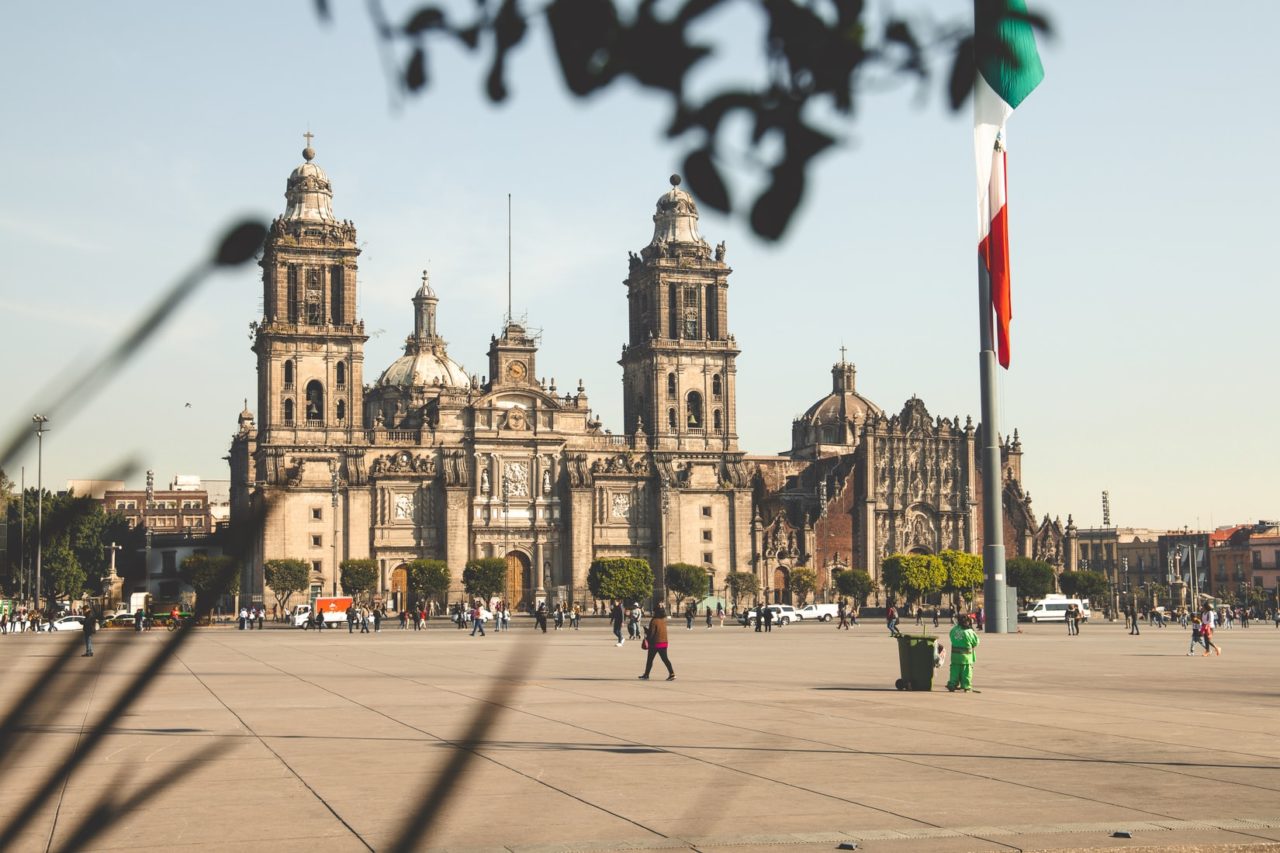 Mexico City
~We recommend 2 to 6 days in Mexico City~
Mexico City was established by the Spanish colonisers on top of what was once the Aztec capital of Tenochtitlan. It has transformed into one of the largest and most densely populated cities on the planet with over 21 million inhabitants in greater Mexico City. The historic city centre and the canals of Xochimilco have been listed by UNESCO for their Outstanding Universal Value.
In one day you can explore the ancient Aztec ruins, browse modern boutiques, eat some of the world's finest street food, and stroll the historic main square. How you spend your days in Mexico City depends on your interests with some travellers spending 4 to 5 days only visiting the stunning array of museums the city offers. At a minimum we recommend 2 full days of exploration but we can easily suggest activities for a full week or more.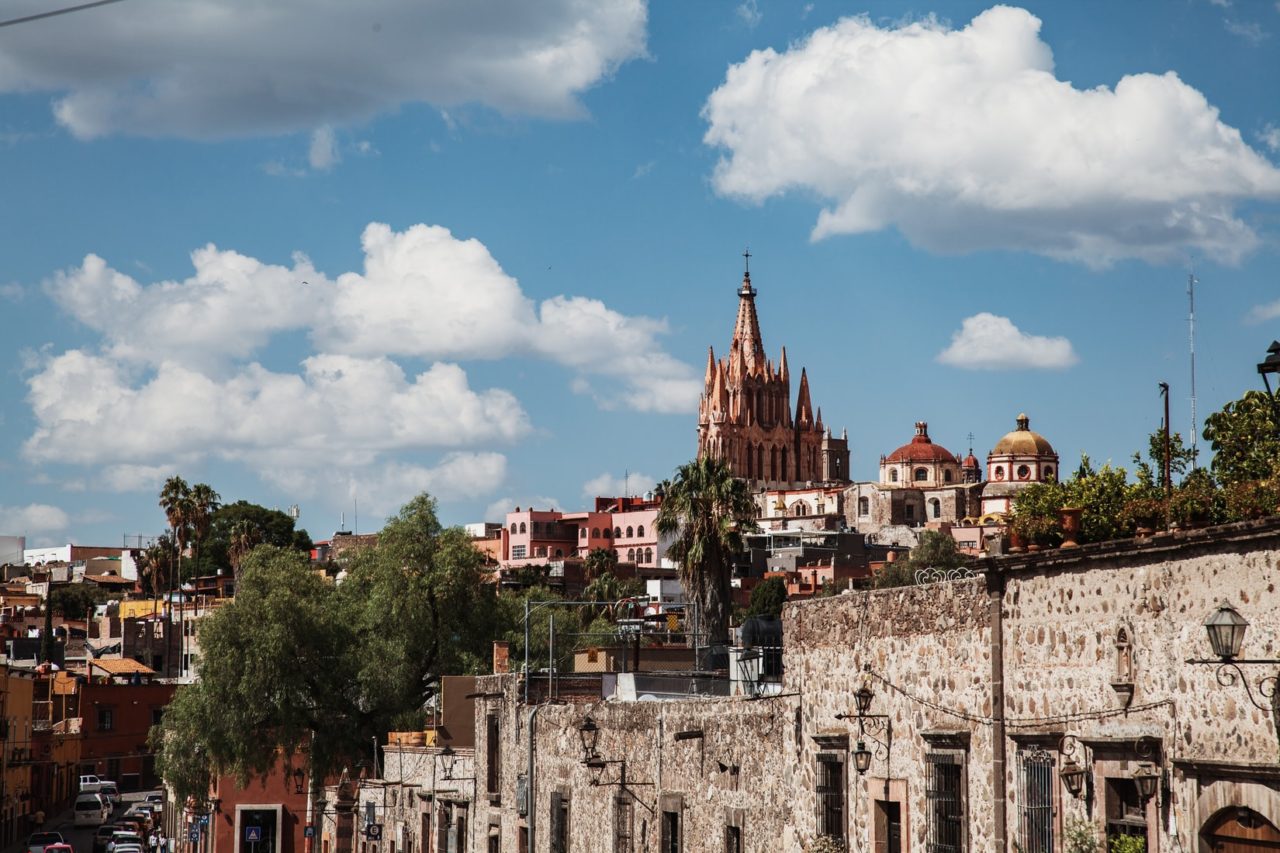 Colonial Cities & Towns
~We recommend 2 to 8 days exploring Mexico's historic colonial towns~
There are more colonial towns and cities spread across Mexico than we can name offering a wide range of experiences, food and culture. Some favourites to the north of Mexico City include Querétaro, San Miguel de Allende, Guanajuato and south there is Pubela, Oaxaca and San Cristobal de las Casas.
While each of these towns or cities share historic centres, the experiences and culture varies. Oaxaca for example has a strong indigenous influence on the culture, particularly from the Zapotec and Mixtec peoples. Food, hand crafts and art in Oaxaca greatly benefit from this indigenous influence. The UNESCO listed San Miguel de Allende is well known for its art scene and the Sanctuary of Jesús Nazareno de Atotonilco features oil painted murals from the 18th century are one of the best examples of Baroque art in Mexico.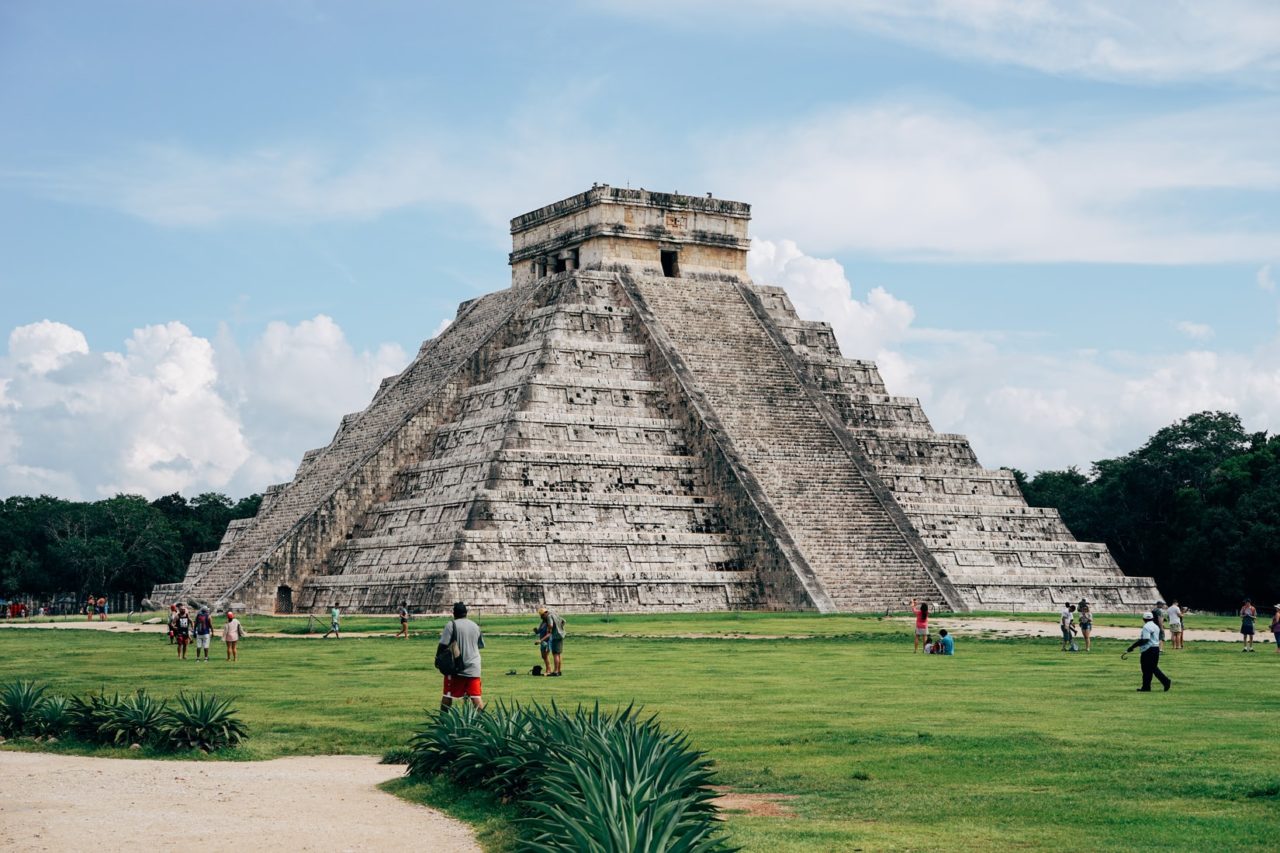 Yucatan Peninsula
~We recommend 3 to 8 days on the Yucatan depending on interest in archaeological sites and beaches~
The Yucatan Peninsula is one of Mexico's most unique destinations and a must visit for travellers interested in archaeology and culture or after white sand beaches and turquoise Caribbean water. This area has 6 UNESCO world heritage sites encompassing the famous sacred Mayan city of Chichen Itza, Campeche, Uxmal, Palenque, the biosphere reserve of Sian Ka'an and more.
The Yucatan is also home to some of Mexico's most stunning stretch of beaches and marine experiences. While Cancun is famous as a North American spring break destination, the nearby Playa del Carmen and sleepy village resorts in Tulum provide the same beautiful beaches that has a more relaxing vibe better suited to our Australian travellers.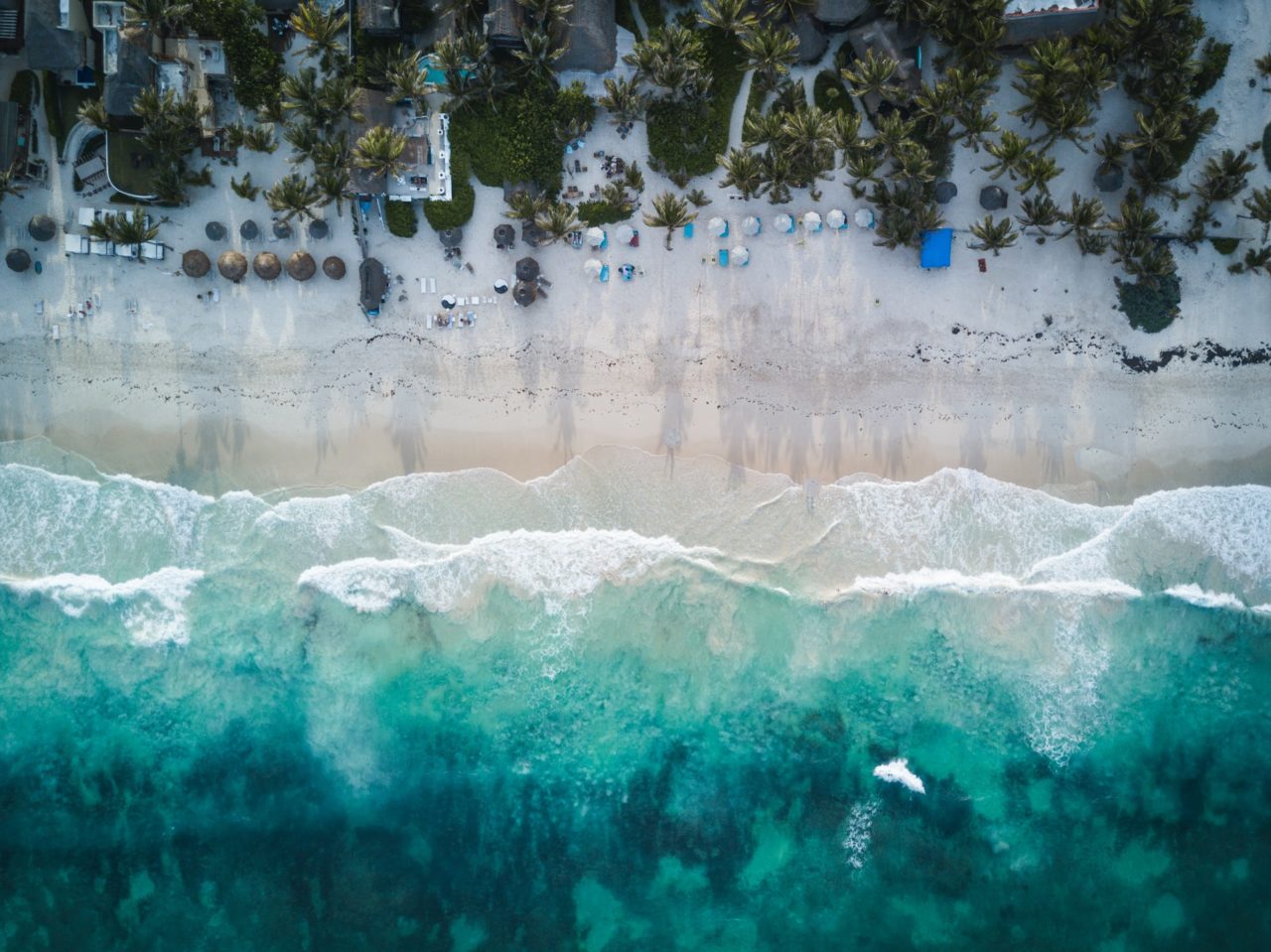 Caribbean & Pacific Ocean Beaches
~We recommend exploring beaches on the coasts for 2 to 10 days~
Mexico has almost 10,000 km of coastline and offers and endless number remote beach towns as well as luxury hot spots that give travellers variety for their perfect beach holiday or add on to a longer Mexico itinerary.
On the Caribbean side, think white beaches and the crystal clear blue waters. Cancun, Playa del Carmen, and Tulum offer everything from small boutique hotels to luxury all inclusive resorts. Visit the nearby islands of Isla Mujeres, Cozumel or Isla Holbox for diving, snorkelling or wildlife observation.
On the Pacific Ocean, the best beach destinations include Puerto Vallarta, Puerto Escondido, and Los Cabos – including Cabo San Lucas and San Jose del Cabo – on the Baja California peninsula. The Pacific Ocean does not have the turquoise water of the Caribbean, but the weather is nicer (less humid) and there are world class resorts, culinary experiences and marine national parks available like the Cabo Pulmo National Park.
Mexico Experiences
Central America Highlights

Costa Rica | Guatemala | Mexico

Duration:

20 days - 19 nights

Visiting:

Antigua

,

Arenal

,

Chichen Itza

,

Flores

,

Lake Atilan

,

Merida

,

Mexico City

,

Monteverde

,

San Jose

,

Tikal National Park

,

Tulum

Mexico In Depth

Cities | Culture | History | Beach

Duration:

17 days - 16 nights

Visiting:

Campeche

,

Chichen Itza

,

Cozumel

,

Merida

,

Mexico City

,

Oaxaca

,

Palenque

,

Puebla

,

San Cristobal de las Casas

,

Tehuantepec

,

Tulum

,

Uxmal