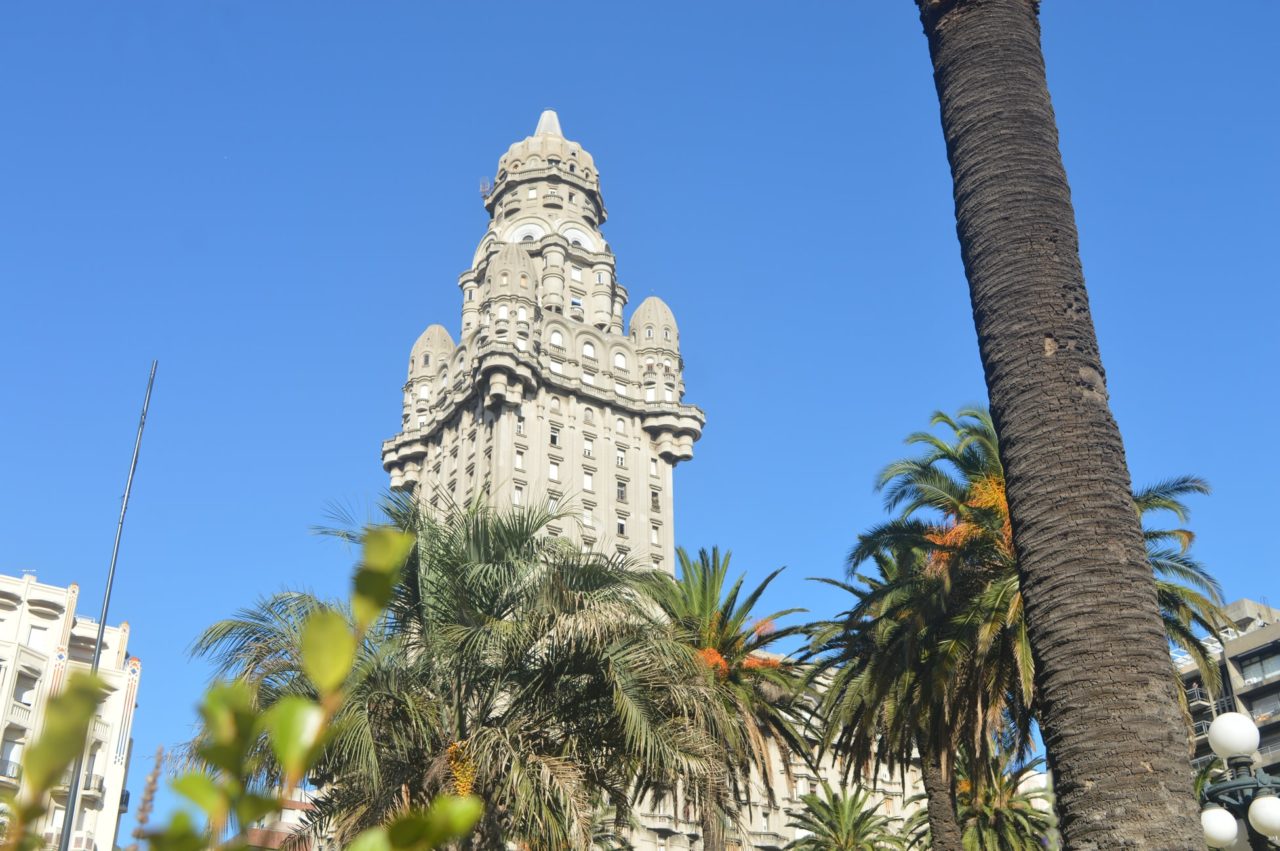 -Jump Down to Our Uruguay Itineraries-
Uruguay is a small country of just under 3.5 million habitants nestled on the coast between Argentina and Brazil. While small in size, this country is considered the most socially advanced in South America with many personal freedoms not found elsewhere in the continent.
Including Uruguay in your itinerary is easy if you are already stopping in Buenos Aires. There is a fast daily ferry service that takes you across Rio de La Plata and from there an overland transfer to the capital of Montevideo, the nearby UNESCO listed town of Colonia del Sacramento or the many coastal retreats like Punta del Este. Uruguay provides a uniquely laid back South America experience not to be missed.
Did You Know…The country's former president Jose Mujica is famous for living modestly and donating 90% of his wages to charity during his service as president.
Uruguay Destination Highlights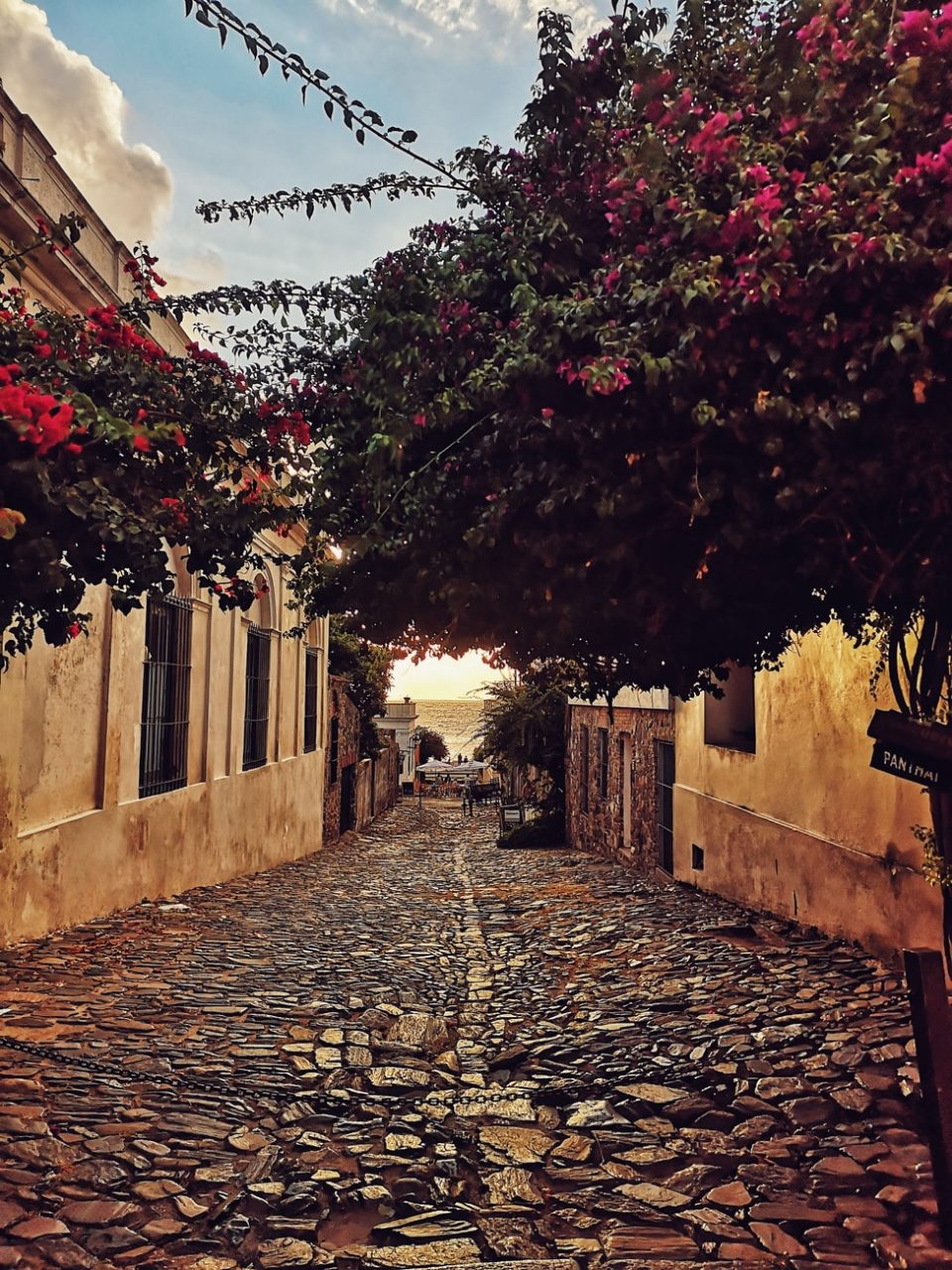 The Capital – Montevideo
~We recommend 1-2 days to explore the city~
Montevideo is a vibrant, eclectic capital city with a rich cultural heritage. Over one third of the entire country's population lives is this metropolis that stretches nearly 20 km across. The city wears many faces, from its industrial port to exclusive residential areas.
Colonia del Sacramento
~We recommend 1 full day to explore this colonial town~
Originally founded by the Portuguese in 1680, this historic town was strategically placed and began a battle ground for over a century between the Spanish and Portuguese. Eventually, it fell to Spain and the architecture seen today is a strong mixture of both Spanish and Portuguese influence. Wander the cobblestone streets of this UNESCO listed town as you soak up the atmosphere and history.
Coast – Punta del Este, Cabo Polonia & More
~We recommend 2 – 5 days exploring Uruguay's beach towns ~
Uruguay's coastal beach towns many not yet have worldwide fame, but they are undoubtedly hot spots for many Latin American tourists. The city of Punta del Este is popular with upmarket holiday makers looking for restaurants, bars, nightlife and beautiful beaches. Nearby Cabo Polonia and other smaller towns are better suited to those looking for a sleepy town feel with great access to beaches.
Uruguay Experiences