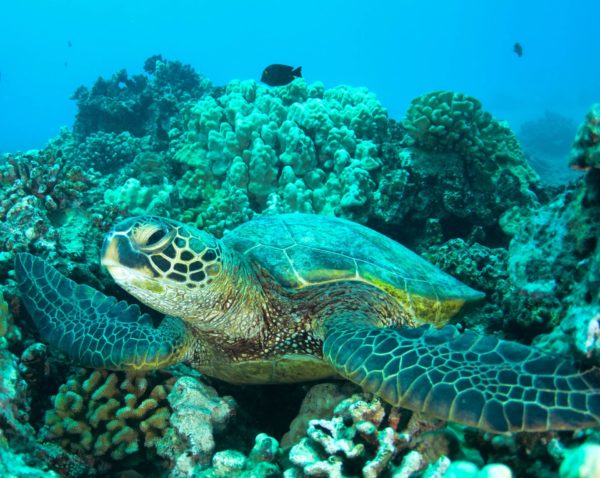 Galapagos Cruises provide travellers the unique opportunity to reach remote islands, hidden coves and beautiful sites that can only be accessed via multi night cruises. Not sure whether island hopping or cruising is the best choice? Review the key considerations for each type of travel and details on the weather conditions and wildlife highlights each month of the year in our Galapagos Islands guide.
There are many benefits to cruising. In addition to reaching remote areas, cruising allows visits to more locations than possible if you are land based. Only unpacking once and spending as much time in and under the water as you wish are also great advantages.
The 19 islands and surrounding marine reserves that make up the archipelago are UNESCO listed. The islands provide 'Outstanding Universal Value' with incredible diversity of wildlife that developed in geographic isolation. Many of these locations cannot be visited on day trips from one of the four islands with land accommodation. Galapagos Cruising provides the best way to reach these remote locations.
Route & Itinerary Options
The Galapagos National Park has restrictions in place to ensure cruise operators help protect the national park. Measures include limiting the amount of times a particular vessel can visit each site to make sure the environmental impact from the cruise operators is minimal. This also encourages travellers to experience a wider range of destinations in the archipelago. Due to these regulations, almost all ships offer two, three or four distinct routes ranging from 4 days to 15 days.
We only recommend 4 day cruises to travellers with very limited time as it is a far way to go for such a short stay. For visitors wanting the best overall Galapagos cruise experience, we recommend an 8 day cruise. Travellers that are true nature and wildlife lovers should opt for a longer 11 day to 15 day cruise to experience the most complete island adventure available.
Cost & Ship Considerations
The cost of a Galapagos Cruise varies widely depending on the length of the cruise and the characteristics of the ship. In general, you should budget at a minimum of $450 AUD per person per day for a quality 3* Galapagos cruise and up to $1,500 AUD per person per day for a luxury 5* cruise. All cruises provide meals onboard, transfers to and from the airport, daily guided excursions and your accommodation.
For travellers looking for more affordable Galapagos ships, check out the Nemo II catamaran or Yolita II yacht. Those looking for a more luxury experience, explore the brand new yacht – Origin & Theory.
To review the star ratings and compare the details of all our vessels, visit our dedicated page of Galapagos Ships to find the best option.
Galapagos Island Cruises
Choose from 4 to 15 day Galapagos Island Cruise itineraries listed below or explore our range of Galapagos Ships available.
Sort by:
Price
|
Duration