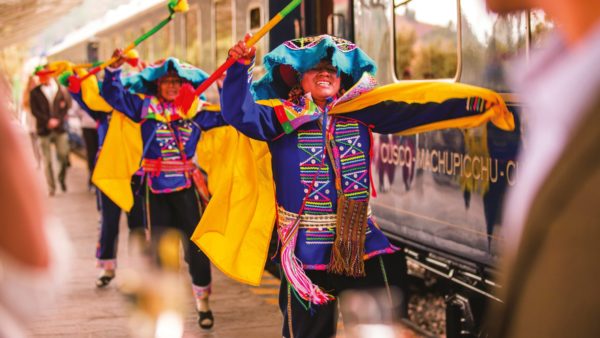 Train Journeys in Latin America are a wonderful experience for a range of travellers.  Travel Just 4U offers a selection of train adventures through some of the most iconic destinations on earth. These mythical locations are legendary and exploring by train allows you to visit a these destinations in a unique way.
Enjoy the day long luxury Hiram Bingham Train from Cuzco to Machu Picchu or For travellers looking for an overnight train journey, consider the 3 day adventure from Cuzco to Arequipa onboard the Belmond Andean Explorer. Review some of the train journeys Latin America experiences below that we can facilitate for you.
Contact us for further details on shorter train experiences available in Argentina, Chile or Brazil.
Train Journey Experiences