Experiences across Latin America and Antarctica are extremely varied in terms of geography, cuisine, wildlife, adventure, culture and luxury. You can stay in a stunning desert resort in northern Chile, or a jungle lodge deep in the Peruvian Amazon. Cruise the glaciers of the Patagonian Fjords or sail through the Galapagos Islands. Trek for five days high up in the Andes or just for one day up to Guatemala's Pacaya Volcano.
For travellers who aren't sure which countries or destinations offer which experiences, we've create the categories below to help you explore your options for a unique Latin America or Antarctica holiday. Explore the range of Train Journeys, Beach Holidays, Adventure Cruises, Guided Treks, Amazon or Galapagos Experiences and so much more in this region.
Each of these experiences can be the focus of, or just a small part of, your tailor made journey to Latin America. Our team has travelled extensively and selected these as some of the best experiences available across Central America, South America and Antarctica. It is impossible to list the full range of available activities, there are just too many. Interested in a particular experiences not listed below? We can still help, get in touch.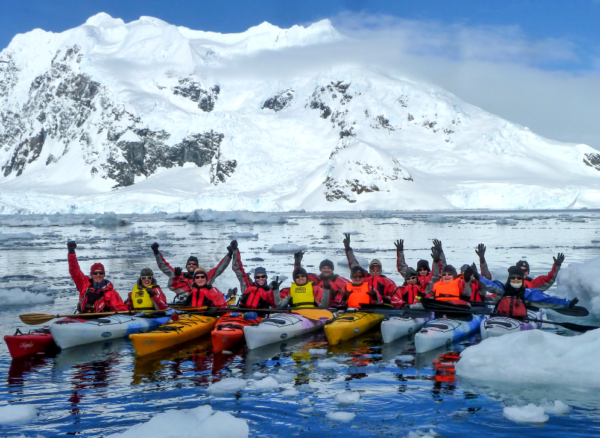 Latin America Experiences
<!- View not found ->