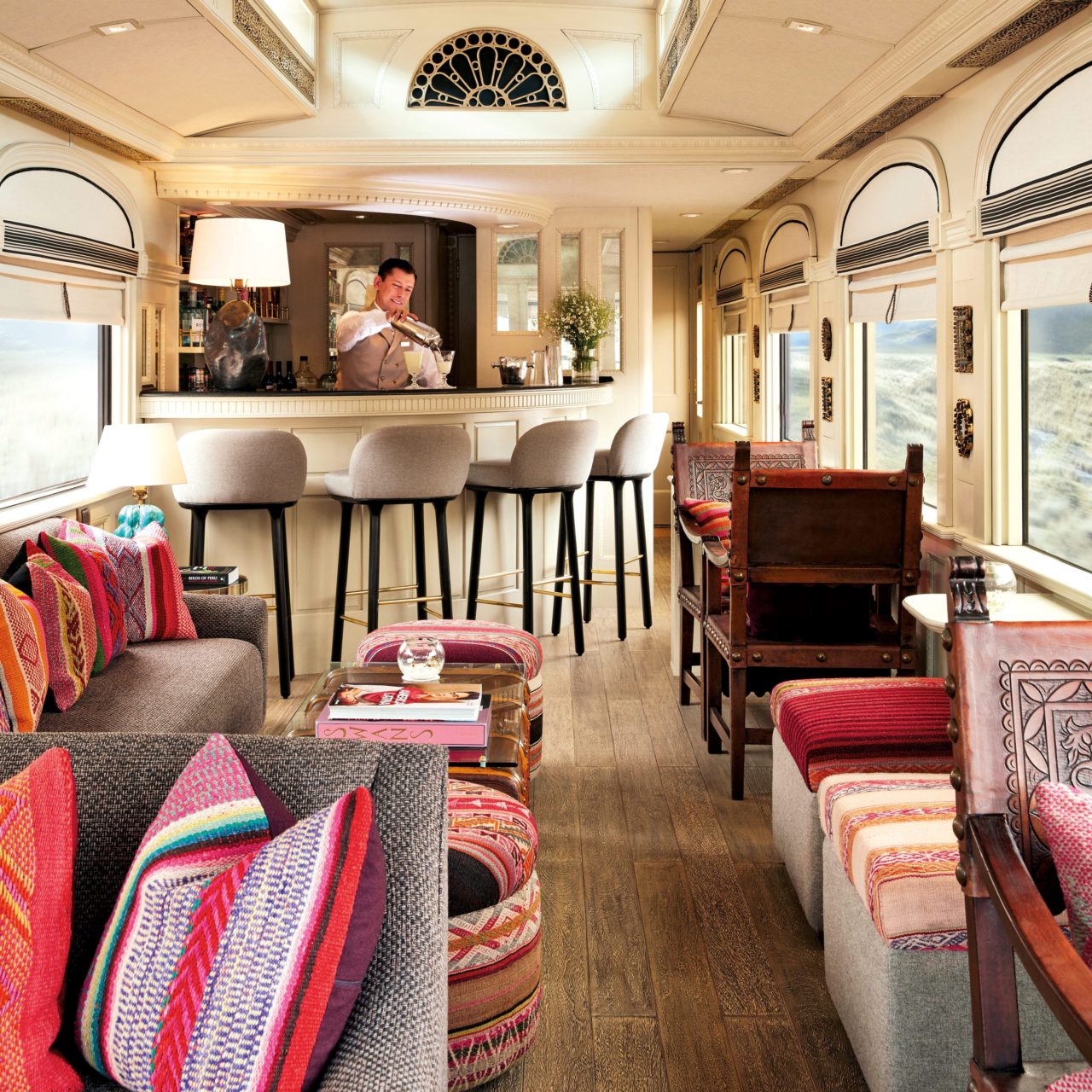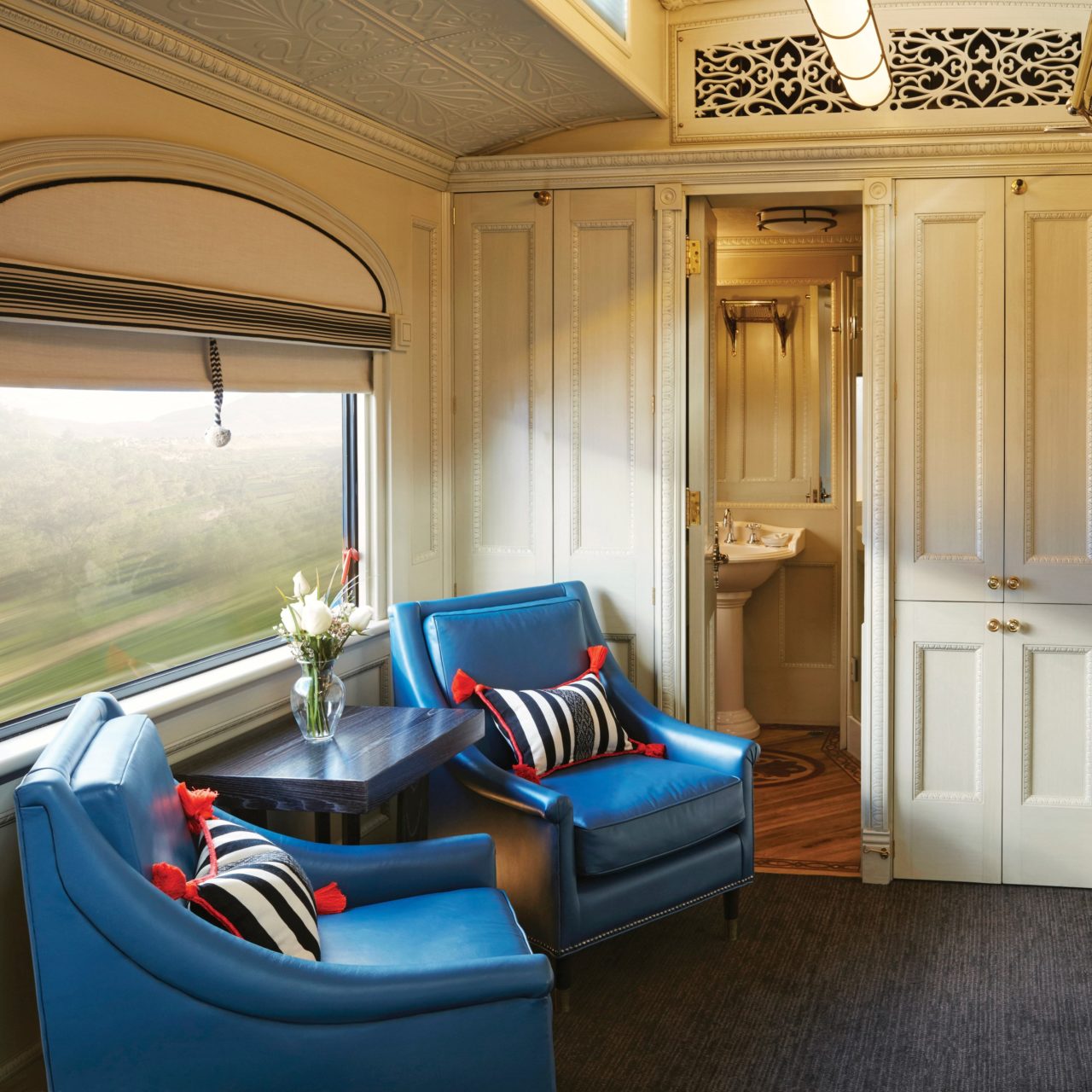 Step aboard the Belmond Andean Explorer to Arequipa for this luxury Peru train experience through the Andean Highlands and explore this breathtaking country in unrivalled style. This 3 day experience showcases vibrant cities and spellbinding natural wonders. 
Travellers looking for a unique way to travel through the Andes can embark on the ultimate Peruvian escape and journey from Cuzco to Arequipa in style, visiting charming Puno and the majestic Lake Titicaca. Guided tours each day let visitors uncover the hidden gems of this fascinating land.
Take in the rugged beauty of rural Peru and the tranquility of Lake Titicaca. Discover a floating community at the unique Islas Uros, a fascinating collection of man-made islands using buoyant reeds to stay afloat. Pause en-route from Puno to Cusco at the La Raya market, a colourful stretch of stalls brimming with handicrafts and traditional ware.
The Belmond Andean Explorer to Arequipa means you will arrive in style to Peru's second largest city. Arequipa is rich in vibrant colours and enticing spice-laden scents. Journeys from Cusco to Arequipa capture the heart of the Andean region and this journey can be added to any Peru program with Travel Just 4U.
This tour is completely flexible – activities & dates will adapt to personal preferences. Build Your Quote below to view your obligation free, customised trip.