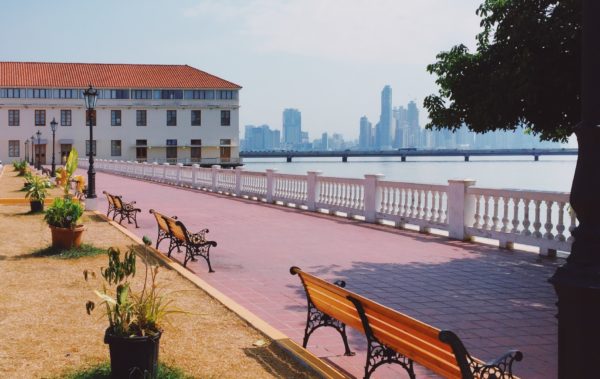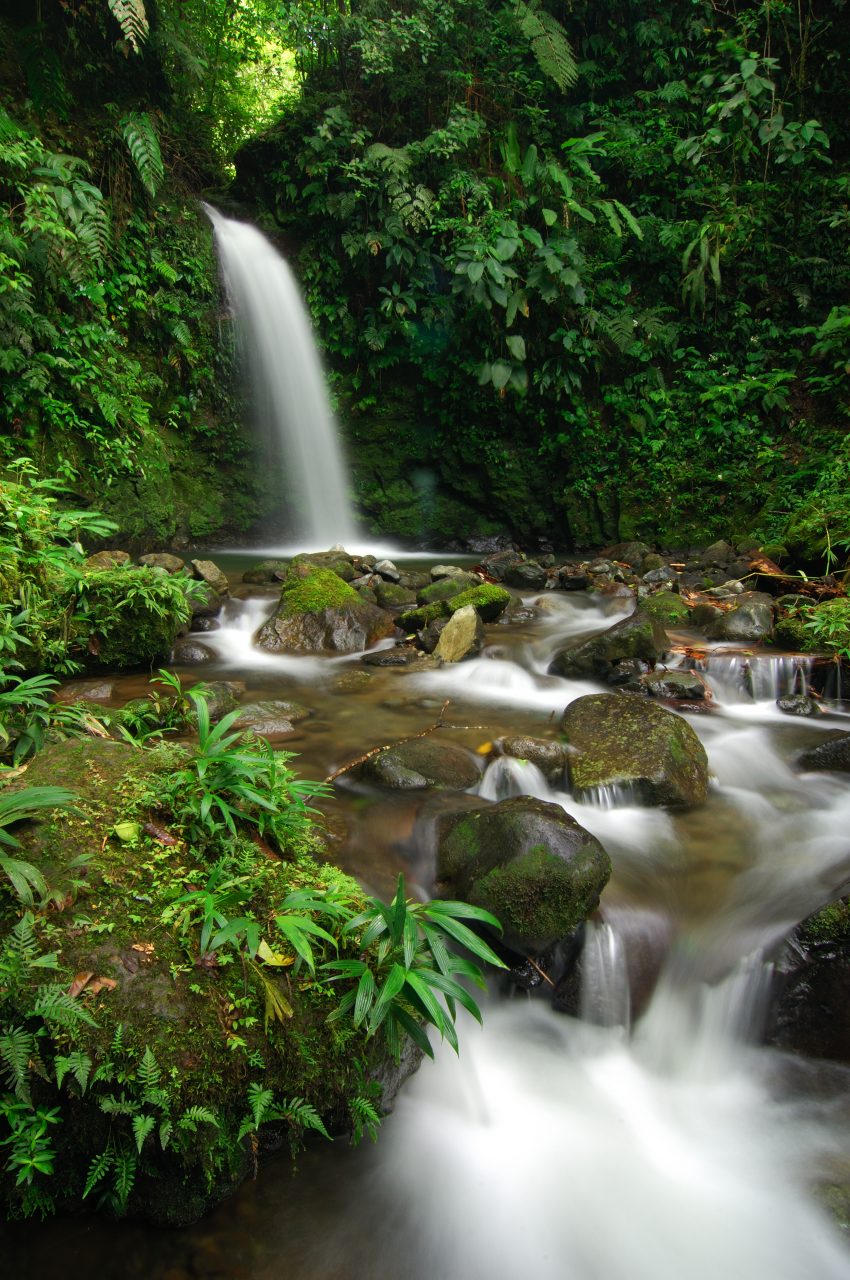 This Best of Panama 11 Day Itinerary is for travellers wanting to explore the main highlights of the country at a leisurely pace. Discover stunning beaches, natural beauty, and the wonderful culture of Panama.
Your adventure starts with arrival into Panama City where you will visit the UNESCO listed old town and the world famous Panama Canal. After two days in the capital, fly north to David and transfer to Boca Chica for a few days exploring the mangroves and enjoying the Pacific Ocean.
From Boca Chica, you will be transferred overland to Boquete in the highlands to visit a coffee plantation, see the wildlife in the lush jungle and have views of the incredible Baru Volcano towering at 3,475 m.a.s.l. From Boquete, head east to the Caribbean coast and the Bocas del Toro islands. Spend time exploring Islas Bastamientos National Marine Park with it's forests and mangroves that are home to monkeys, sloths, turtles, caimans and many more reptiles and amphibians. Fly back to the capital for one final night on your Best of Panama itinerary.
Special Note for Divers: To make this the ultimate Panama itinerary, especially for divers, we recommend adding 2 nights in the village of Santa Catalina after your stay in Boca Chica. From here, visit the Coiba National Park and Special Marine Protection Area – a former penal colony that became a natural paradise. 
This tour is completely flexible – activities & dates will adapt to personal preferences. Build Your Quote below to view your obligation free, customised trip.