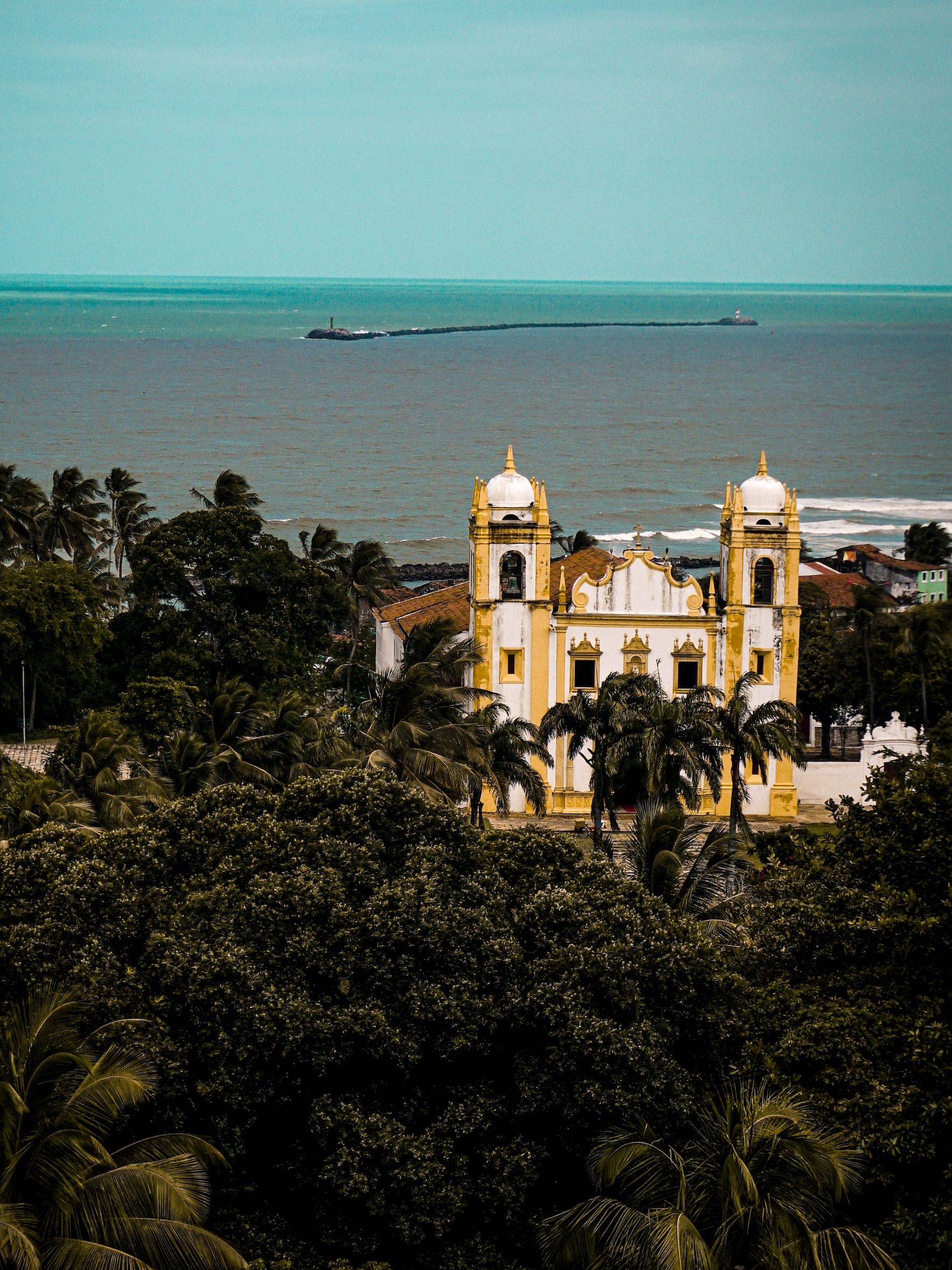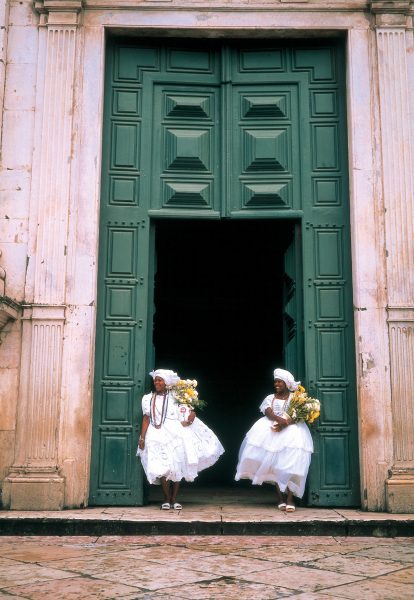 Discover Brazil's North Coast 9 Day Itinerary offering you the perfect colonial town and relaxing beach experience to add on to the country's more well known destinations. Brazil's North Coast is home to some of the most fascinating towns and beaches the country has to offer.
Your adventure starts with the city of Salvador, the first capital of Brazil. After two days seeing the historic sights and experiencing the city's unique culture, head north to small village Praia do Forte. Spend the next two days exploring the endless kilometres of beach.
Transfer back to Salvador for your flight to Recife for the next two days and visit the colonial area of Olinda to learn about Brazil's history of slavery.
From Recife, travel a few hours north up the coast to Porto de Galinhas and see the turquoise waters, white sand beaches and end your trip relaxing in the sand.
These vibrant cities and towns have deep roots in the colonial times and a sad history in slave trade from Africa. It is fascinating to see Brazil's North Coast today – as African culture in now an integral part of the country's identity and is strongly represented in daily life.
This tour is completely flexible – activities & dates will adapt to personal preferences. Build Your Quote below to view your obligation free, customised trip.