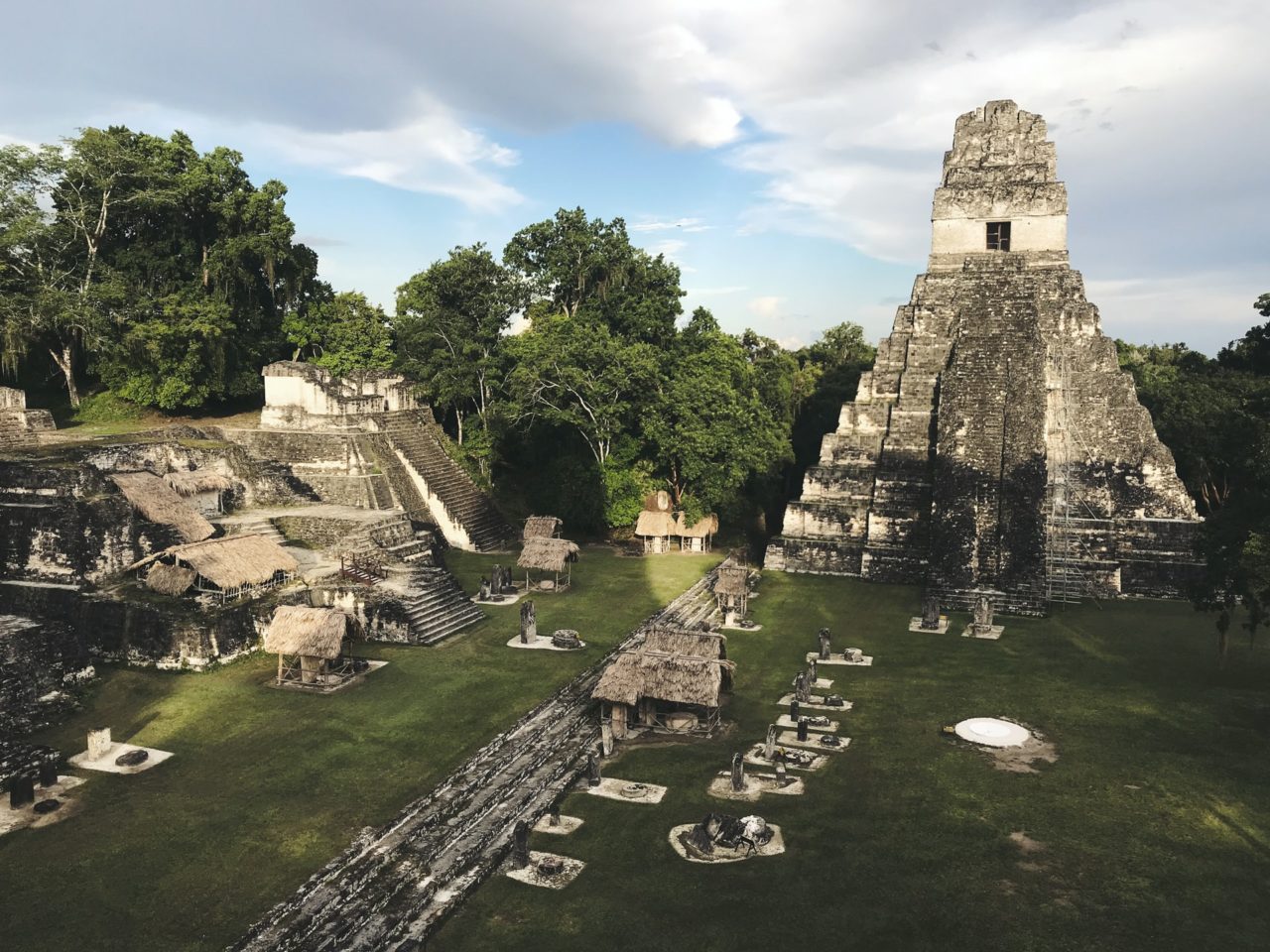 Our 20 Day Central America Highlights package in only three weeks is ideal for travellers with limited time who want an action packed, affordable adventure within Central America.
The journey begins in Costa Rica, where you will be able to experience all the main highlights of this wonderful country. Sights such as the Arenal area which is surrounded by volcanos one of which is the Poas Volcano which rises to 2,708 meters above sea level. you'll then visit the Monteverde Cloud Forest, one of the rarest habitats on Earth with an astounding variety of flora and fauna.
Next it is onto the UNSECO World Heritage city if Antigua, Guatemala. Surrounded by volcanos and with bright, colourful cobblestone streets lined with coffee and chocolate shops, it's easy to see why this city is most loved by travelers. Next stop will be to Lake Atitlan where you will spend the next few nights enjoying the culture and history of this area. Next, you'll fly to Flores for a visit to Tikal, a Mayan archeological site that become a UNSECO World heritage site in 1931.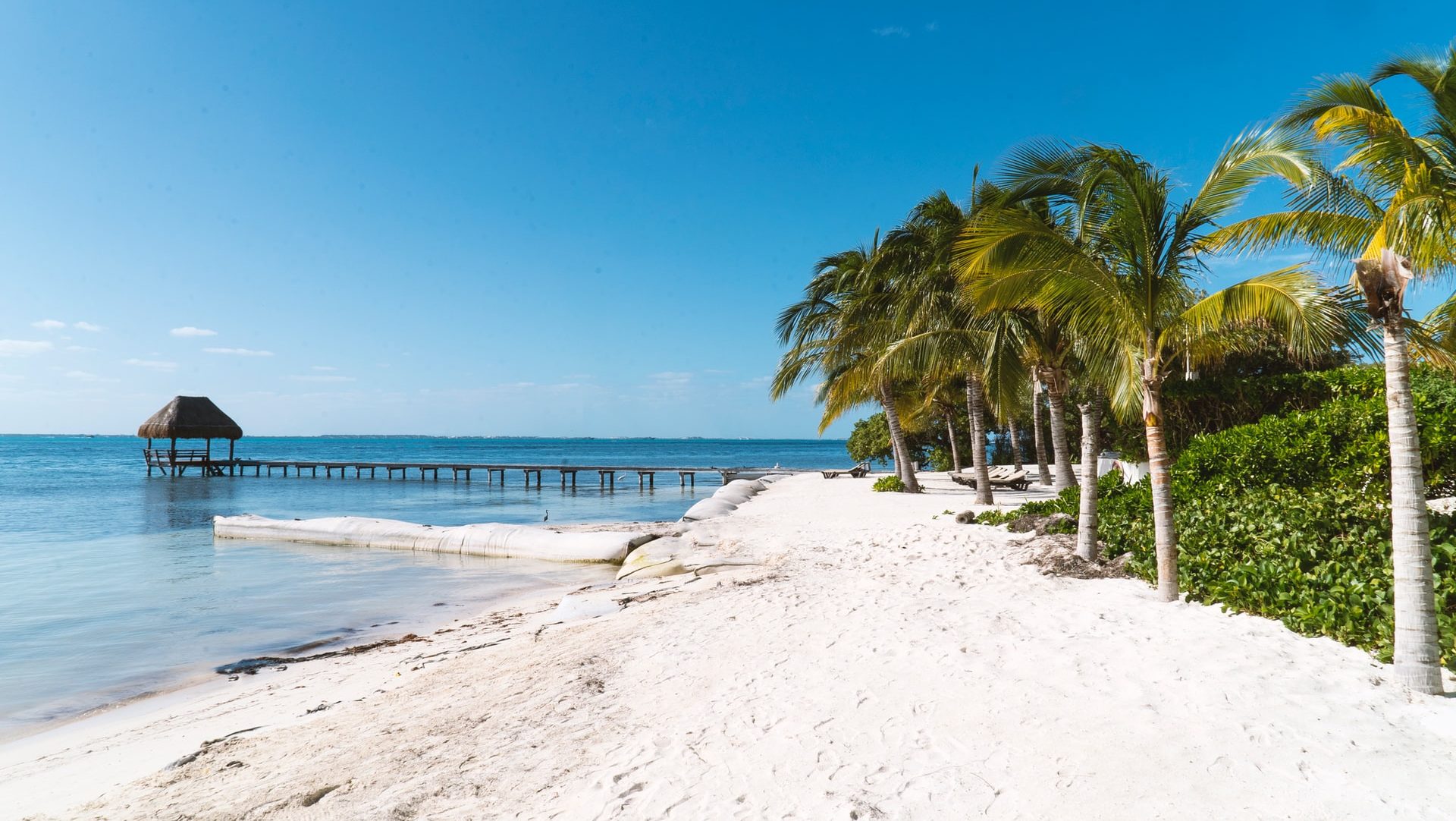 Your adventure continues as you fly to Mexico, you'll spend the next few days enjoying some sun, crystal waters and white beaches of Tulum along the Yucatan Peninsula. You will then visit another Mayan UNSECO site, the famous Chichén Itzá before heading to Mexico City.
The last few days of your Central America Highlights tour will be spent in the largest city in North America, Mexico City. Here you will enjoy both modern and historic attractions, as well as some of Latin America's best food, as you wrap up this fast paced, affordable adventure through Central America.
This tour is completely flexible – activities & dates will adapt to personal preferences. Build Your Quote below to view your obligation free, customised trip.
Other Costa Rica, Guatemala, Mexico Experiences