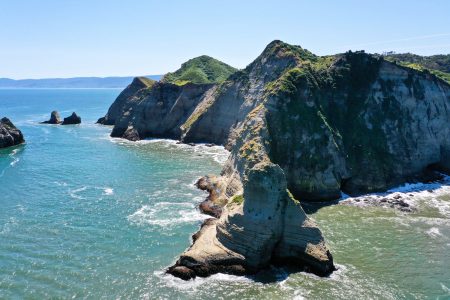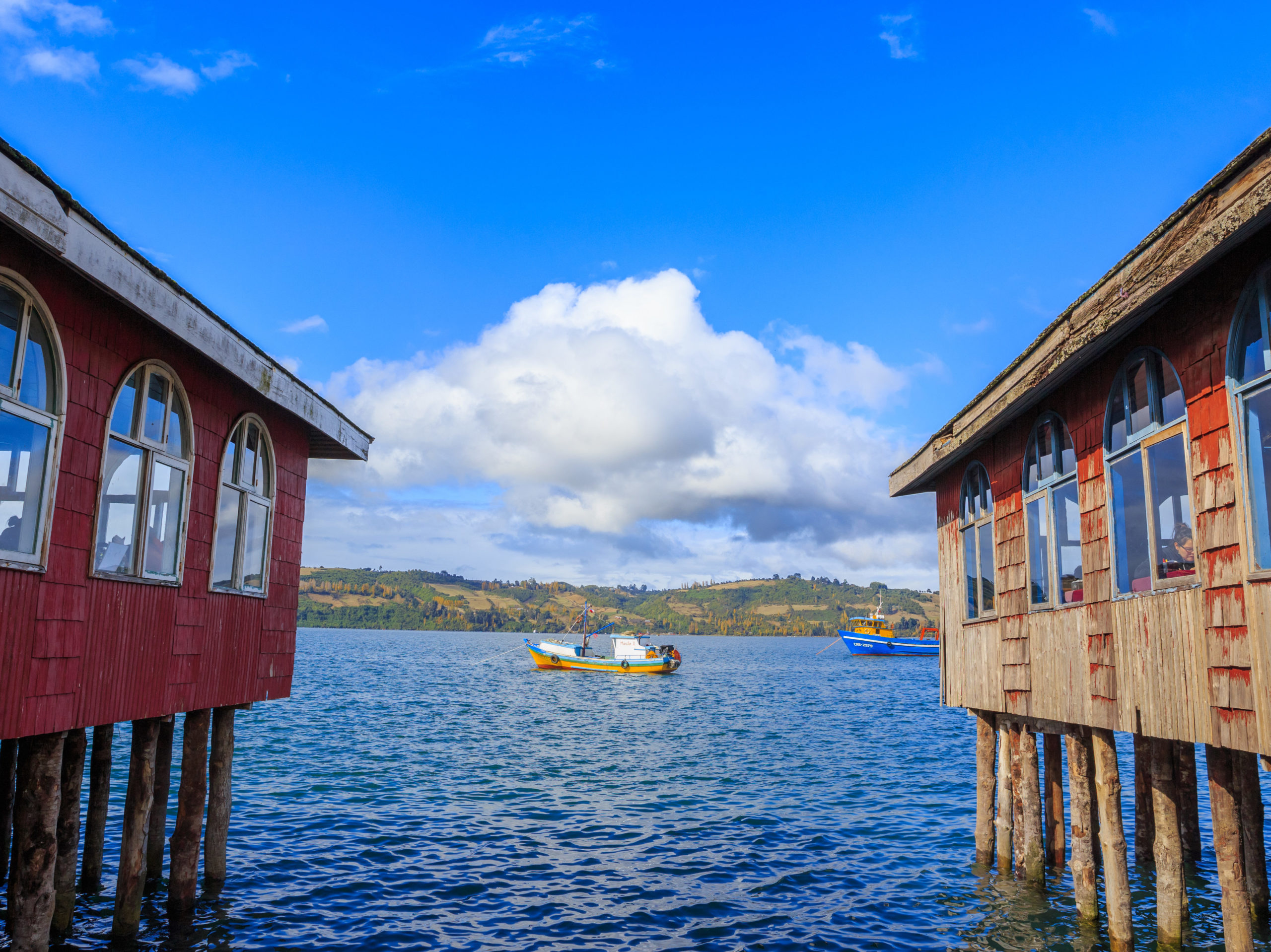 Unearth Chiloe Island with our 4 Day Chiloe Escape package. Via a quick flight south from Santiago, you will explore the second largest island in South America. The island offers a unique culture, rich in mythology, which make it a perfect addition to any Chile itinerary.
This surprising archipelago is situated just south of Puerto Montt and linked to the mainland via ferry or flight. While it is close location wise, it feels almost a world apart culturally from the rest of Chile.
Many small islands help make up this archipelago and the maritime heritage have helped form this mystical land. There are wonderful wood shingled churches constructed, colourful local markets, knitted goods, wood carvings and the famous curanto – a traditional seafood and meat feast slow cooked for hours underground. Explore the Chiloe National Park, the towns of Castro and Quemchi, and enjoy the small towns and abundant green landscapes everywhere you go. This itinerary can also be modified into a self-drive version that includes stops on the mainland – talk to us for further self-drive details.
This tour is completely flexible – activities & dates will adapt to personal preferences. Build Your Quote below to view your obligation free, customised trip.