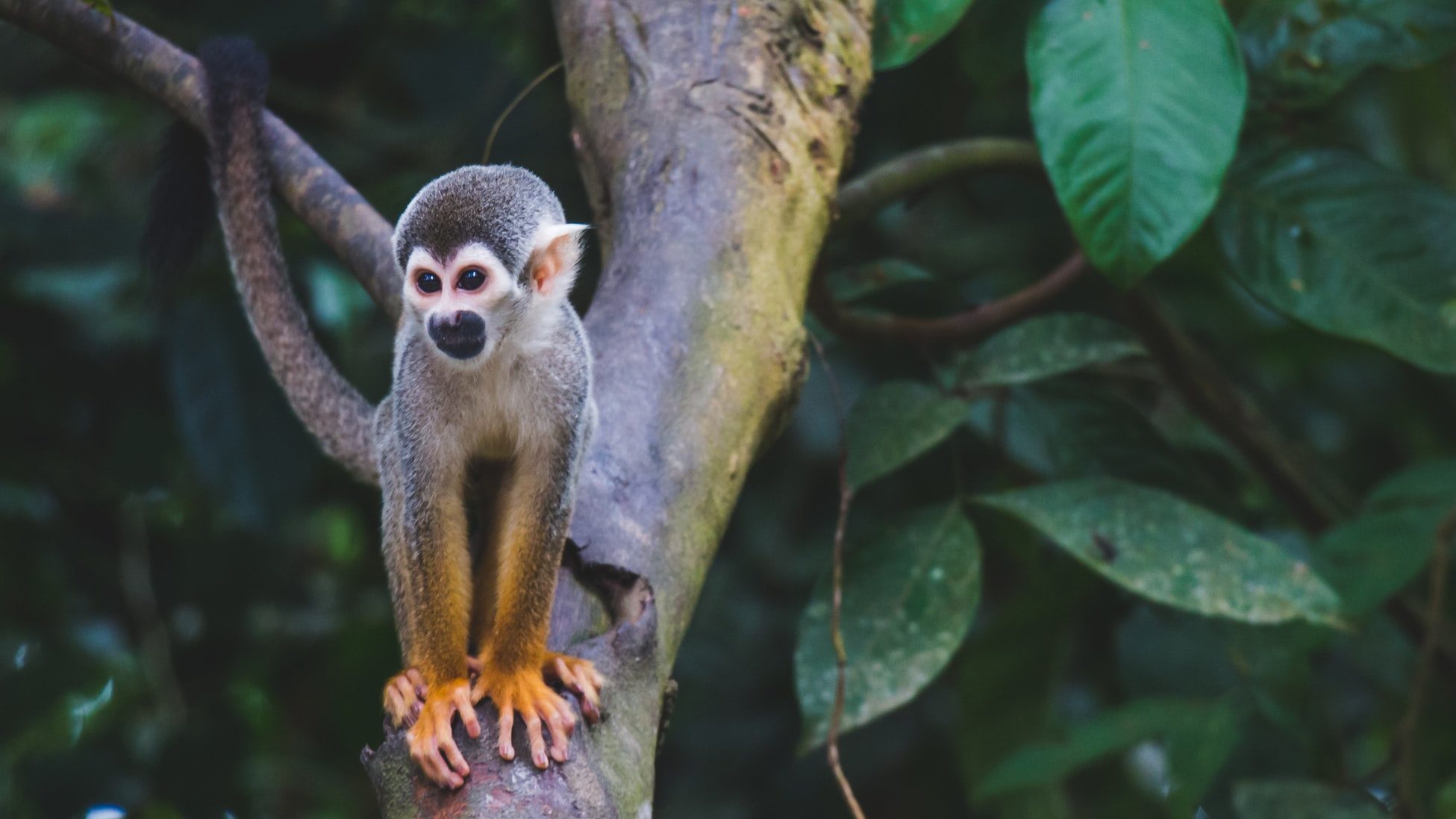 Explore Colombia By Nature and visit some of the country's most stunning natural sites on this 11 Day Itinerary. Perfect for nature lovers wanting to exploring Colombia's natural beauty.
This itinerary starts in Colombia's thriving capital, Bogota high in the Andes at 2,644 m.a.s.l.  Here  you will visit the historic centre and can explore the surrounds including the famous salt cathedral of Zipaquirá. You will then fly south into Leticia on the border with Peru and Brazil. Here you will spend one night in town before your journey up the river to the beautiful area of Puerto Nariño where you will be based. Your stay is at a jungle lodge that will provide your meals and expert guides to lead you on jungle excursions. From Leticia continue on the Medellin for the next few days and see how this world famous city has drastically transformed into one of Colombia's best tourist destinations.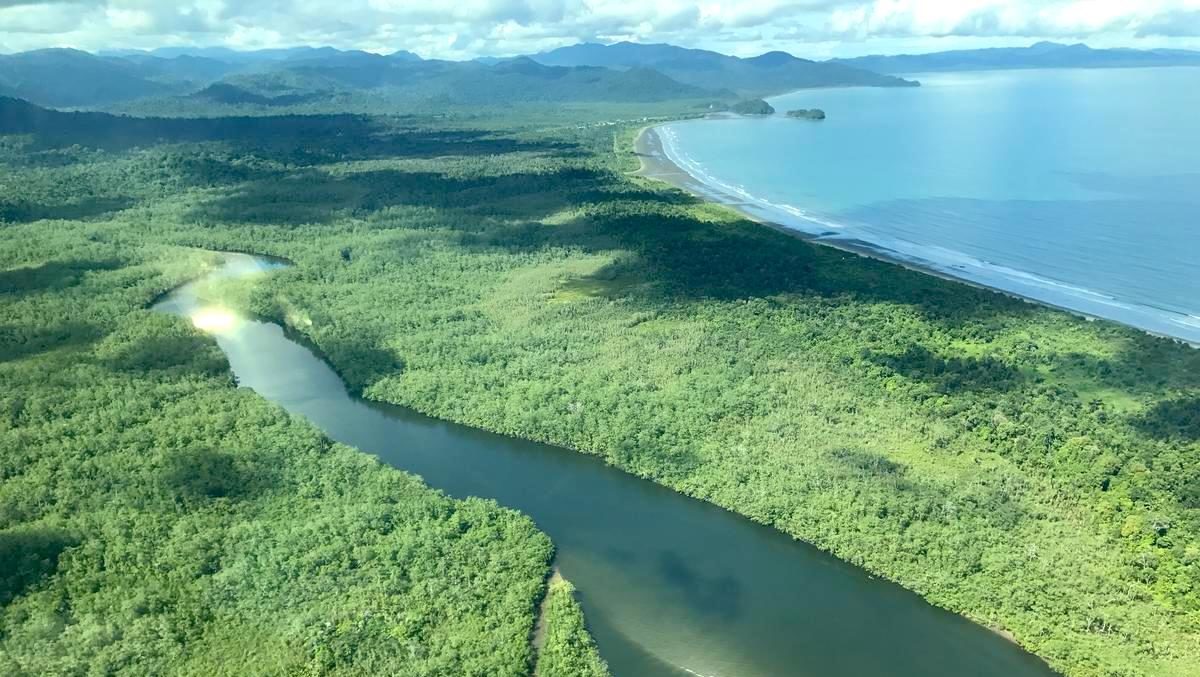 You can also visit the beautiful lakes and lush landscapes of nearby Guatape from Medellin before continuing flying to your final stop on the Colombia By Nature itinerary – the lush paradise of Nuqui. Nuquí is the Pacific coast's Eden and is located on the Gulf of Tribugá, a spawning ground for humpback whales, with the jungle all around.
This region is, for the most part, inhabited by people of indigenous and African descent who dedicate their lives to fishing, agriculture, woodcutting and other jungle resources. This is a paradise for bird watchers, water sports enthusiasts, fishing and those searching for unspoiled nature. Nuquí inspires travellers offering incredible views of an exuberant forest, beaches, waterfalls, exotic plants and curious animals in one of the richest most diverse ecosystems on earth.
Every year between the months of July and October the Colombian Pacific Coast is a marvel of nature when the humpback whales arrive from the north in search of warmer waters along with migratory birds and marine turtles. The climate here is humid and rainy with an average temperature of 28 degrees celsius, although when it rains this drops slightly. The region is considered as one of the most bio-diverse, rainy areas on earth with an average annual rainfall of 4000 mm. This wonderland is only reached by air since all of this area is largely protected and virgin with few
This tour is completely flexible – activities & dates will adapt to personal preferences. Build Your Quote below to view your obligation free, customised trip.
Other Colombia Experiences