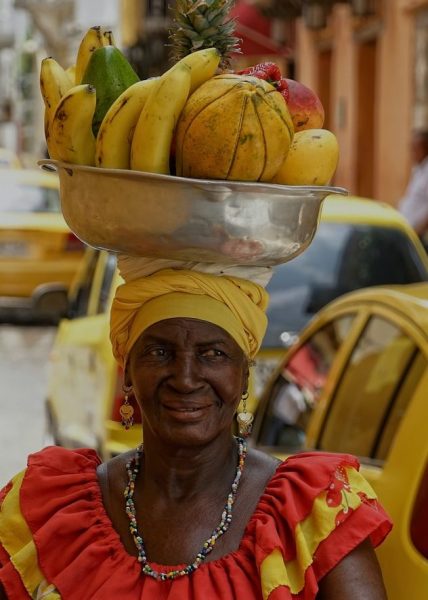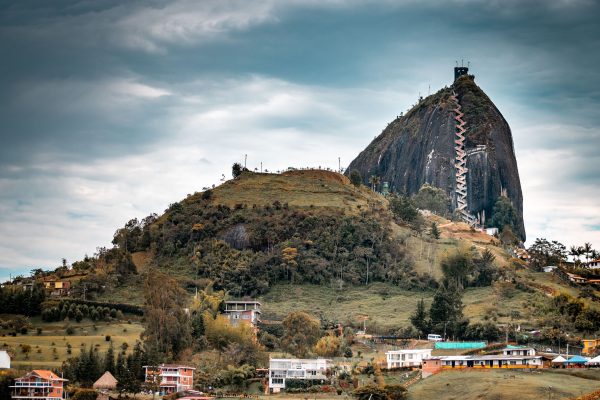 Our Colombia Snapshot is ideal for travellers pressed for time who still want to explore all the highlights. This 11 Day Itinerary provides the perfect Colombia Snapshot featuring the capital city of Bogota, the UNESCO listed coffee region and all the culture you could want in Medellin and Cartagena.
This customised Colombia itinerary starts with a few days in capital of Bogota with a city tour and some time at leisure. You will next fly to the coffee region to a three night stay at a hacienda, visit a coffee plantation and explore the stunning Corcoa Valley in the Quindio region. Here you will get the chance to see firsthand how Colombia grows the world renowned coffee from your base in Pereira.
From the coffee region, fly to Medellin for the next few days and see how this world famous city has drastically transformed into one of Colombia's best tourist destinations. Finally, continue on to Cartagena de Indias to spend the last few days of your trip. Colombia's iconic beach front city is also a UNESCO World Heritage location full of rich Caribbean culture, history, food and stunning nearby islands. Soak up the sun and reflect on your Colombia Snapshot.
This tour is completely flexible – activities & dates will adapt to personal preferences. Build Your Quote below to view your obligation free, customised trip.
Other Colombia Experiences