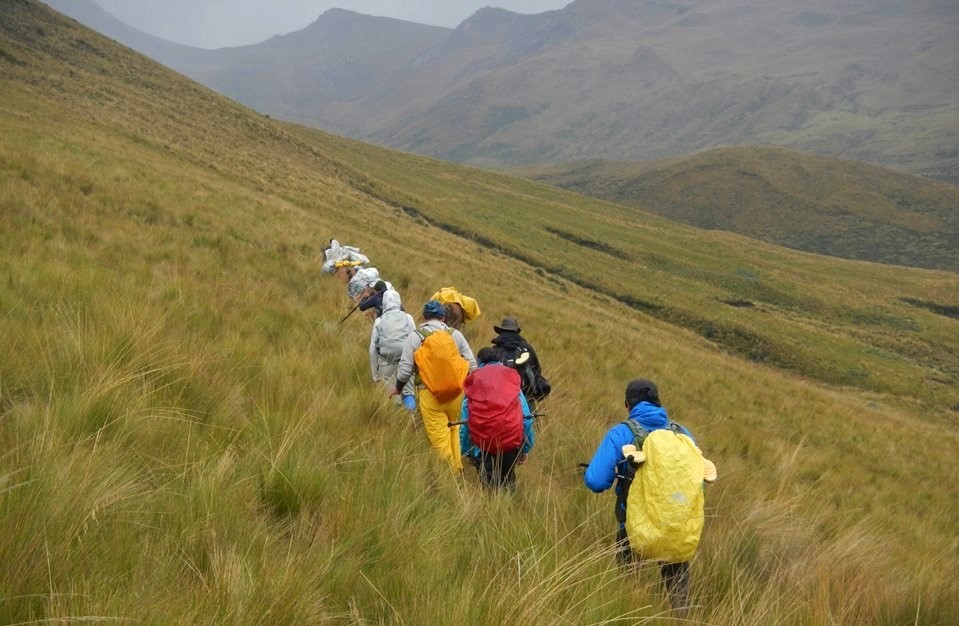 The Condor Trek is commonly known as one of the most beautiful treks in Ecuador. Even though physically demanding, the aid of packhorses along the entire route make it accessible to almost everyone in good fitness. The 5 Day Itinerary below can also be done in the opposite direction. However, that alternative is the more demanding option.
The Condor Trek runs across three ecological reserves and protected areas: the Cotopaxi National Park, the Antizana and the Cayambe Coca Reserve. This trek will lead you along the highlands of the Cotopaxi, Sincholagua and Antizana mountains to finally reach el Tambo which is one of the gates to the Amazonia.
On clear days, trekkers will enjoy the magnificent view of the Cotopaxi and Antizana beautiful snow-capped volcanoes as well as breathtaking views of the Ecuadorian Andes. This trek winds through the paramo (the alpine tundra ecosystem) offering trekkers first hand views of the region's particular vegetation and fauna.
If lucky, you may even see the flight of the condors, the spectacular bird this trek is named after. The route crosses rivers, streams and stunning lagoons. For a gentle ending, this trek ends with a final night at the thermal hot springs of Papallacta. This small town is not far from the trek's ending point making it the perfect finale to your experience.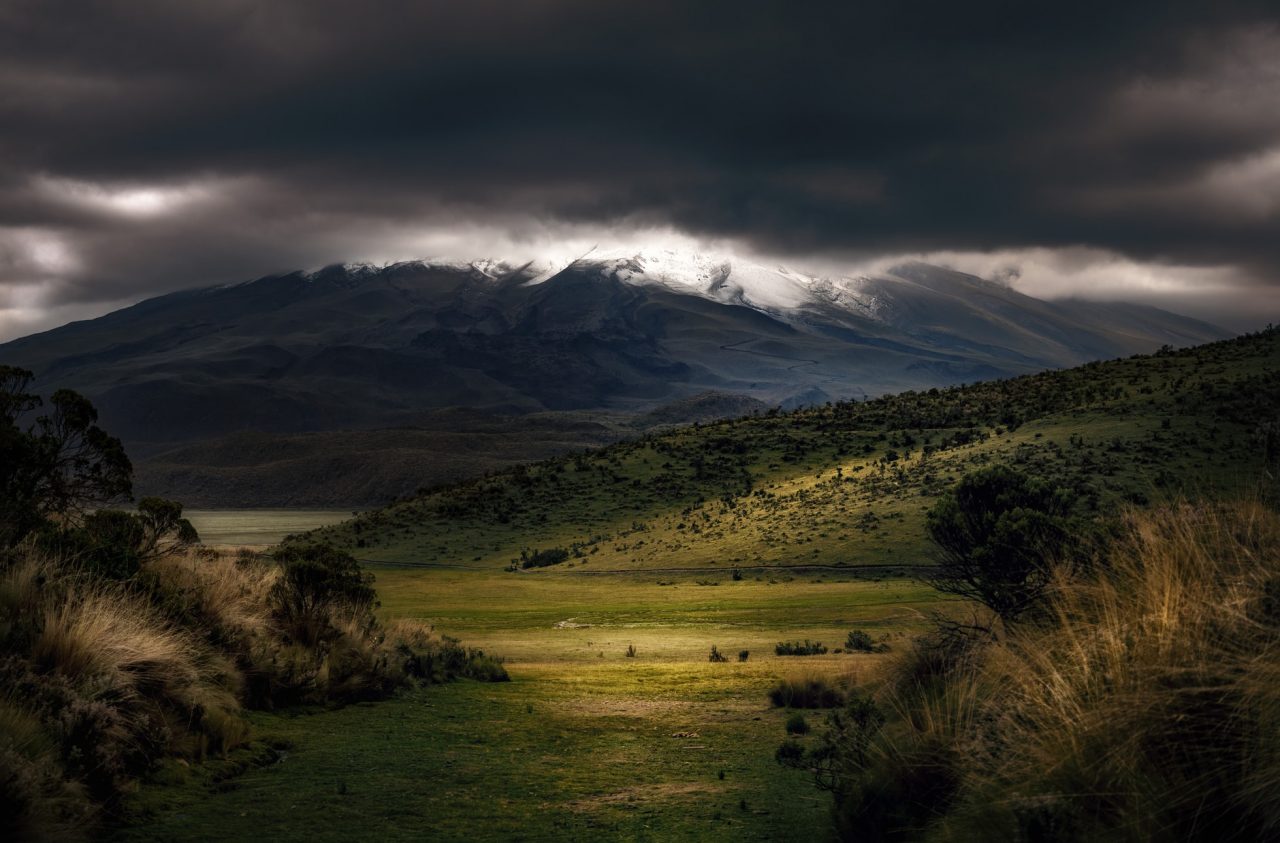 Condor Trek Key Details
Walking distance: 51 km
Rating: Moderately Difficult
Altitude: You will be at a minimum 3,600 m.a.s.l. for the duration of this high altitude trek. Starting point – Tambopaxi 3,700 m.a.s.l. Ending point – El Tambo 3,644 m.a.s.l.  The highest point in the Sincholagua pass at 4,429 m.a.s.l.
Best time to visit: From June to January (dry season)
Observations: This is a challenging trek, especially when rainy. Even under ideal dry season conditions, streams mean some routes are muddy all year. Weather varies regardless of the season and rainproof boots are a must.
This itinerary is completely flexible – activities and departure dates will be modified to your personal travel preferences. Contact us for an obligation free quote.
Other Ecuador Experiences