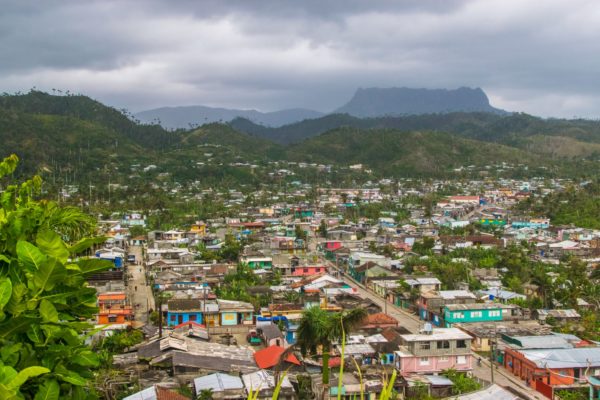 Cuba from East to West is a private 12 Day Itinerary designed to showcase a diverse range of experiences in Cuba's significant locations in a short amount of time. This program includes historic colonial cities, rural Cuban life, a white beach paradise and the political and cultural capital of the country.
Your journey begins with your international flight arrival into Havana. From there you will fly directly to the south eastern city of Santiago de Cuba, Spain's original capital of Cuba. Spend two days exploring the city and the nearby San Pedro de La Roca Castle  which is a UNESCO Heritage listed site. From Santiago you will travel overland north to Baracoa, a town surrounded by lush vegetation that provides a glimpse into Cuba's rural life. Here visit a coffee and cocoa farm to learn how the process works. From Baracoa head to Holguin for your flight west to Havana. You will spend the next few nights in Havana visiting the historic city centre, an UNESCO World Heritage Site and the largest colonial city centre in all of Latin America, and soaking up the culture in Cuba's most iconic city.
Feel the past and present as you walk the waterfront 'malecon' and dance the night away at one of the many live music venues across the city. End your Cuba from East to West itinerary with two days relaxing on the white sand beaches of Varadero, the country's most popular beach resort area. Transfer back to Havana on the last day of your journey for your departure flight.
This itinerary is completely flexible – activities and departure dates will be modified to your personal travel preferences. Contact us for an obligation free quote.