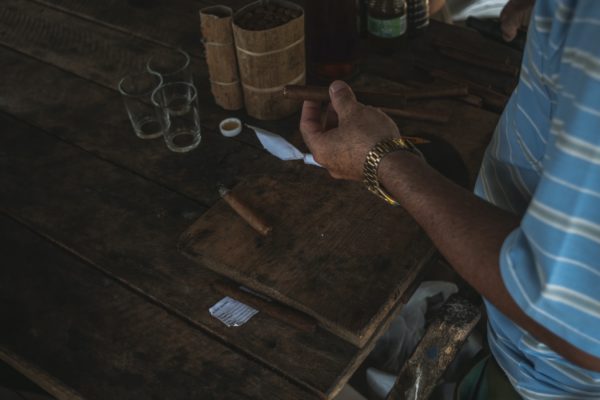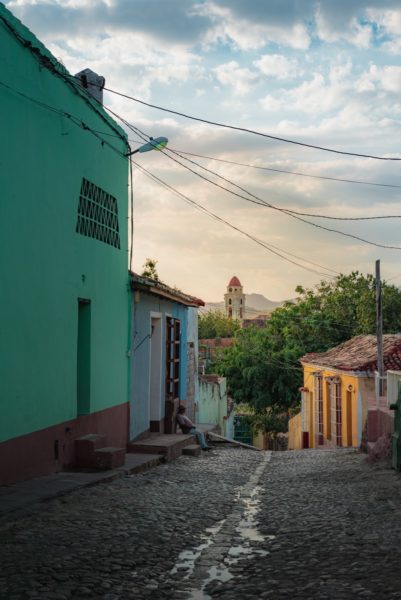 Cuba Snapshot is a 9 Day Itinerary featuring a private driver and car for your overland discovery of the western side of the country. Perfect for travellers who are short on time but still want to experience the culture, colonial cities, music and countryside that Cuba is famous for.
Your Cuba Snapshot starts in Havana exploring the capital's UNESCO listed old town which has the largest colonial centre in all of Latin America. From the capital you will drive west with your private driver guide to the Viñales Valley, well known for its stunning beauty, rolling tobacco plantations and Cuban cigars.
The next day you will continue on to Cienfuegos on the southern coast of Cuba. Explore the historic centre of town and the following day head east to the UNESCO listed Trinidad – the most iconic colonial town in Cuba. Spend two nights in Trinidad listening to live music at the 'Casa de la Musica', visiting the nearby sugar plantations or on a sea safari to an uninhabited tropical island. From Trinidad, you will drive north to Remedios via Sancti Spiritus and Santa Clara visiting Che Guevara's monument and small museum. After one night in Remedios, return to Havana for a final night before departure.
This tour is completely flexible – activities & dates will adapt to personal preferences. Build Your Quote below to view your obligation free, customised trip.