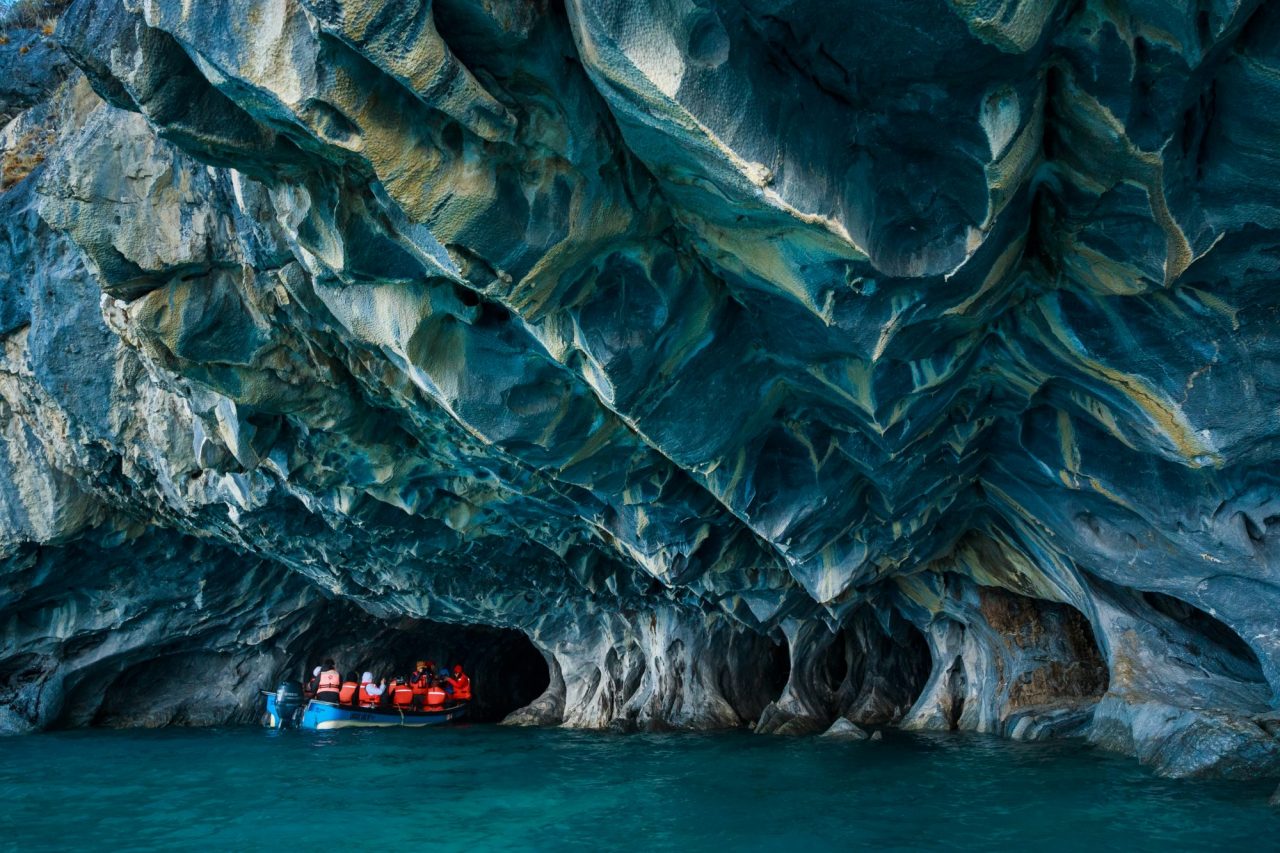 Discover Carretera Austral in the remote Northern Patagonia area with our 5 day adventure through some of Chile's most remote destinations. Travellers can easily add this trip to any other Chile or South America tour.
The Carretera Austral refers to an isolated and stunningly beautiful region spanning sections of both Chile and Argentina including the Los Lagos & Aysen Regions. Its magical hold on visitors comes from the extensive rain forest, the scrub covered steppe, snow-capped mountain peaks, countless glaciers, clear cascading rivers running into turquoise lakes, and the labyrinthine of fjords that cover the horizon.
Northern Patagonia can be a challenge to explore as the road is mostly gravel and tourism services aren't as developed as more visited areas in Patagonia. Accommodation and touring information is limited and the best places to visit are hidden and hard to find – unless you know where to look that is – discover Carretera Austral on your Chile adventure.
NOTE: This short trip is built as an add on for travellers with a longer Chile or South America itinerary. For visitors with more time to focus on Chile, we recommend a customised combined northern and southern Patagonia adventure including Chiloe Island. Speak with us to discuss your options.
This tour is completely flexible – activities & dates will adapt to personal preferences. Build Your Quote below to view your obligation free, customised trip.