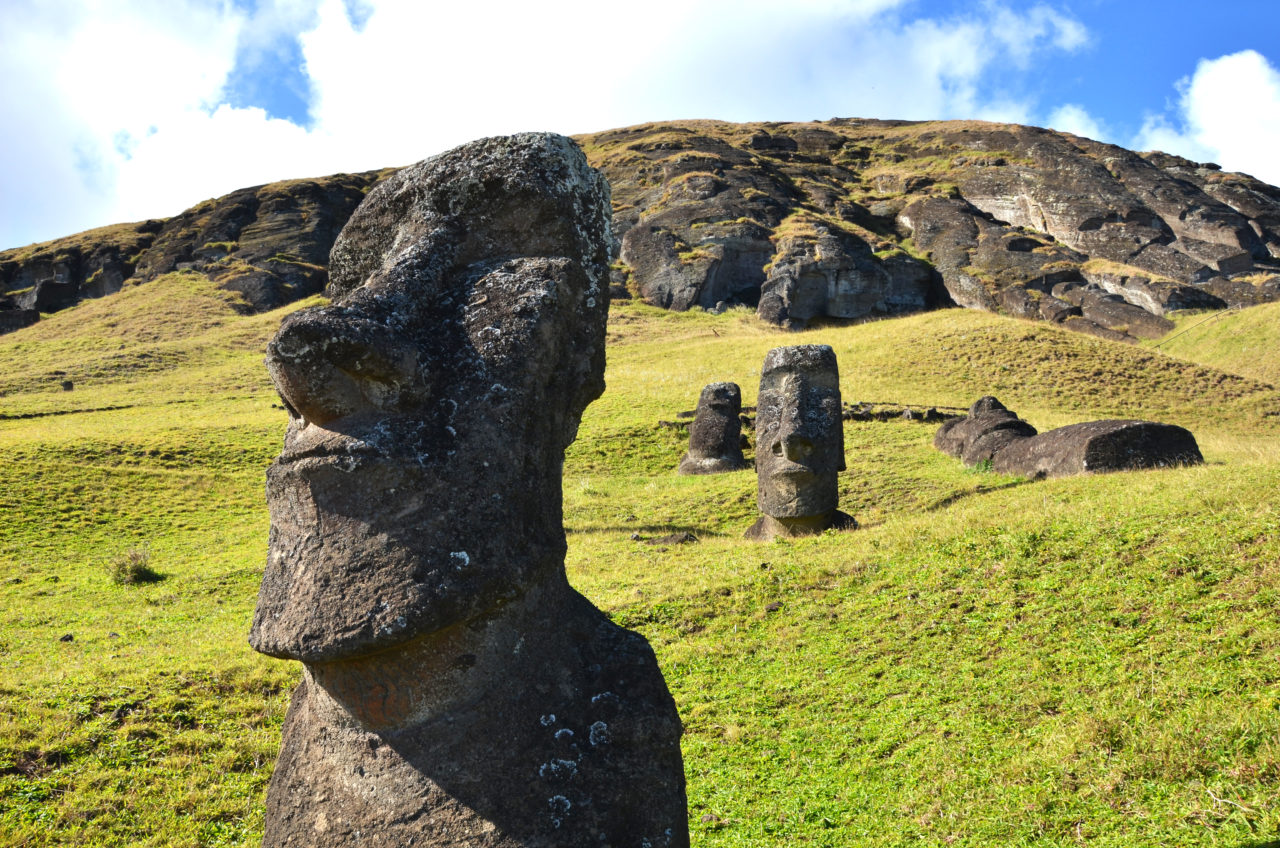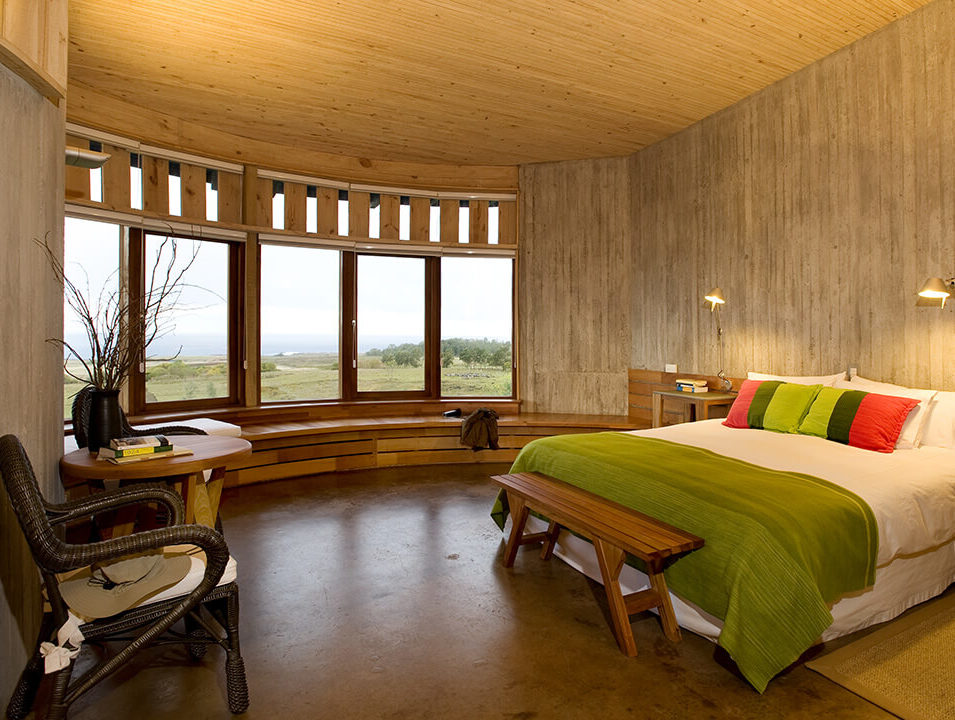 The beautiful explora Easter Island is located just 8 km away from Hanga Roa, the main town on Easter Island. This privileged location is where you will be based to explore Chile's gem of the Pacific Ocean – Rapa Nui.
The hotel is covered in natural tones that are reflected both outside and in as this eco-friendly property is surrounded by trees, prairies and views to the deep blue Pacific Ocean.
explora's unique proposal for this destination includes more than 30 explorations to discover the mysteries and particular charm of Easter Island, always accompanied by our local guides. Travellers can go out and explore either hiking or biking; in a van; through the ocean; or combining any of these options. These explorations are the perfect choice to get to know Rapa Nui's history, culture and landscapes, visiting both the most iconic and off the beaten track sites. From the white sand beach of Anakena to the magical Moai around the island, you will have the chance to explore it all. Many travellers who choose this all-inclusive explora Easter Island experience leave this magical island vowing to return.
This tour is completely flexible – activities & dates will adapt to personal preferences. Build Your Quote below to view your obligation free, customised trip.