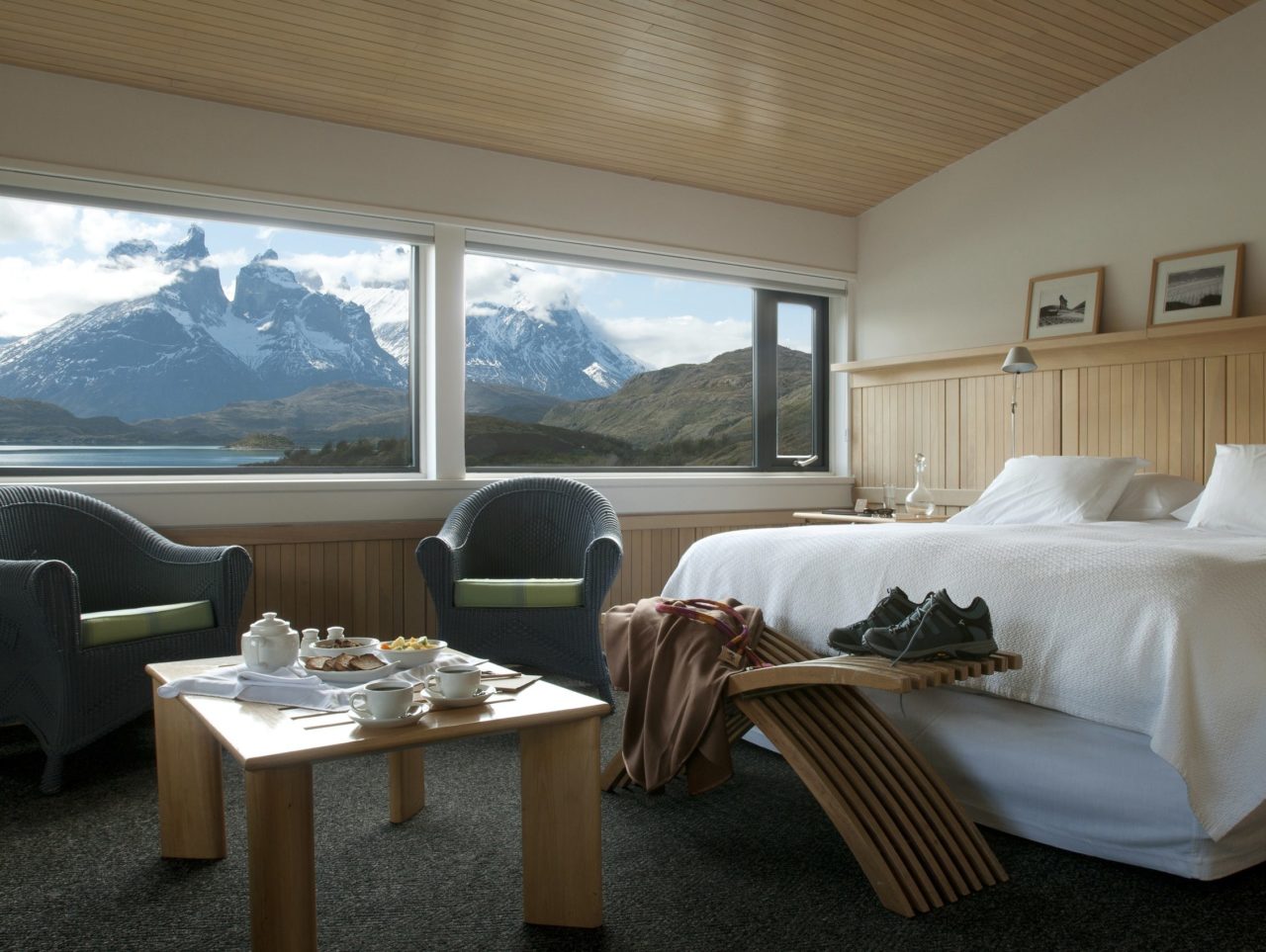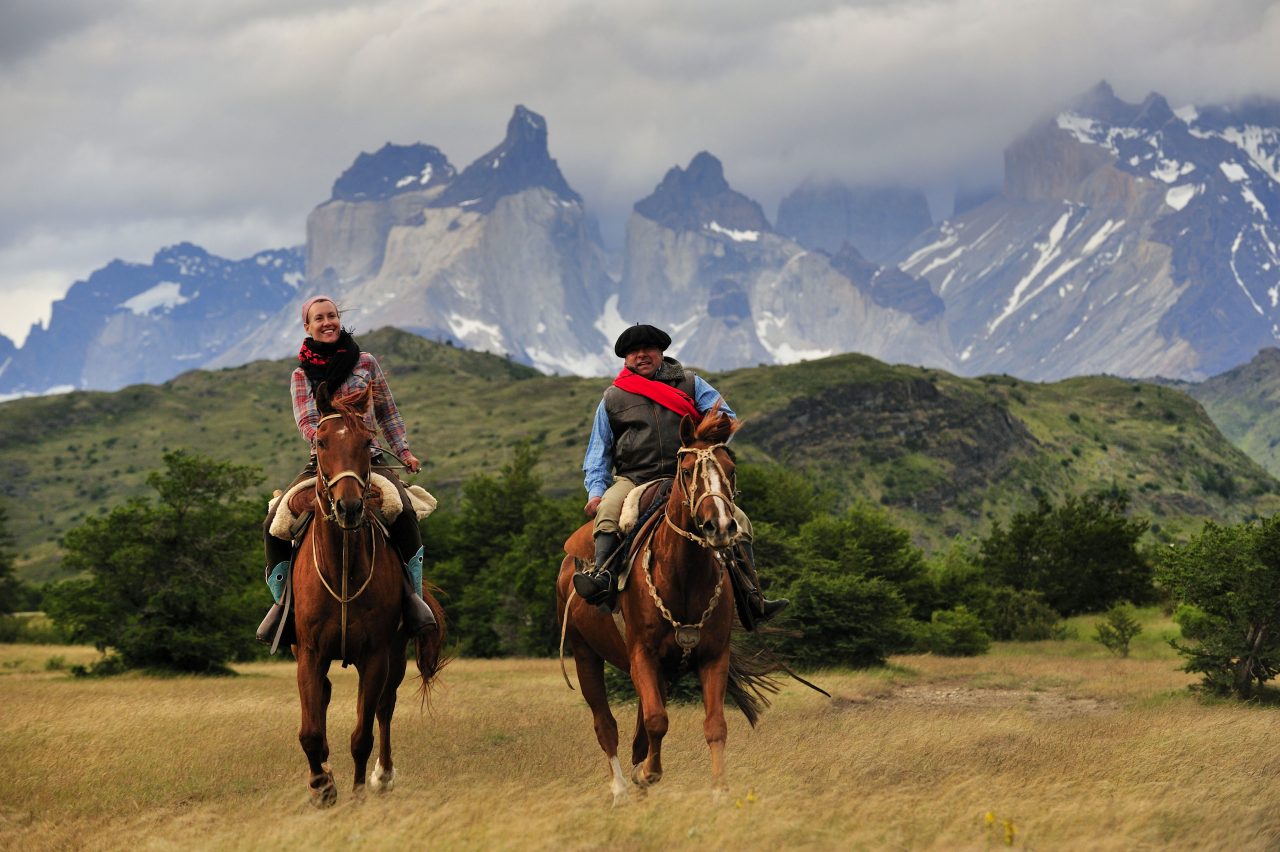 The stunning explora Patagonia is anchored like a ship by Lake Pehoé, at the heart of the UNESCO listed Torres del Paine National Park in Chile.
The lodge holds an extremely privileged location in the centre of the country's most iconic park and is the perfect base from which to explore the park. All explora programs include accommodation, transfers from and to the airport, meals and beverages, and a menu of more than 40 exploration routes designed by their expert outdoors team.
explora Patagonia was Chile's first luxury adventure lodge and designed as the perfect base from where to explore Torres del Paine National Park. With an exclusive location and these unparalleled views, you can choose among the wide range of included guided activities like walking, hiking or horseback riding. These excursions allow you to explore some of the circuits of the renowned W and other less explored routes that will familiarise you with the typical geography and wildlife of Patagonia. For a truly immersive Patagonia experience, consider combining a stay at explora with a cruise through the Patagonian Fjords!
This tour is completely flexible – activities & dates will adapt to personal preferences. Build Your Quote below to view your obligation free, customised trip.