Our Extended South America 32 Day package explores top destinations in Argentina, Brazil, Peru and Ecuador.This longer itinerary works well for travellers with extra time available to travel through South America. In addition to the all of the sites in our South America Highlights, this extended 32 day version includes Quito and the Amazon Jungle.
The adventure begins in Buenos Aires, the capital of Argentina, and then heads north to Iguazu Falls. Next you will visit Brazil's most famous city, Rio de Janeiro. The journey continues to Peru where you will spend the next 13 days exploring Lima, the Amazon Jungle, Cuzco, Machu Picchu and the world's highest navigable lake at 3,812 m.a.s.l. – Lake Tititcaca. You will spend two nights in Quito over the final few days of the itinerary. After exploring capital of Ecuador, continue on to the stunning Galapagos Islands for unparalleled natural wonders and an incredible wildlife. Discover the many islands that make up the archipelago and see animals in the natural habitat. This is your last stop on this extended tour through the highlights of South America.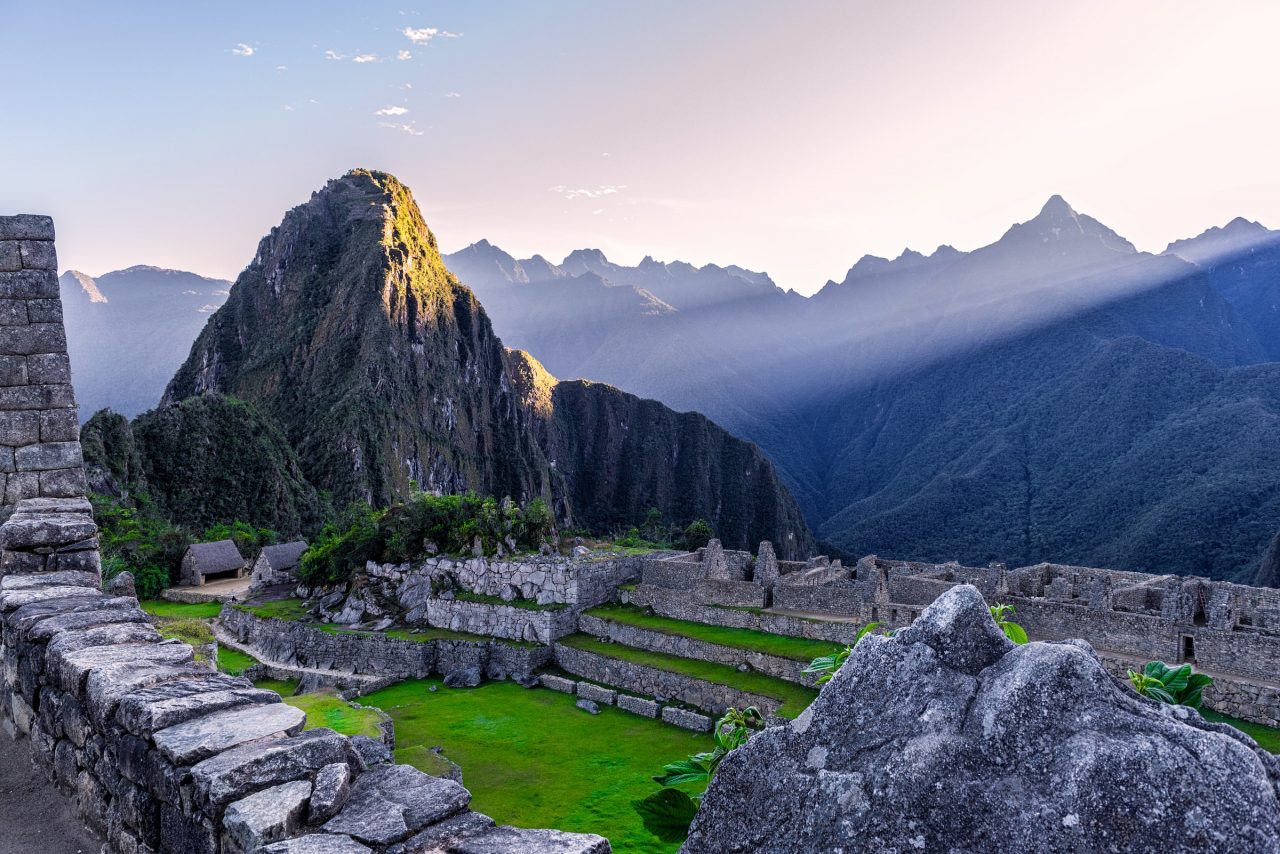 This tour is completely flexible – activities & dates will adapt to personal preferences. Build Your Quote below to view your obligation free, customised trip.
Other Argentina, Brazil, Ecuador, Peru Experiences