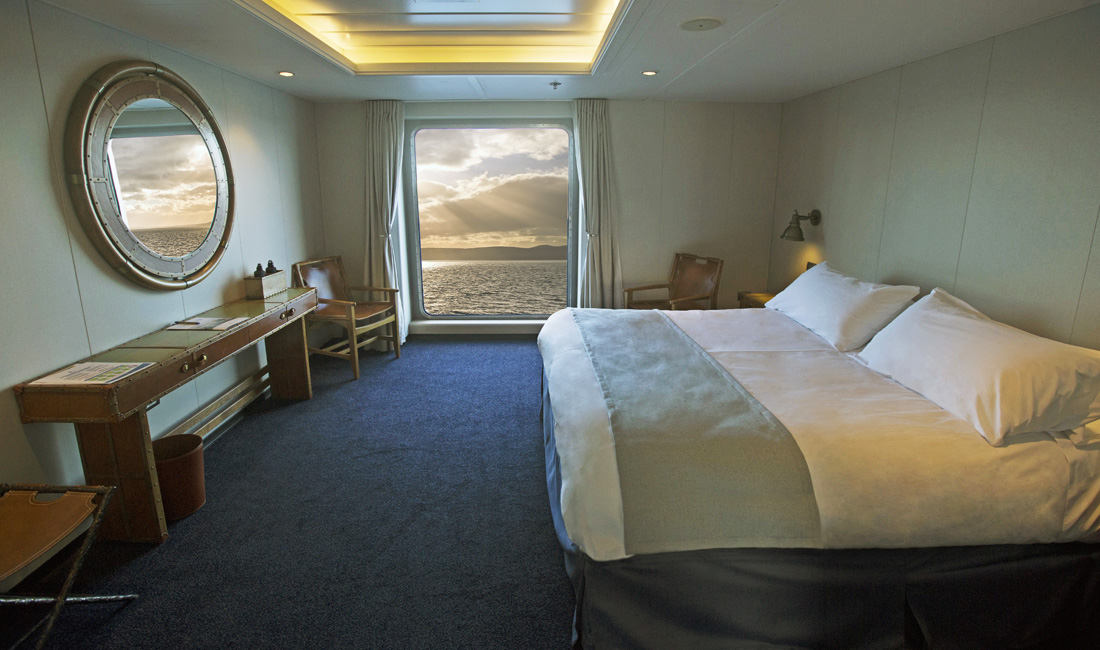 Explore the Fjords of Tierra del Fuego with Cruceros Australis on an adventurous 5 Day Journey between Punta Arenas, Chile and Ushuaia, Argentina. This voyage takes you through some of the planet's most remote places and incredible scenery from the comfort of either the Stella Australis or the Ventus Australis.
This Patagonia cruise tours follow the fjords of the southern edge of Tierra del Fuego highlights the stunning, natural beauty of Patagonia and several of its most important historical sites. This four-day journey includes visits to wildlife rich Ainsworth Bay, massive Pia Glacier and Glacier Alley, as well as mystical Wulaia Bay and the legendary Cape Horn. Cruising the fjords of Patagonia offer a unique vantage point of glaciers and pristine scenery. This is a fantastic addition to any itinerary exploring other parts of Patagonia, Chile or Argentina.
Given the Cruceros Australis itineraries are relatively short at 5 days, they provides more flexibility for travellers on a tight schedule than a much longer Antarctica expedition which have durations from 10 to 25 days.
While these Australis cruise itinerary departure dates are fixed, we can organise a completely flexible pre or post cruise itinerary with activities and dates modified to your personal travel preferences. Contact us for an obligation free quote.
Other Argentina, Chile Experiences