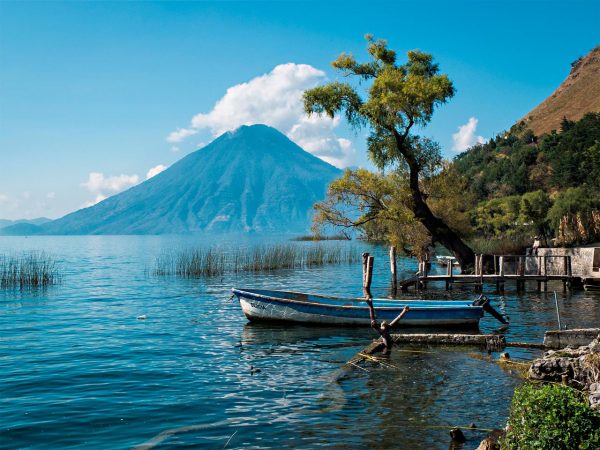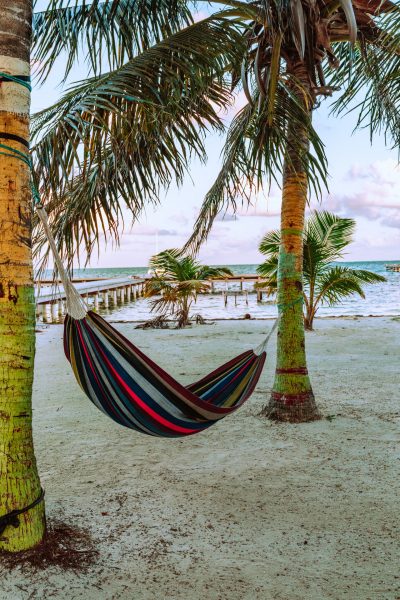 Guatemala & Belize Express 12 Day Itinerary allows you to explore two of Central America's beautiful countries in a short amount of time. Combine this with a visit to Mexico's Yucatan Peninsula for an in-depth Mayan culture and historical exploration. If you have more time, add a few additional days on one of Belize's many white sand islands.
Your customised tour starts with international arrival in Guatemala City. You'll transfer directly to picturesque and UNESCO Hertiage listed Antigua, under an hour from the city. Take a walking tour of the old town the next day and spend the afternoon at leisure exploring. Upon leaving Antigua, you will be transferred a few hours north to the shore of the stunning Lake Atitlan for the next two nights.
The last stop in Guatemala takes you to Flores in the country's east. For the next few days visit the Mayan UNESCO archaeological site of Tikal, surrounded by lush jungle and vegetation, which was inhabited for hundreds of years from the 6th century B.C. to the 10th century A.D. A visit to Yaxha the next day is also included. Departing from Flores, you will take a short flight to Belize City on the Caribbean coast and transfer south directly to Placencia, an idyllic beach resort. Spend the final few days of Guatemala & Belize Express exploring marine diversity and natural beauty, or if you prefer, relax in a hammock to the sound of lapping waves.
This tour is completely flexible – activities & dates will adapt to personal preferences. Build Your Quote below to view your obligation free, customised trip.
Other Belize, Guatemala Experiences
Central America Highlights
Costa Rica | Guatemala | Mexico
Duration:
20 days - 19 nights
Visiting:
Antigua
,
Arenal
,
Chichen Itza
,
Flores
,
Lake Atilan
,
Merida
,
Mexico City
,
Monteverde
,
San Jose
,
Tikal National Park
,
Tulum