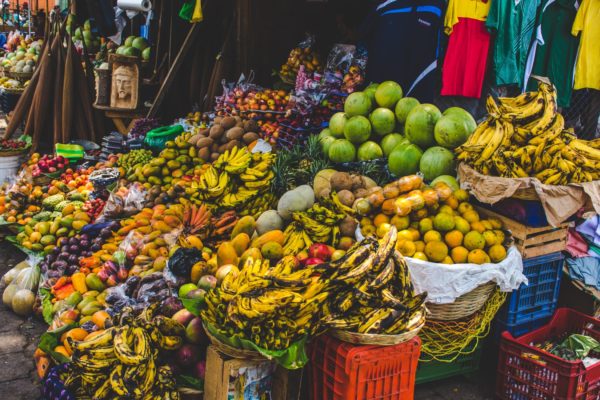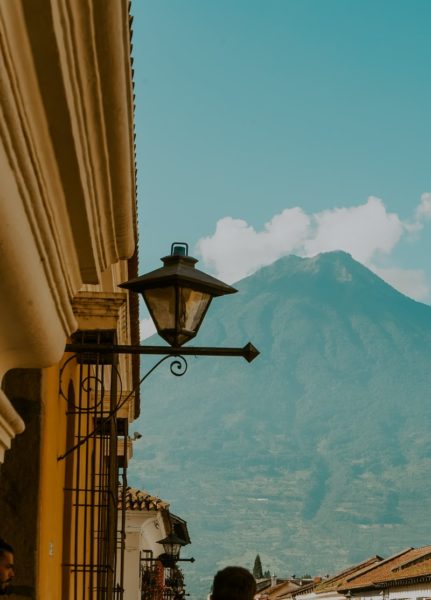 Guatemala In Depth takes you on an exciting 17 Day private journey to discover the country's best known destinations as well as its rich hidden gems. Guatemala is rich in natural beauty and travel opportunities, it's a country that offers so much to those willing to step off the beaten track for a little while to explore the country in depth.
Your journey begins with a stay in Antigua, a crumbling, picture-perfect Central American town ringed by volcanoes. Explore the colonial architecture and city layout the define colonial Latin America. The experience of bustling market day in the old capital is a colourful experience with plenty of opportunities to purchase food, textiles and more.
If you prefer to watch the action from a distance, simply sip some local coffee in a street-side cafe and watch the day unfold. Your itinerary includes a day trip from Antigua to climb a nearby volcano and visit a coffee plantation. From Antigua, you will travel north to Lake Atitlan for a few nights and explore the many small Mayan villages that dot the shores of the lake. Impressive volcanoes ring the lake and provide endless scenic opportunities.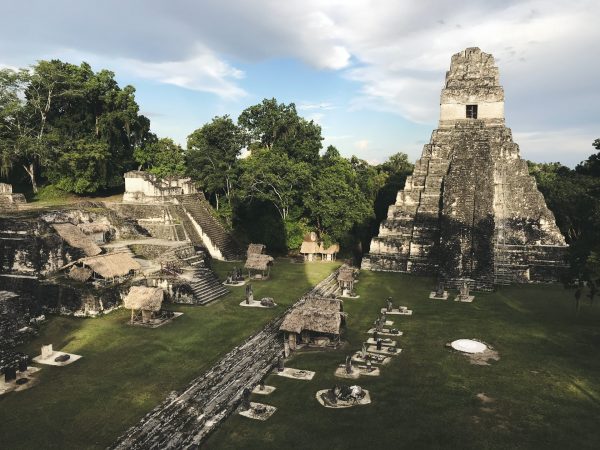 From Lake Atitlan, you will return to Guatemala city visiting the Mayan archaeological site of Iximche on the way. The next day you will continue south to Coban, stopping at a national reserve to hopefully observe the stunning Quetzal, the national bird. Spend the next day exploring the turquoise pools of Semuc Champey and relaxing at your hotel.
Continue on to Rio Dulce for the next three nights as you discover the UNESCO listed Quirigua and take a boat tour down the river to Livingston. Learn the fascinating history of the Garifunas who settled here after escaping war in the 1800s from their home in the Caribbean Islands.
From Rio Dulce, you will travel overland to Flores in the north eastern part of the country. Here you will continue your Guatemala In Depth tour with a few nights stay on Flores, an island city which is more than just a take-off point, but a memorable attraction in itself. From here, visit the countries most well known location, the UNESCO listed ancient Mayan city which is now the Tikal National Park .
This tour is completely flexible – activities & dates will adapt to personal preferences. Build Your Quote below to view your obligation free, customised trip.
Other Guatemala Experiences
Central America Highlights
Costa Rica | Guatemala | Mexico
Duration:
20 days - 19 nights
Visiting:
Antigua
,
Arenal
,
Chichen Itza
,
Flores
,
Lake Atilan
,
Merida
,
Mexico City
,
Monteverde
,
San Jose
,
Tikal National Park
,
Tulum