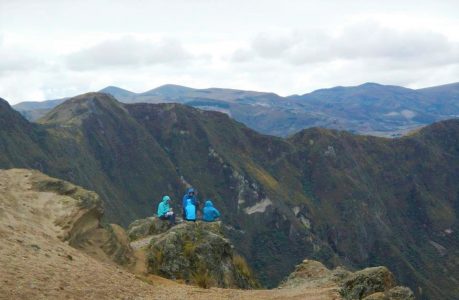 Walk the Isinliví-Quilotoa Trek in Ecuador with our 4 Day Itinerary, perfect for travellers wanting physical activity as a part of their holiday to Ecuador. This program is for those who like hiking light and enjoy the comfort of hotels. The Isinliví-Quilotoa Trek may also be done in the opposite direction from Quilotoa all the way down to Isinliví. This option is less physically demanding. Add this trek easily to any of our programs that stop in Quito.
The Isinliví-Quilotoa Route combines the beauty of the Sierra landscapes with the opportunity to glimpse the traditional rural communities living in the heart of the Sierras. Another bonus to this trek is he comfort of having cosy hotels instead of tents waiting for you after demanding days of walking. The main trek ends at the town of Quilotoa, a small indigenous and mestizo village situated on the rim of the still active Quilotoa Volcano. On the last day of the trek, we strongly advise a further 10 km trek around the rim of the crater all the while enjoy the view towards the emerald-colour water crater lake.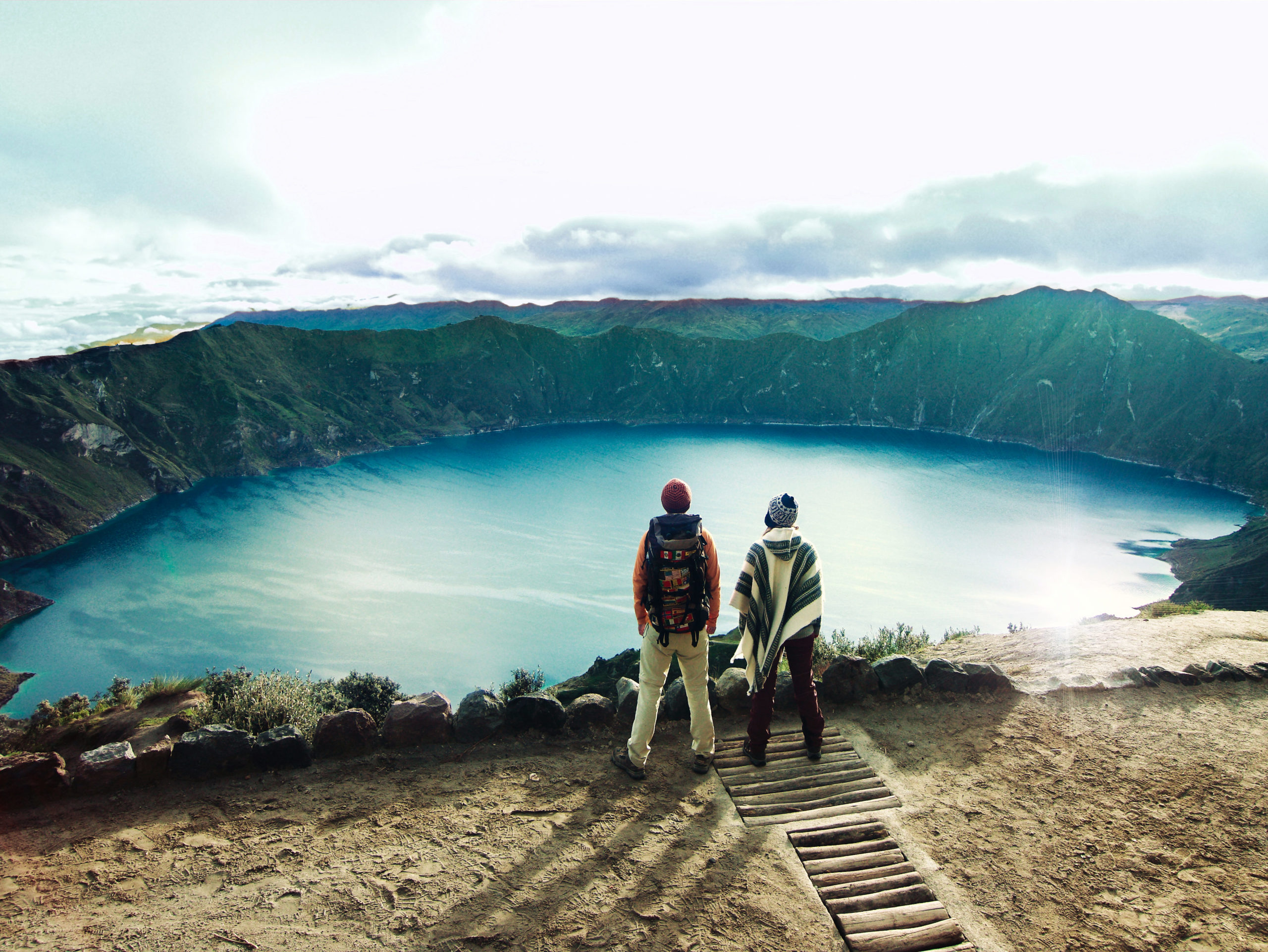 Isinliví-Quilotoa Trek Key Details
Walking distance: 35 Km Total
Rating: Moderately Difficult
Altitude: The trek starts at 2.900 m.a.s.l. and gradual ascends to nearly 4.000 m.a.s.l.
Best time to visit: From May to September. October and November will have more rain but still doable. We do not recommend hiking during rainy season.
Observations: No camping equipment needed as you will be staying in cozy hotels along the route. Trekking poles will be useful for some portions of the hike.
This tour is completely flexible – activities & dates will adapt to personal preferences. Build Your Quote below to view your obligation free, customised trip.
Other Ecuador Experiences