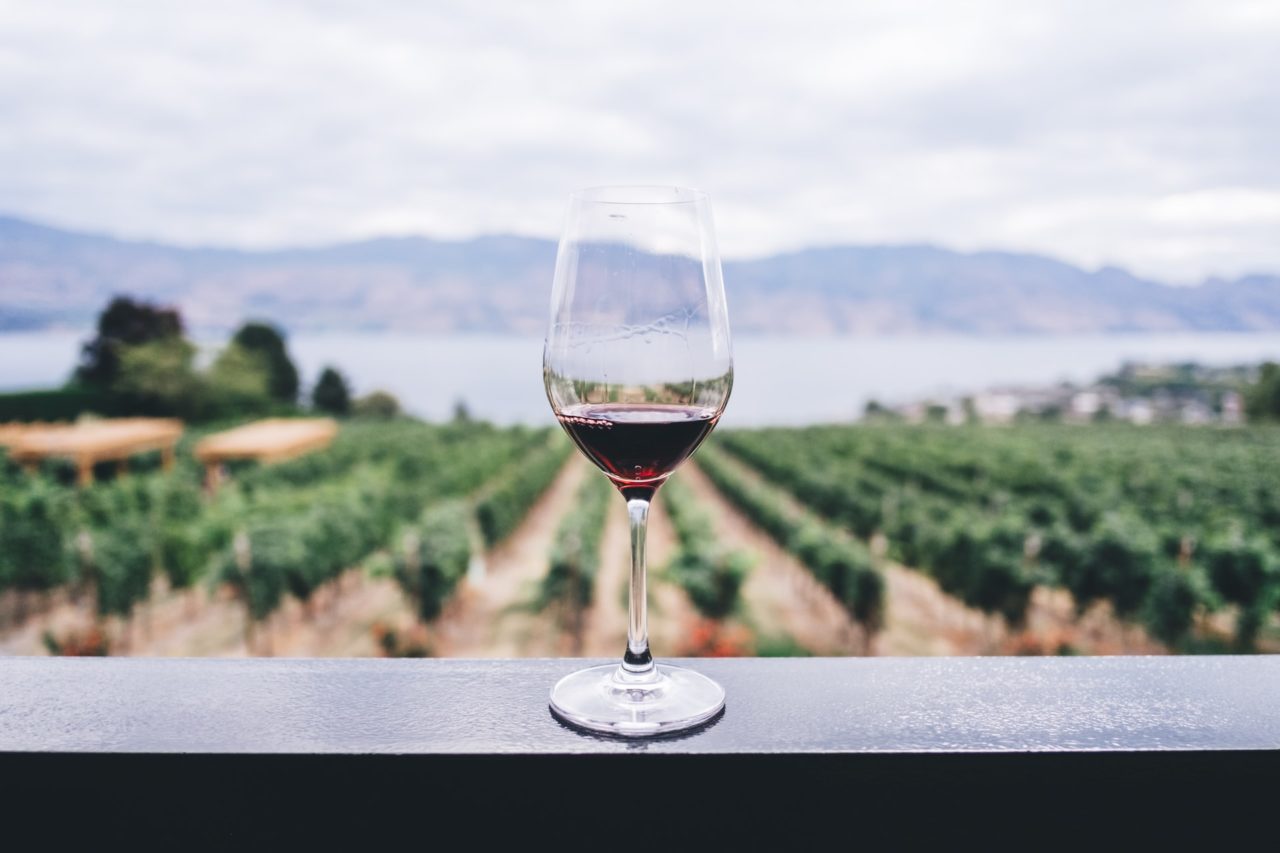 Discover Argentina's wine country with this 4 Day Luxury Mendoza Itinerary. This short adventure is the perfect add on for wine lovers and is easily assessible from either Buenos Aires or Santaigo. You can combine this add on with any of our other Chile or Argentina itineraries. Mendoza is one of the ten Great Wine Capitals in the world and the region has the largest wine-producing area in South America with fantastic views to the Andes Mountains.
Your experience starts when you arrive at Mendoza and will transfer to Entre Cielos Luxury Wine Hotel & Spa. This luxury hotel is tucked among the celebrated Malbec vines that have made Mendoza one of the world's premier wine capitals. See firsthand why it's one of the most luxurious hotels in Mendoza, Argentina with the perfect mix of comfort and style.
Explore its charms and feel free amongst its natural splendor and its modern mix of solitude and sophistication. You will spend the next few days exploring this beautiful region and getting to sample the delicious wine, olive oil and gourmet meals.
This tour is completely flexible – activities & dates will adapt to personal preferences. Build Your Quote below to view your obligation free, customised trip.
Other Argentina Experiences