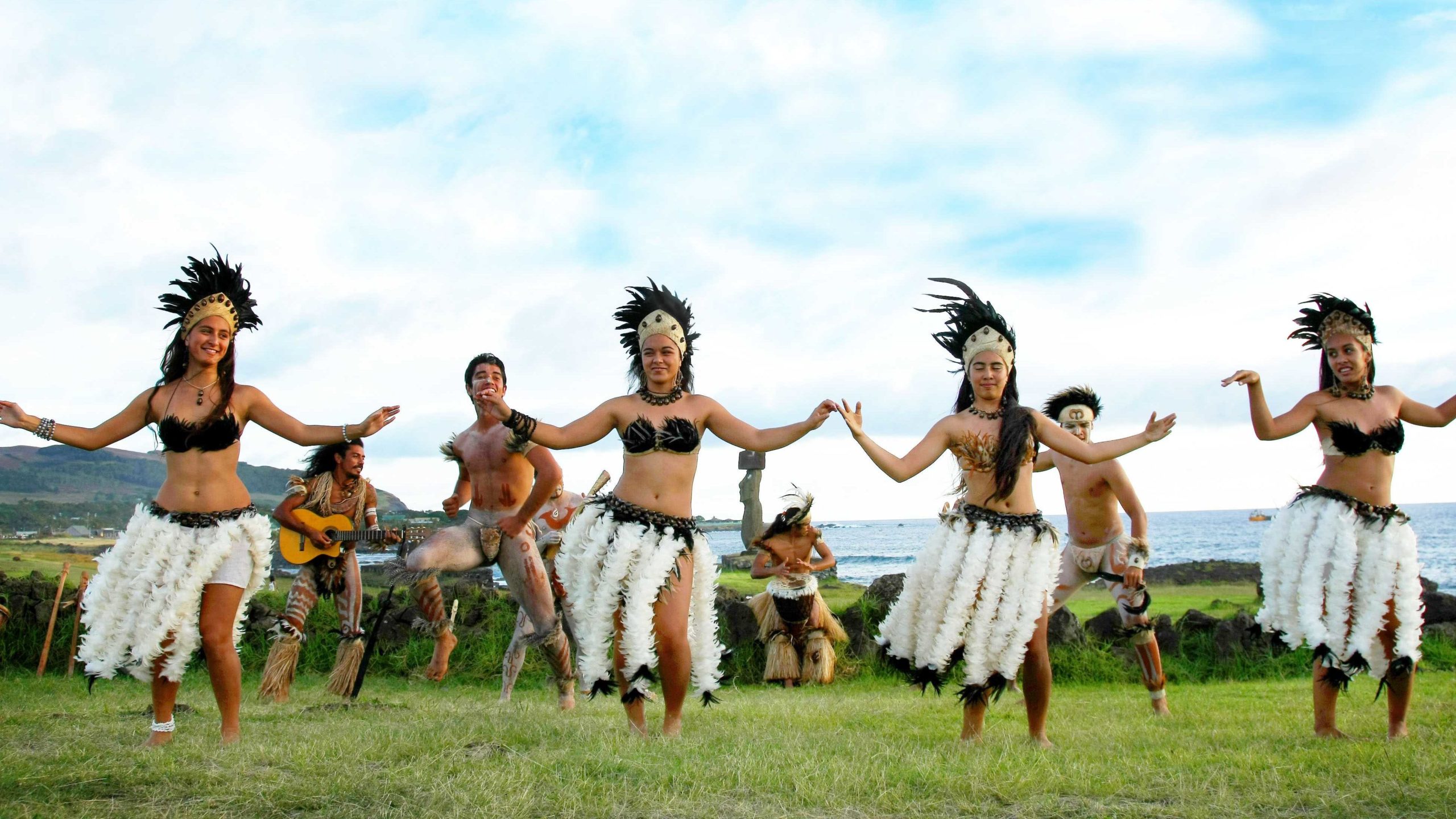 Explore Easter Island with our 4 Day Magic of Easter Island Itinerary. This unique place is the most isolated island on earth as it is situated in the middle of the Pacific Ocean about a five hour flight from Chile's capital of Santiago.
The island is an UNESCO World Heritage site of Outstanding Universal Value and after just a few days here, you will see first hand how the magic of Easter Island is still alive. You can easily add this adventure on to any Chile itinerary.
The origins and evolution of this unique culture are still largely unknown, but they are believed to have developed over the centuries from about 1,200 years ago. While the island is most famous for the Moai statues scattered around the island, there is more to Easter Island than just these iconic statues.
In only four days you will explore the many open air museums and learn about this fascinating culture and history. The Rapa Nui are home to some of the friendliest people in all of Chile and the landscape will blow you away with volcanic craters, lava formations, beaches, brilliant blue water, and archaeological sites at every turn. This small island invites you to live the magic on your next holiday.
This itinerary is completely flexible – activities and departure dates will be modified to your personal travel preferences. Contact us for an obligation free quote.