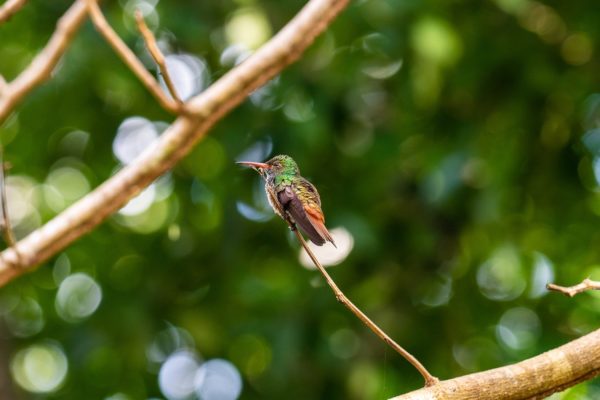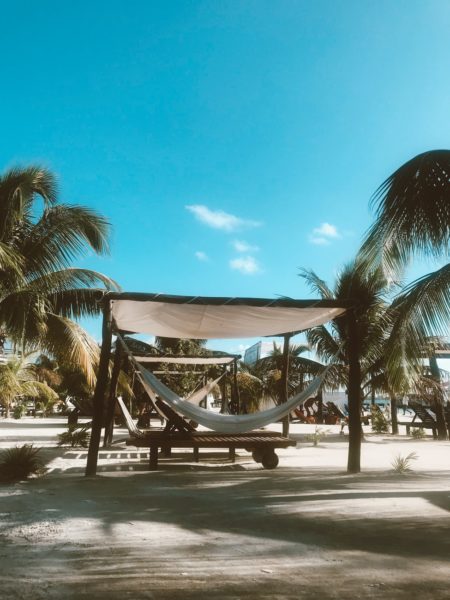 Our Must see Belize 10 Day Itinerary showcases distinct sides of the country. Perfect for first time visitors to Belize, this tour combines well with Guatemala or Mexico  itineraries creating a fantastic Central America holiday.
Upon international arrival, you will transfer directly to San Ignacio in the west for the next few nights in the Cayo district. Here there are many parks and ecological reserves as the area was once the heart of the Belizean Mayan world and is rich with pre-Columbian archaeological sites. You will visit Caracol –  estimated to have covered almost 200 square km at its peak, as well as the Actun Tunichil Muknal Cave, a famous Maya site with a rich history.
After exploring this cultural and historical part of the country, you will continue your Must See Belize tour by heading east to one of the many Caribbean Islands or 'cayes' (pronounced keys) that make of coastal area of the country. Snorkel the clear water, lay on white sand beaches or dive in one of the many marine reserves that make up the UNESCO listed Belize Barrier Reef – the second largest Barrier Reef in the world after Australia's. Your itinerary comes to an end as you depart Belize on day 10 of your itinerary to either continue exploring Central America or return home.
This itinerary is completely flexible – activities and departure dates will be modified to your personal travel preferences. Contact us for an obligation free quote.