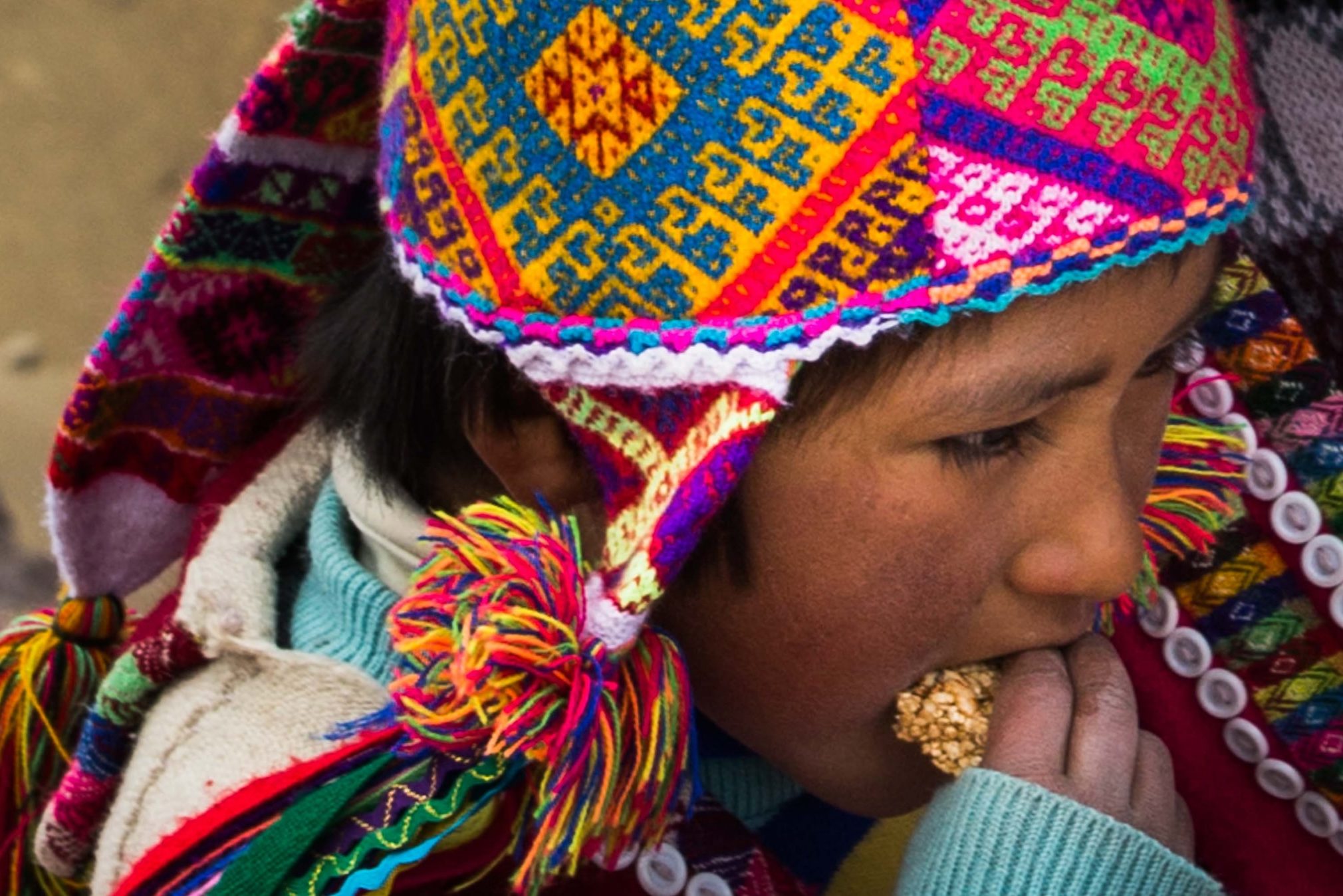 Peru Icons explores the best cultural, natural, and historical highlights across the country over a 12 Day Itinerary. Starting and ending in Lima makes it easy to combine this Peru package with any other South America destination.
Starting in the modern capital city of Lima, see the historic centre before heading south to Arequipa, the country's second largest city surrounded by the Andes Mountains. After spending time is the beautiful city, you will head a few hours north into the deepest canyon in the world – Colca Canyon. Here you will experience the majestic Andean Condors soaring through the sky and enjoy thermal hot springs.
From Colca, the journey continues overland to Lake Titicaca and then finally into Cuzco, the former capital of the Inca Empire and the gateway to the world famous Machu Picchu. Spend a few days in the Sacred Valley exploring small towns and soaking in the culture and beauty of the people and scenery.
Board a train to Aguas Calientes and spend one night before touring the Incan Citadel of Machu Picchu the next morning. You will have time at leisure after your tour and late that afternoon, return to Cuzco by train for the final day of your Peru Icons itinerary before your departure.
This tour is completely flexible – activities & dates will adapt to personal preferences. Build Your Quote below to view your obligation free, customised trip.