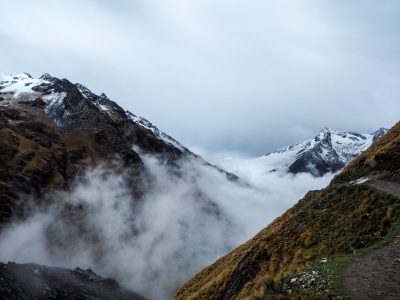 Experience the Salkantay Trek Adventure to Machu Picchu with this 7 Day Itinerary including pre and post trek stay in Cuzco. If timing allows, we recommend adding another additional night in Cuzco prior to the trek so you are fully acclimatised for the adventure.This is a fantastic alternative to the classic Inca Trail and one of our preferred treks in Peru.
This Salkantay Trek to Machu Picchu is perfect to experience Peru's ever-changing landscapes. Day by day you will travel through changing ecosystems and scenery: from sweeping, magical landscapes and snowy mountains to a tropical jungle paradise. Along the way, you will see a wide variety of wildlife, medicinal plants, and flower varieties. Witness, with your own eyes, a living, and ancient, culture in remote villages. You will be hiking through the Cordillera Vilcabamba. This is an impressive mountain range that runs for over 260 km. The snow-capped mountain, Salkantay rises to 6,271 m.a.s.l. in height. Due to the high altitude and steep slopes, you will need a reasonable level of fitness to complete the Salkantay Trek. The most important thing is to be well-acclimatised to the altitude. The highest point you will reach on the trek is 4,650 m.a.s.l.
Salkantay Trek Key Details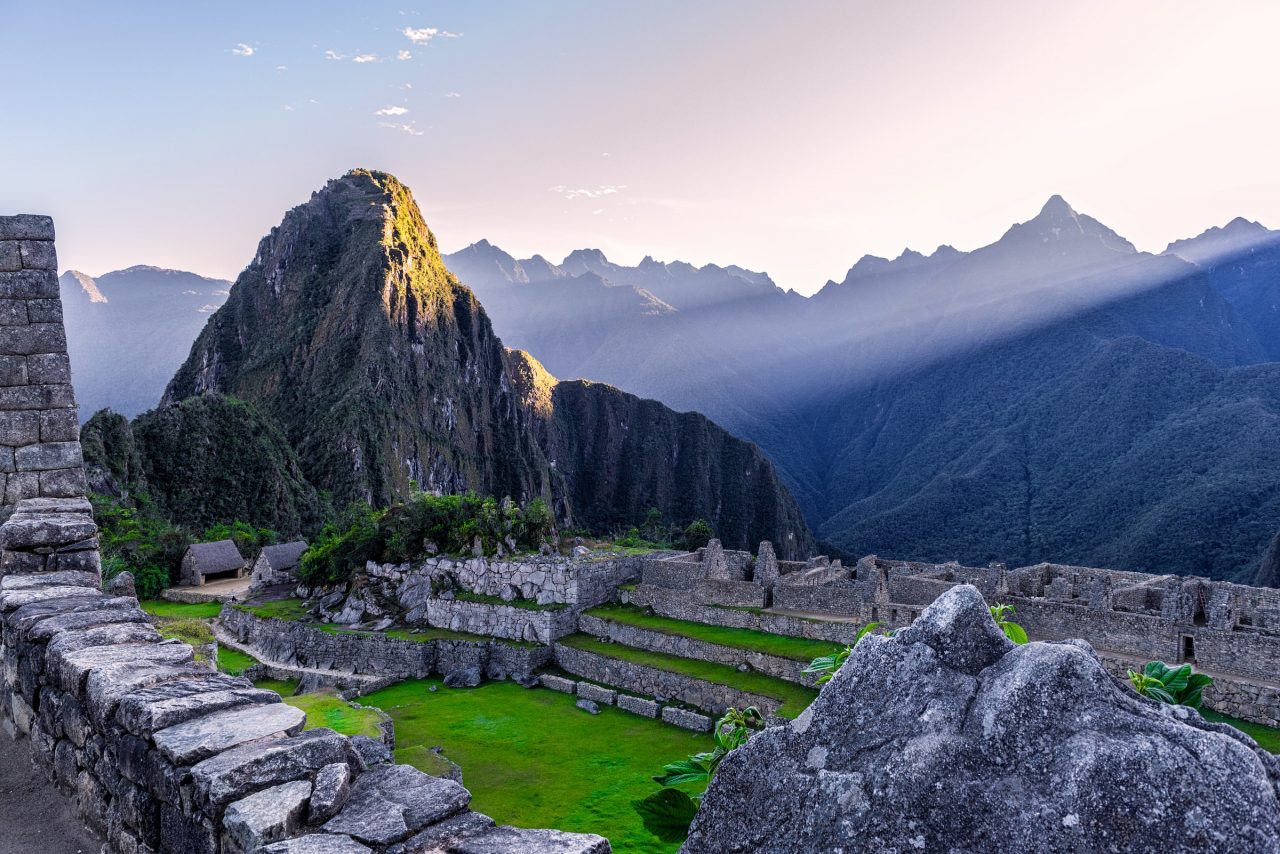 Walking distance: 70 km Total
Rating: Moderately Difficult
Altitude: The trek starts at 3.600 m.a.s.l. and ascends to a maximum of 4.650 m.a.s.l.
Best time to visit: From May to September. October and November will have more rain but still doable. We do not recommend hiking during rainy season.
Observations: All camping equipment and your meals are provided along the route. Trekking poles will be useful and we will provide you a full list packing list before departure.
This tour is completely flexible – activities & dates will adapt to personal preferences. Build Your Quote below to view your obligation free, customised trip.