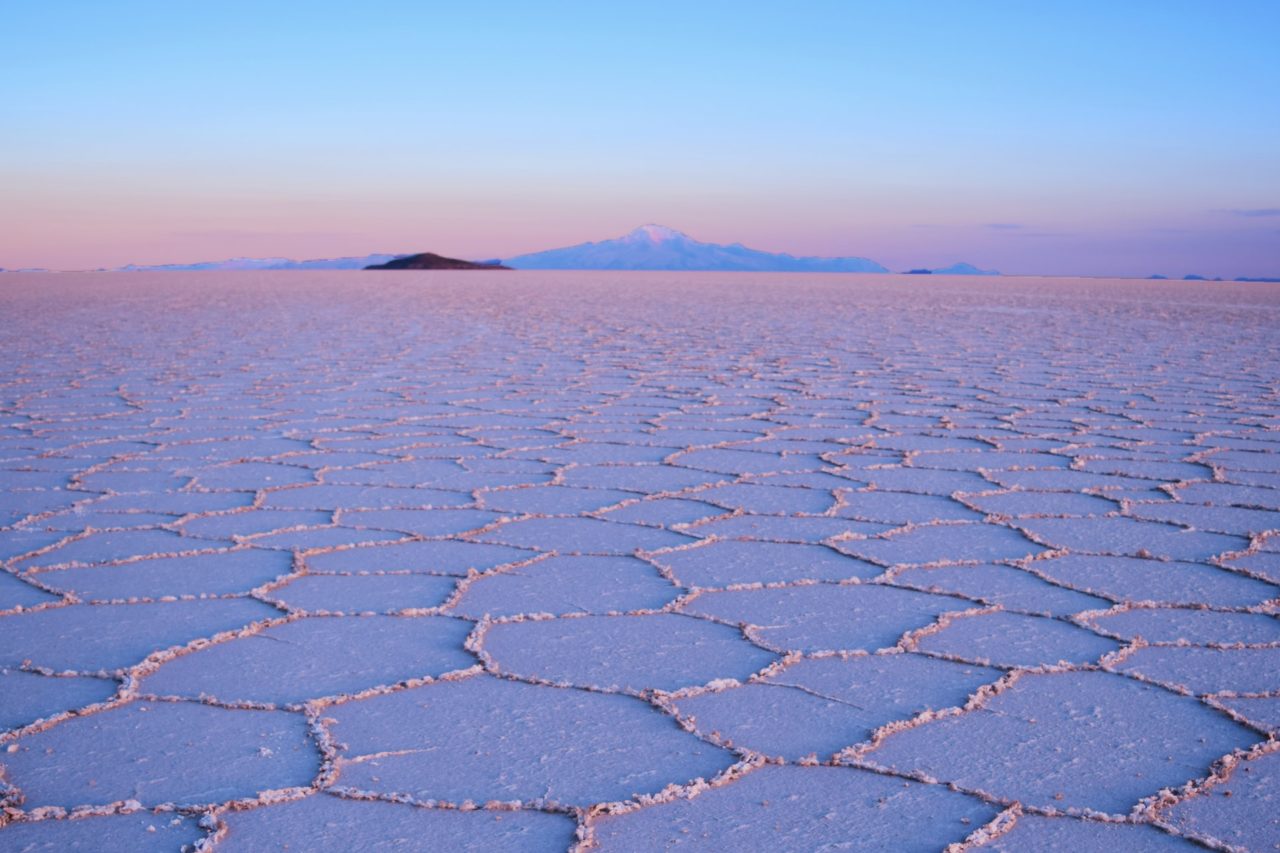 Explore the world's largest and most famous Salt Flats with this 4 Day Private Salt Flats Express itinerary. This rare and incredible place is a real highlight for those who want to extend their Peru or Bolivia adventure with it's exceptional flatness and awe inspiring photography.
The Salar de Uyuni is over 10,000km2 and contains 50% to 70% of the world's known lithium reserves. You will be able to visit the best sights while on this short itinerary, including Colchani a salt refinement centre, San Pedro de Quemez, Ollagüe Volcano and the Dali Desert. All whilst on a private itinerary in your own 4×4 vehicle. You will visit Laguna Verde, where a curious phenomenon happens when the wind picks up, the waters of Laguna Verde changes to a spectacular emerald colour.
Your Salt Flat Express tour ends back at the town of Uyuni. From here you can continue onward to your next South America destination or return home.
NOTE: The nights on the salt flats are cold, no matter what time of year you visit. Bring warm layers and be prepared for changing temperatures.
This tour is completely flexible – activities & dates will adapt to personal preferences. Build Your Quote below to view your obligation free, customised trip.
Other Bolivia Experiences