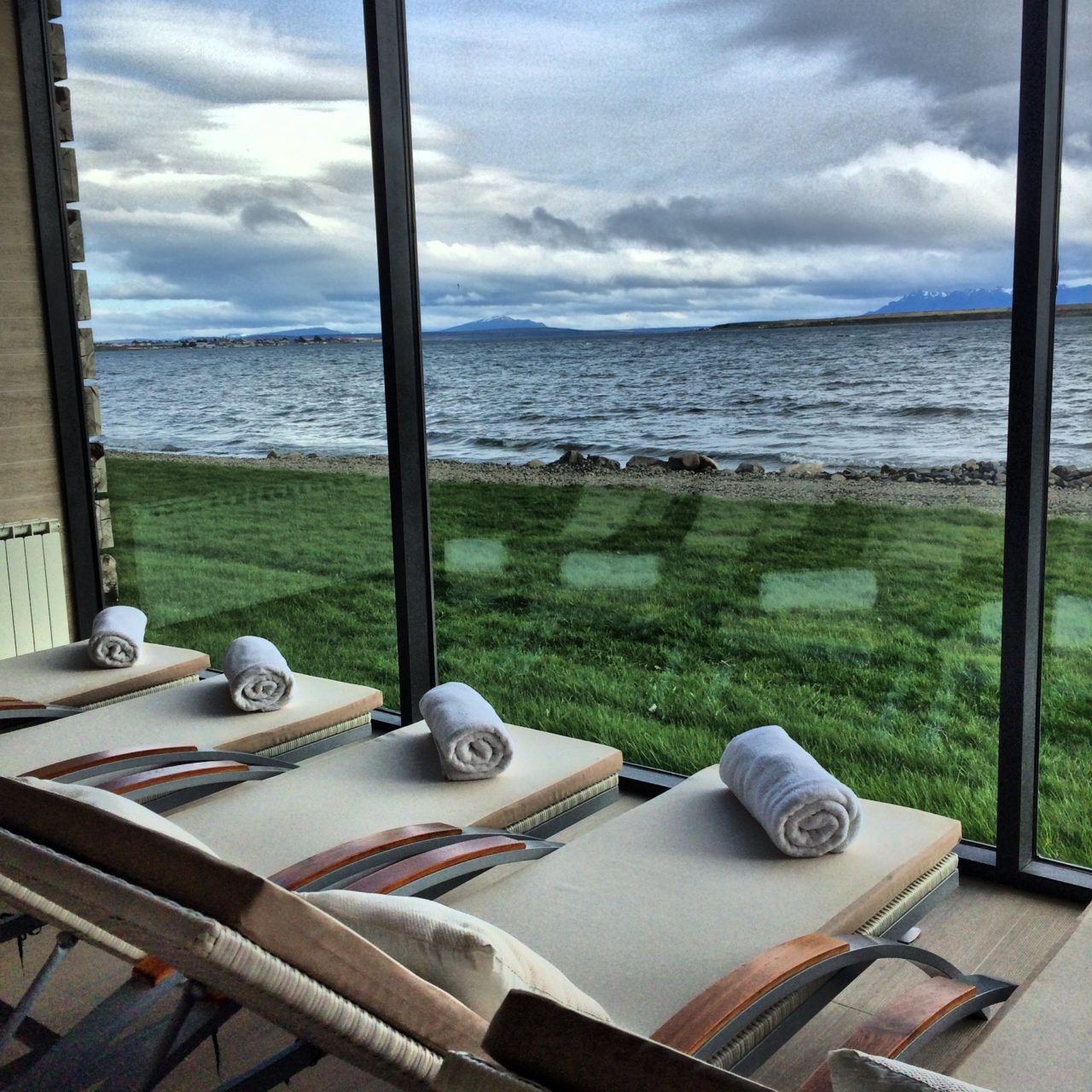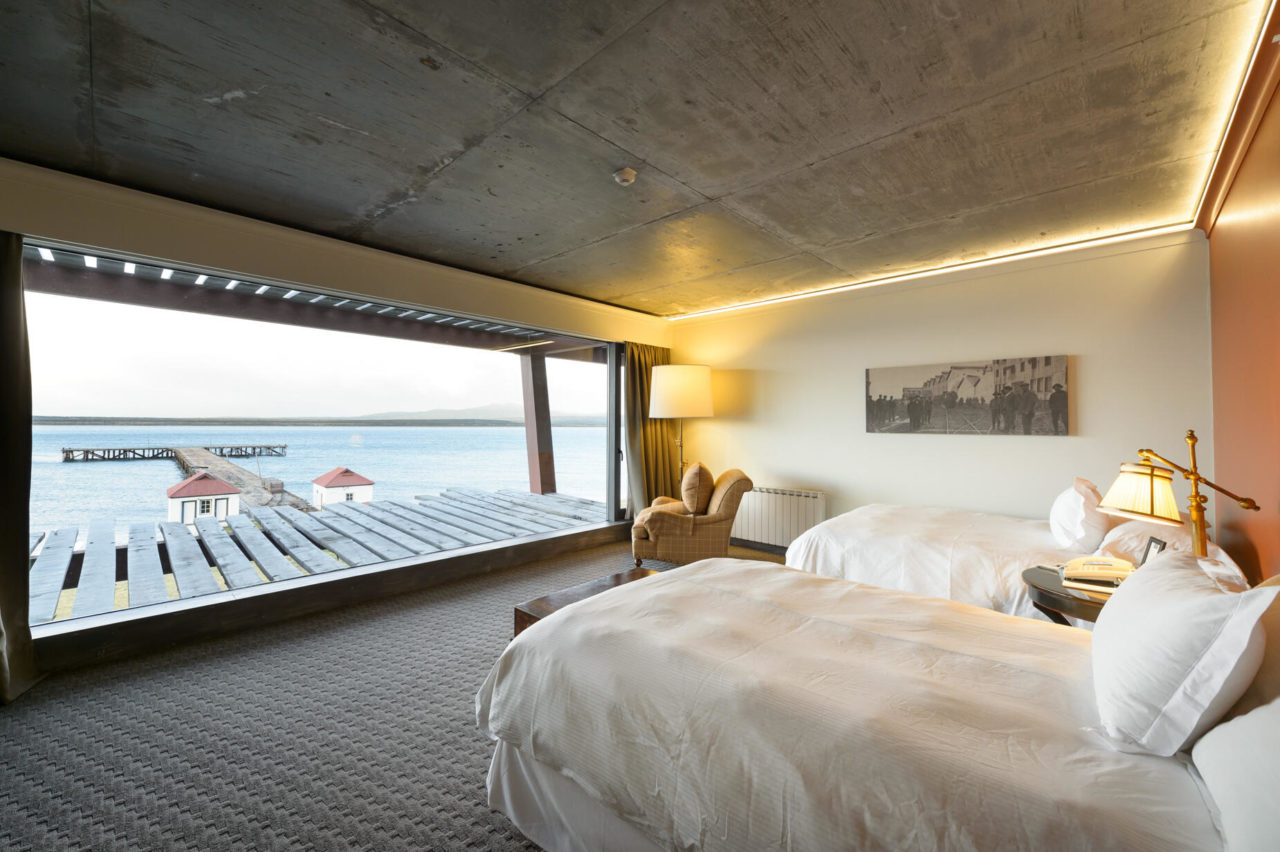 The Singular Patagonia is the transition between our small existence and the majestic, eternal surroundings. Declared national heritage in 1996, The Singular Patagonia, Puerto Bories Hotel, is a unique historic destination, set in a privilege setting and location which position it as one of the best in the south. Live a luxurious experience in what is known as the end of the world route.
This all-inclusive 4 day program gives the opportunity to enjoy an extraordinary experience in Chile's Patagonia.
The Singular Patagonia offers a special connection between rest and nature, separated only by an incredible window view towards the infinity of the Southern Zone. Sink into sophisticated comfort within spacious accommodations that connect you to local history, wilderness, and traditions. This property provides an incredibly high level of comfort as well as unique sophistication, to immerse you in the essence of local cuisine. This program allows travellers to explore the landscape, or simply live a moment of deep relaxation. Torres del Paine explorations from The Singular Patagonia are the perfect mix of luxury and nature.
This tour is completely flexible – activities & dates will adapt to personal preferences. Build Your Quote below to view your obligation free, customised trip.