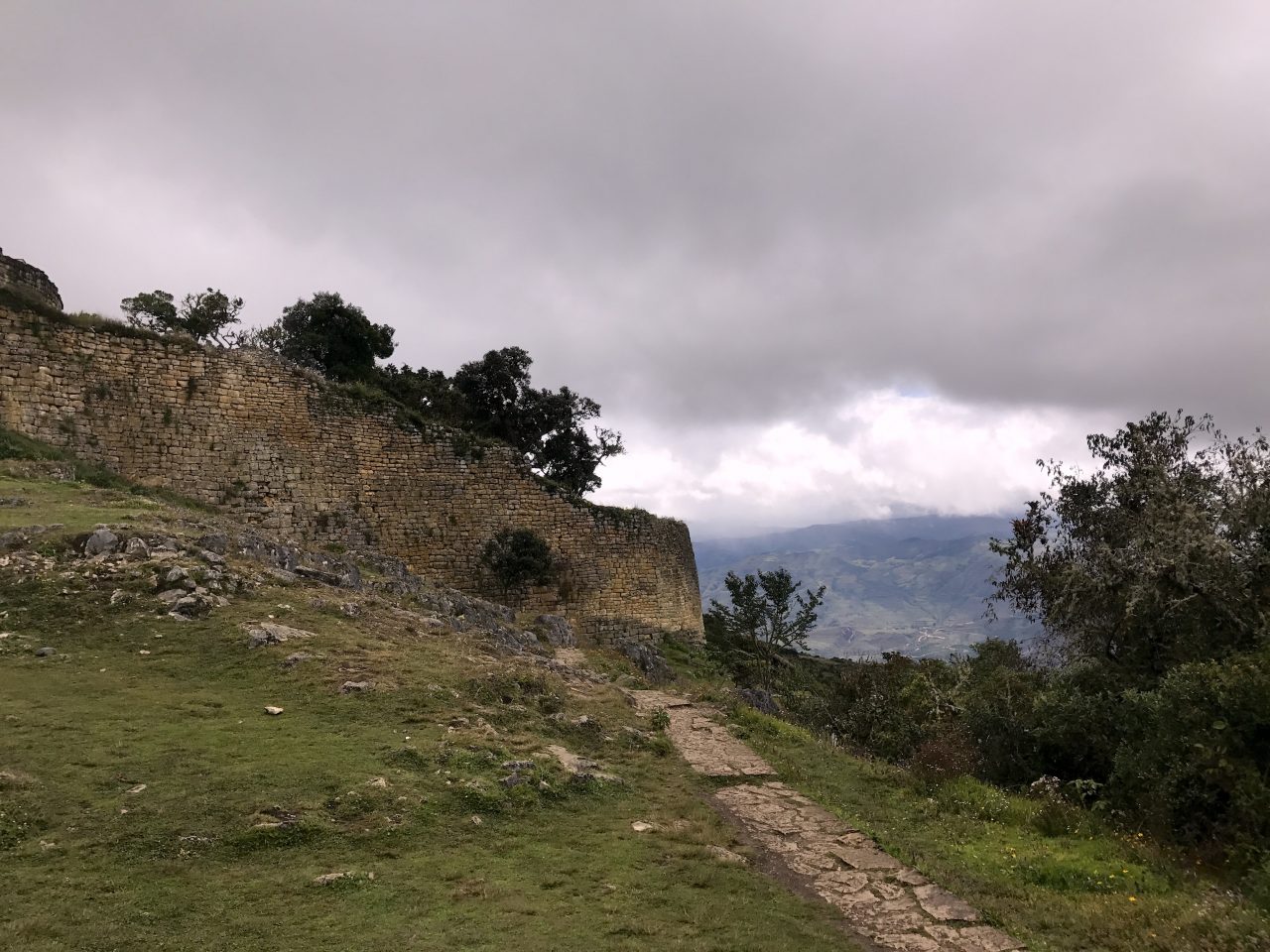 Explore Undiscovered Peru with this 4 Day Program that can be added any Peru experience. This itinerary is perfect for travellers who are on a second visit to Peru or are spending an extended amount of time in the country. While there are a range of hotels in Chachapoyas, we recommend staying in the remote village of Cocachimba with stunning views of Gocta Falls.
From Lima, you will fly north to Jaen followed by a few hours driving up through the rising mountains to the alta amazona (high amazon). Spend the next few days based at the same lodge as you head out daily for activities. The Amazonas region in Northern Peru is home to the Chachapoya culture. The area was called the 'Kingdom of Clouds' as the mountaintop fortress of Kuelap sits amongst the clouds atop a remote mountain, surrounded by high stone walls and cliffs on three sides.
While not as large as Machu Picchu, it is an important archaeological site in Peru and still vastly unexplored. In 2017 a newly built cable car across the valley opened to provide better access as opposed to a curving, hours long road trip.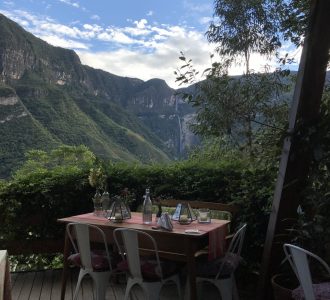 After visiting Kuelap, spend the next morning hiking to the base of Gocta Falls for an out of this world experience. You can hear the thunderous roar grow louder as you approach and the hike is well worth the effort. We highly recommend horseback for the first half to save an hour of difficult walking on the way there an the way back.
For travellers who have extra time to add another full day in the region, we recommend visiting Karajia. After Kuelap, this is the second important archaeological site which features eight Chachapoyan mummies with sarcophagi over 2 meters tall standing high in the cliff above a river.
They are referred to as "the ancient wise men". Carbon dating has suggested they are from the 15th century, potentially from when the Incas defeated the Chachapoyan people in 1470. These unique sarcophagi are particular to the Chachapoyan people and are painted white with body details painted on top. 
This tour is completely flexible – activities & dates will adapt to personal preferences. Build Your Quote below to view your obligation free, customised trip.