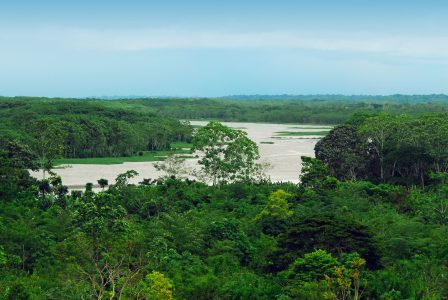 On this Wonders of Brazil 10 Day Itinerary you will experience a range of the country's culture, nature and beaches. This tour is ideal for travellers wanting a range of the natural and cultural wonders of Brazil including the stunning cities of Rio de Janeiro and Salvador as well as the natural beauty of the Amazon and the wonderful beach experiences available in Praia do Forte.
This tour begins in the world famous city of Rio de Janeiro. Spend three days seeing the highlights including Copacabana Beach and one of the most photographed statues in the world – UNESCO listed Christ the Redeemer. From Rio fly north to Manaus, in the heart of the jungle, and embark on an Amazon Clipper Cruise and see first hand natural wonders of the jungle.
From there, fly to Salvador – Brazil's first capital- for two days of colonial culture and heritage. Finally, you will transfer overland and spend the last few days relaxing on the beaches of Praia do Forte. You will truly experience the Wonders of Brazil with this itinerary.
This tour is completely flexible – activities & dates will adapt to personal preferences. Build Your Quote below to view your obligation free, customised trip.