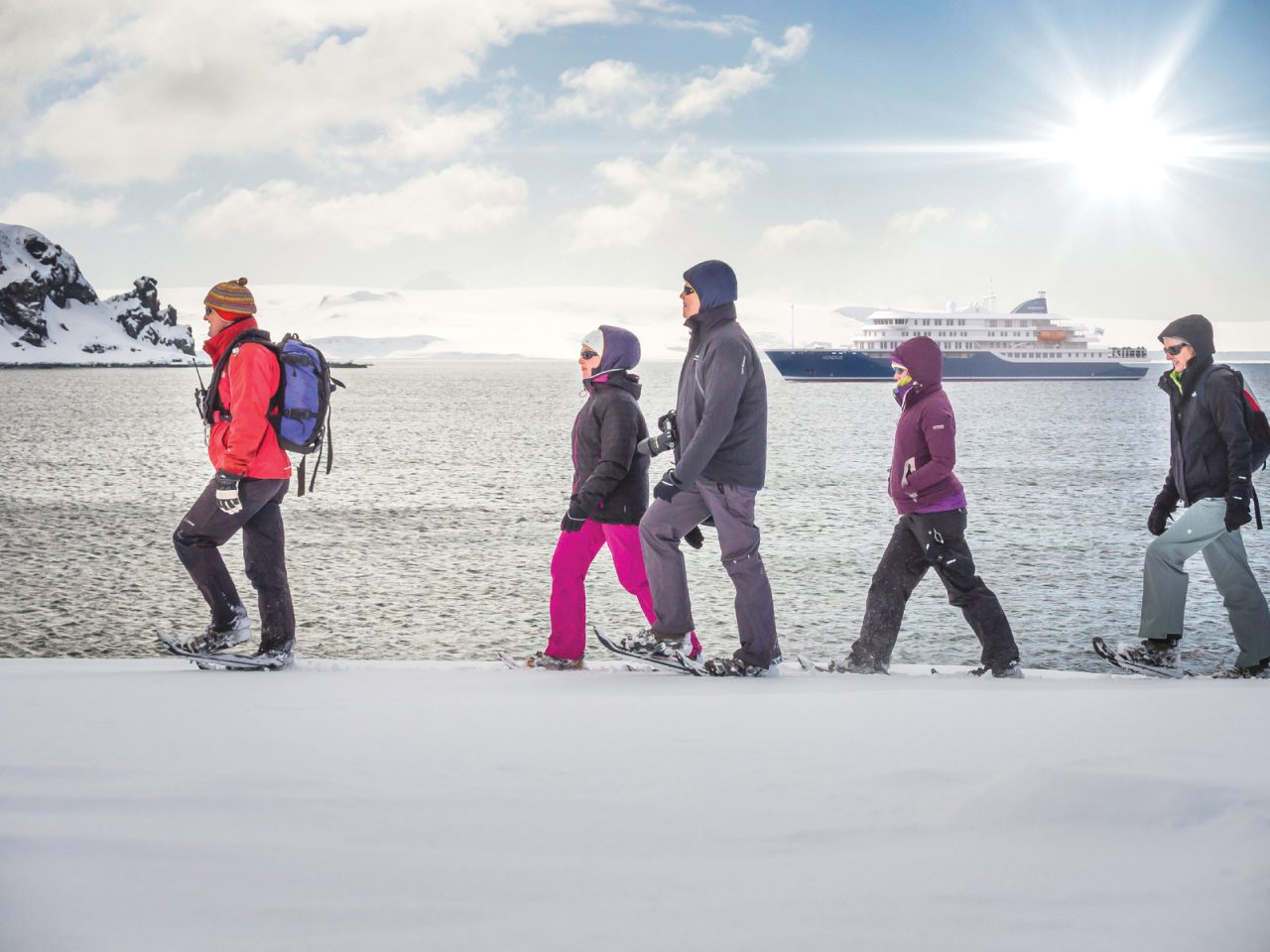 At Travel Just 4U we are extremely proud of our client reviews and high number of repeat travellers. Client satisfaction is our top priority and we work tirelessly to ensure we are delivering the best possible service.
Our travellers have a wide range of travel styles, from luxury accommodation with private tours to mid-range affordable accommodation with shared tours and some independent exploring. Most frequently we combine all of the above for our travellers to create a unique trip that suits their individual needs. We provide the same seamless service to all of our clients and ensure that, no matter their travel style, they receive the best value for money. If you have travelled with us, please leave your own review below.
See our past client reviews below and contact us today to discuss your own personalised journey with our Latin America expert Travel Specialists.
Peru
"We just spent 8 wonderful days in Peru with Travel Just 4U. They did an outstanding job and we loved having our own tour guide who showed us what we wanted… to see rather than a set schedule which could not be altered."
–Richard
South America round trip
"Thank you so much for all your help in organising our trip to South America. It was all just wonderful and I would recommend it to everyone. The continent… is so diverse and even towards the end of 9 weeks it just kept astounding us with new and exciting scenery and experiences. The food was great and of course the Pisco Sours helped our enjoyment of it all."
–Allison
Thank you
"Thank you once again for all your hard work in putting together our journey"
–Sandra
Memorable
"Thank you to the team at Travel Just 4 U for organising our wonderful holiday to Italy which went without incident."
–Neil
Exceptional guides
"Ecuador is a wonderful country too and the organisation and care we experienced there from our guide Carlos and driver Antonio was exceptional. Carlos's… knowledge of plants, birds and animals was extraordinary and satisfied the horticulturists in our party. Our accommodation was excellent and the various places we visited and train trips were wonderful. The visit to the rose farm was a highlight and of course the Galapagos Islands entranced us all."
–O'Kelly family