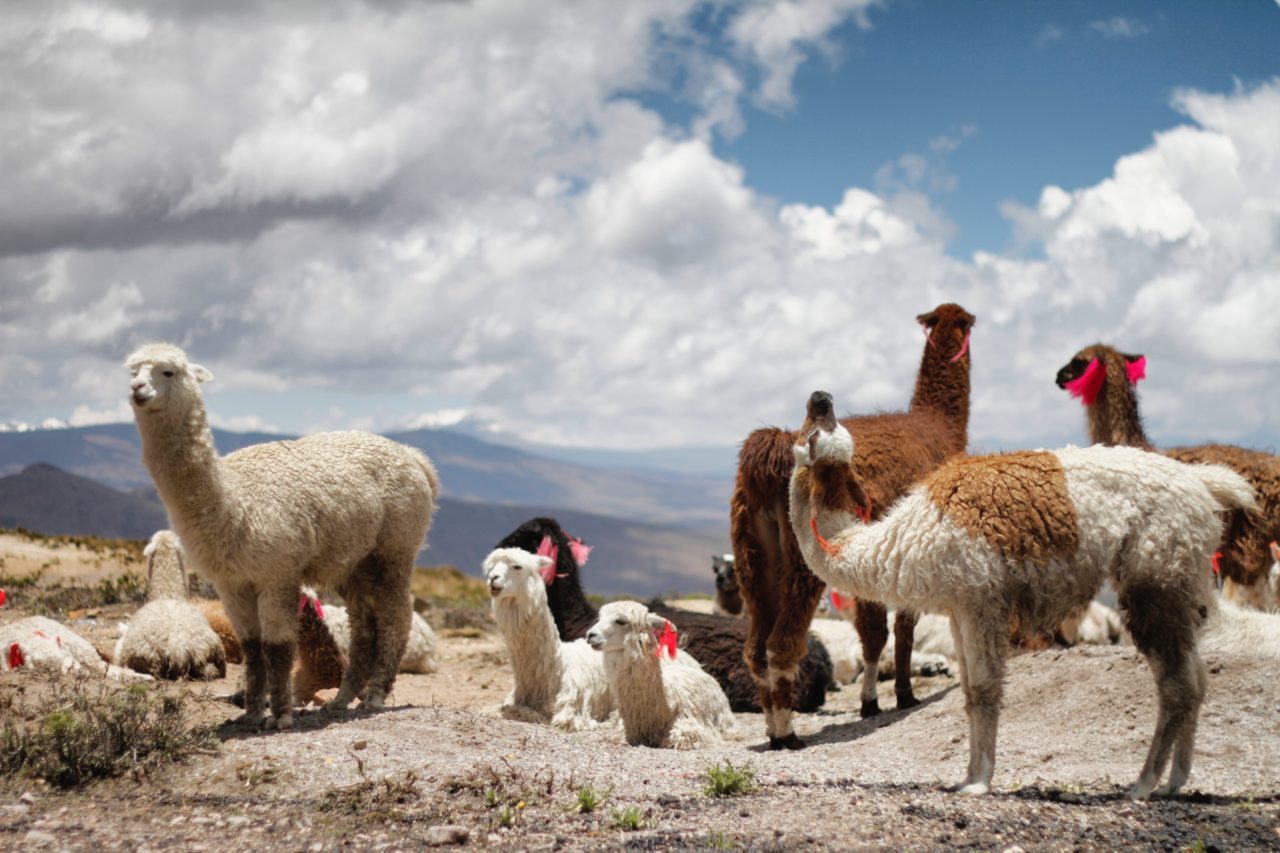 Discover a different side of Peru with this 6 Day Private Arequipa & Colca Canyon Adventure. This tour is ideal for travellers wanting culture and beautiful scenery, as you will be surrounded by the Andes mountains. Add a pre-tour trip to Peru's most famous Machu Picchu Express or for those with more time check out our Peru & Bolivia Snapshot itinerary.
Begin your journey in Peru's second largest city, Arequipa, where you will marvel in the majestic volcanoes that are surroundings the area. You will have a few nights here to really explore all that Arequipa has to offer, including the historic centre, Santa Catalina Monastery and the beautiful cobblestone streets teaming with a rich culture and flavours.
Continue on your Arequipa & Colca Canyon adventure by taking the coach to the world's deepest canyon. You'll stop on the way to admire the habitat of the beautiful South American camelids, the vicuñas, alpacas, and llamas. They roam the high plains of the Andes and are a beautiful site to see.
You will be able to visit the famous panoramic viewpoint, at 4,800 meters above sea level. From here you will appreciate a great part of the western mountain range, where you can truly appreciate the pre-Inca farming Terraces know as "andenerias" and hopefully spot the majestic Condor.
This tour is completely flexible – activities & dates will adapt to personal preferences. Build Your Quote below to view your obligation free, customised trip.