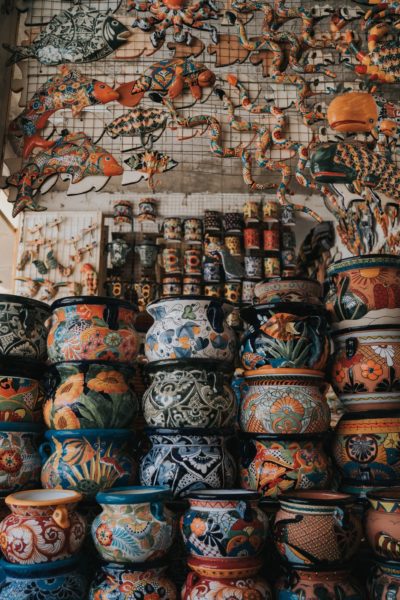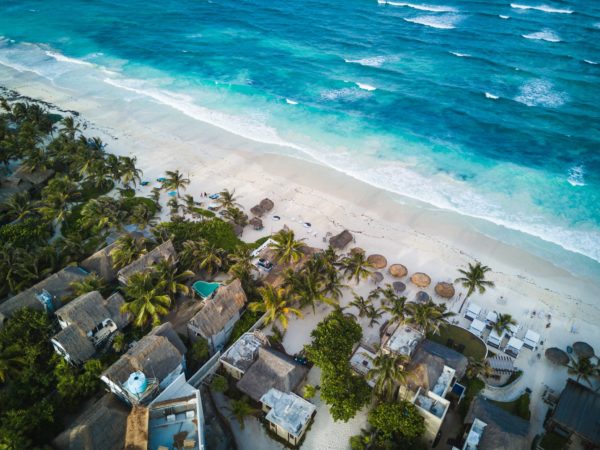 Discover the Best of Mexico & Cuba with this 17 Day Itinerary through two of Latin America's most iconic and magical countries. This private tour is best suited to travellers looking to visit the highlights of Mexico & Cuba in just 2.5 weeks.
Your adventure begins in the capital of Mexico City. Here you will visit UNESCO listed Xochimilco canals and soak up the atmosphere of this incredible metropolis. Next fly south to Oaxaca, known for its strong indigenous population and culinary delights. Spend two nights here then fly west to Merida on the Yucatan Peninsula.Discover Mayan culture and the world famous UNESCO listed ruins of Chichen Itza. Spend one night in Valladolid, a colonial town near the ruins before your last few days exploring the white sand beaches of Tulum.
On day nine of your private journey, fly from Cancun to Havana – Cuba's cultural and political capital. Visit Havana's colonial city centre, the largest in Latin America. Your itinerary through Cuba continues with a private vehicle and your own driver guide. First explore the picturesque valley of Viñales west of Havana famous for tobacco plantations and stunning scenery. The following day drive south east to the historic city of Cienfuegos.
The tour continues east to Trinidad, arguably Cuba's most well known colonial town for the next two nights. Listen to live music at the Casa de la Musica, wander the cobblestone streets and take an optional sea safari to a nearby uninhabited island. From Trinidad, drive north to Remedios stopping in Santa Clara to visit Che Guevara's monument and museum. The journey ends with your return to Havana for a final night before your international departure.
This tour is completely flexible – activities & dates will adapt to personal preferences. Build Your Quote below to view your obligation free, customised trip.
Other Cuba, Mexico Experiences