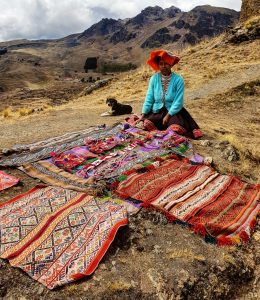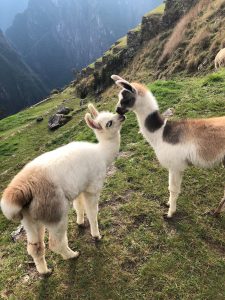 Our Extended Peru 18 Day Itinerary is perfect for travellers wanting to explore more of Peru than just the main highlights. For the ultimate Peru package, add our Undiscovered Peru itinerary to the north for a truly immersive tour through one of South America's most welcoming countries.
Starting in the capital Lima, head straight for the Amazon Jungle for a 3 day lodge based exploration. From there, fly into the Andes for the next part of your trip exploring the Sacred Valley, Machu Picchu, and finally the former capital of the Inca Empire – Cuzco.
From Cuzco the tour continues overland to Lake Titicaca on the border with Bolivia, the highest navigable lake in the world. See the renowned floating reed islands and learn about the cultures in the area.
Continue overland to Colca Canyon to see condors up close before moving on to Arequipa, Peru's second largest city. Finally head overland down from the mountains to the coast and Peru's desert. Discover some of the highest sand dunes in the world, fly over the Nazca Lines and explore the Paracas National Reserve before heading back to Lima for your departure.  The diversity and variety of experiences you'll encounter on this Extended Peru tour is truly amazing.
This tour is completely flexible – activities & dates will adapt to personal preferences. Build Your Quote below to view your obligation free, customised trip.