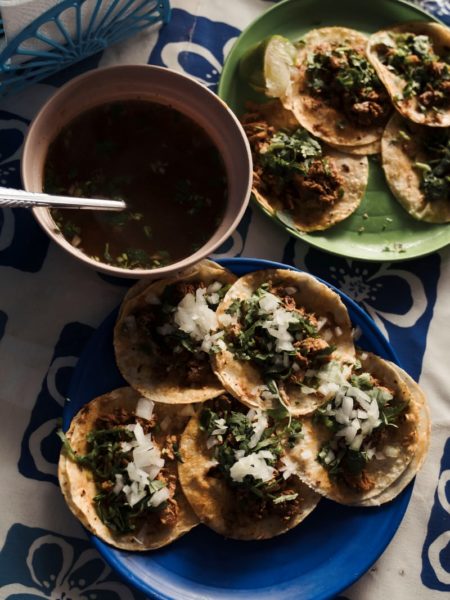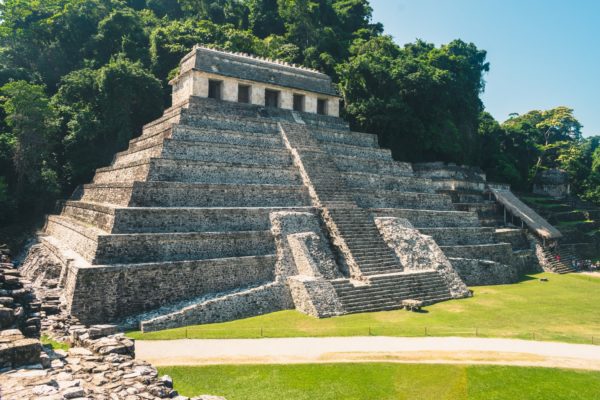 Mexico In Depth is our 17 Day Itinerary taking you through some of the country's best destinations. This is perfect for first time travellers to Mexico who want to experience a mix of culture, food, history and beautiful beaches.
Your adventure begins upon arrival to Mexico City, the country's capital. Spend the next few days learning about Mexico, visiting the cities highlights and eating your way through the different neighbourhoods. Next, head south to Puebla stopping at the UNESCO listed holy city of the Aztecs – Teotihuacan.
See Puebla's UNESCO listed colonial centre and highlights before continuing to the city of Oaxaca, famous for mezcal and outstanding cuisine, for the next two nights. Continue your journey by land stopping in Tehuantepec for a night before reaching San Cristobal de Las Casas, a picturesque colonial town and boating through the stunning Sumidero Canyon. After two nights in San Cristobal, continue overland to Palenque, home to arguably Mexico's most beautiful ruins – National Park of Palenque. Stunningly, over 1,400 buildings have been found at the huge site but only 10% have been explored to date.
From Palenque, continue east through the Yucatan Peninsula to Campeche for one night in the historic city centre then continue to Uxmal, yet another UNESCO listed Mayan ruin. From Uxmal, head north east to the historic and modern capital of the Yucatan – Merida. Enjoy the narrow streets and colonial charm for one night then continue on the following day to the most famous ruins in Mexico – Chichen Itza.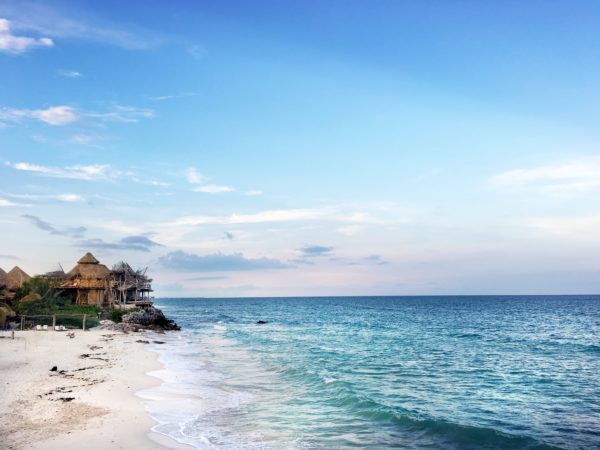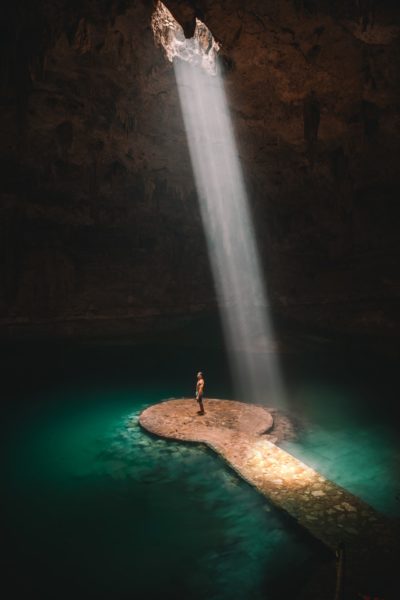 This site is a mix of Mayan and Toltec cultures and the ancient city shows a unique blend. First established in the early 5th century by the Mayans – but the second settlement in the 10th century when the Toltec warriors invaded is when the blending happened. The site wasn't excavated until the mid 1800's and today draws thousands of yearly visitors.
After Chichen Itza, the last few days of your Mexico In Depth journey brings you to relax on the white sand beaches of Tulum. Spend your days lounging in the warm Caribbean waters, exploring the nearby Sian Ka'an Biosphere, Cozumel or visiting the unique cenotes that cover the area – under ground cave systems some with pristine water for diving or snorkelling.
This itinerary is completely flexible – activities and departure dates will be modified to your personal travel preferences. Contact us for an obligation free quote.