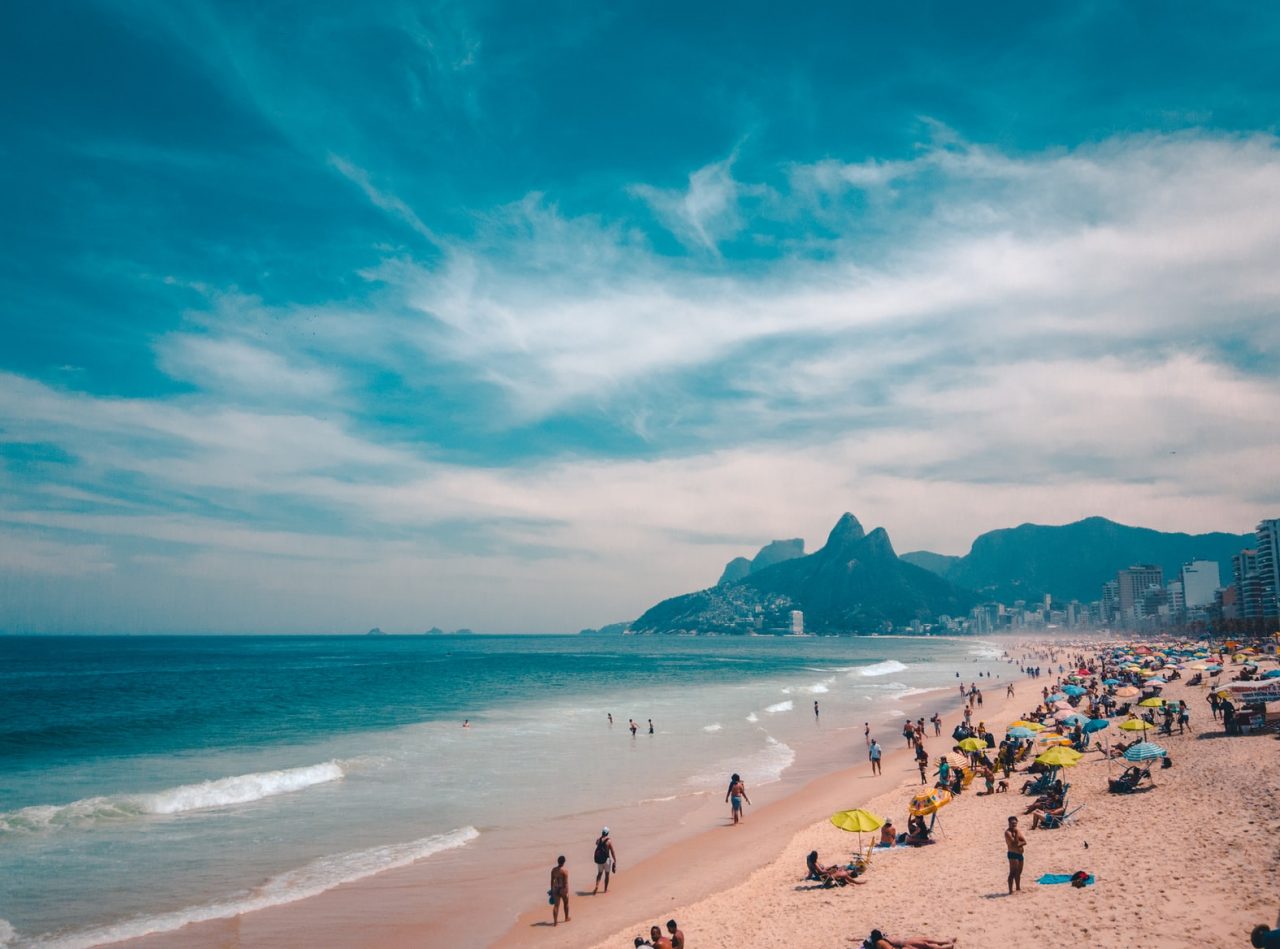 Discover Brazil's famous city with this 4 Day Rio de Janeiro at a Glance Itinerary. This city has so much to offer and makes for a perfect stopover for those wanting to extend their Brazil adventure. It is a great option to add on to our Epic Pantanal or Brazil's North Coast Adventures.
Rio de Janeiro made it to the UNESCO World heritage site in 2012 due to its exceptional urban landscape. Visit one of the Wonders of the World, Christ the Redeemer, which overlooks the city from Corcovado mountain, it is the largest Art Deco statue in the world and provides astonishing panoramic views across Rio. People watch at Copacabana, lay on the golden sand and go for a swim in the Atlantic Ocean as you soak it all in.
In addition to these more famous sites, we encourage travellers to expand their horizons and include a walking tour of Old Town Rio, to explore the Santa Teresa neighbourhood, go dancing in Lapa! There is no other place in Rio that embodies the alegria, or happiness, of the Brazilian people more than the nightlife scene here. Once the sun goes down, this normally quiet area turns into a vibrant jumble full of restaurants, nightclubs and bars. From traditional northeastern forró, to Rio's own samba, to reggae from Bahia – you will enjoy the best music Rio has to offer.
This tour is completely flexible – activities & dates will adapt to personal preferences. Build Your Quote below to view your obligation free, customised trip.