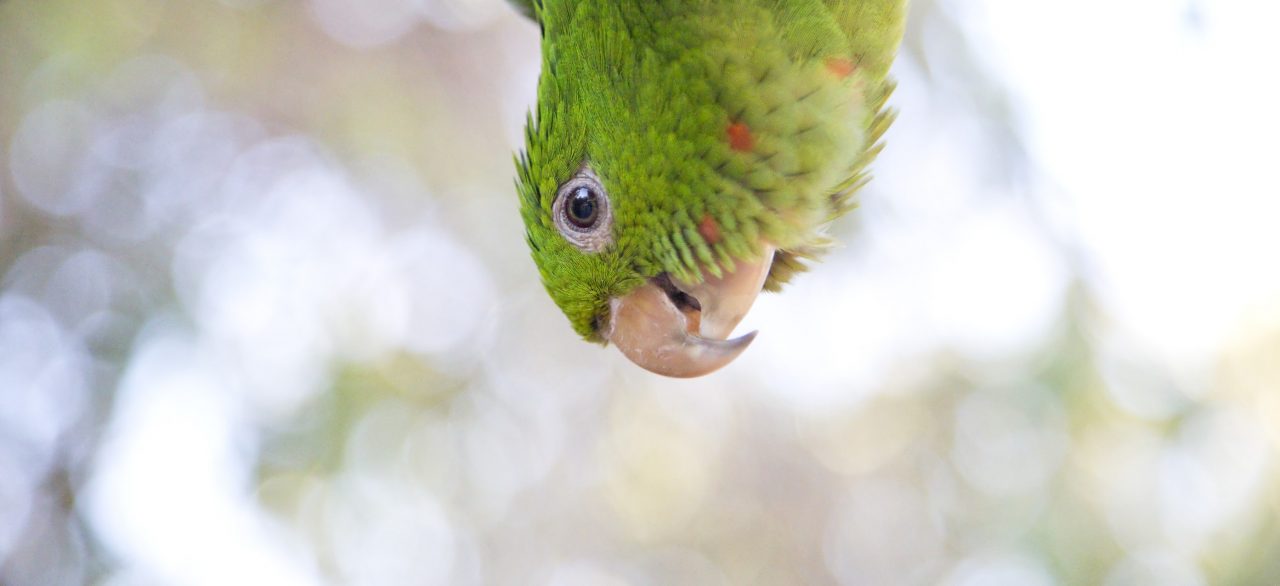 We are Antarctica & Latin America Specialists at Travel Just 4U. Our travel company is based in Melbourne where we customise journeys for our clients to Central America, South America and Antarctica.
The vast majority of our travellers are repeat clients and referrals and we aim to keep it that way! Client satisfaction is our top priority and we are really proud of our traveller reviews. We work with a range of budgets and travel types, from solo travellers and couples to families and larger groups so let us do all the work and customise an experience just for you.
Our team of Latin America specialists is multicultural, experienced, well-travelled and most importantly, very dedicated to client satisfaction. The company is led by two travel industry veterans, Bunnik Tours company founder Marion Bunnik and successful business entrepreneur and travel expert, Remko Stikkelbroeck.
We have more than forty years of experience in operating tours, providing exceptional travel experiences and business management. Our passion for travel is contagious and we will share it with you as we help craft your next unique holiday – fill out our in-depth new traveller request form today!
The Team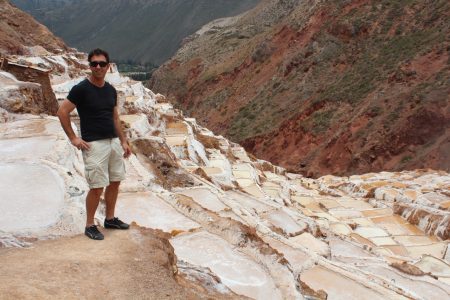 Remko Stikkelbroeck | Co-Founder & Managing Director
Remko was introduced to travelling at a young age and never looked back. In addition to Latin America, he has spent extensive time in the Caribbean, Africa and Europe and speaks four languages.
Remko strongly believes that travelling should be more than ticking places off the bucket list. For him, the journey revolves around meeting locals and experiencing their way of life.
Central America and South America are the perfect destinations for Remko as locals are genuinely interested in sharing their stories and experiences with travellers. His top experience was World Cup Brazil in 2014 where his Dutch countrymen performed extraordinarily well – he is convinced it was his presence that helped them play their best and make it so far in the tournament.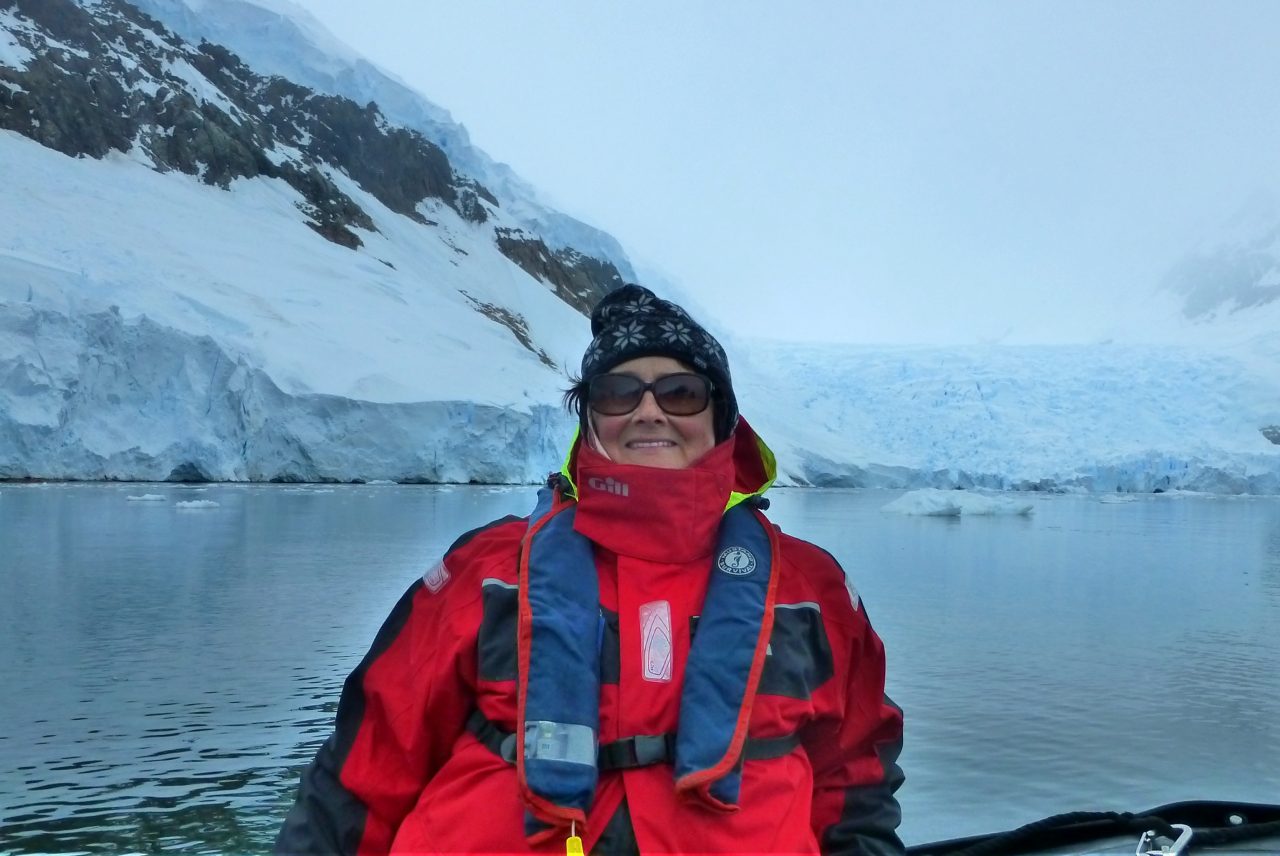 Marion Bunnik | Co-Founder & Destination Director
A born traveller, Bunnik Tours founder Marion Bunnik has always had a keen interest in the world. With more than 45 years experience in the industry, her extensive research and personal experience led her to start Travel Just 4U. Her aim is for the company to offer the best in individual travel options for those who are keen to enjoy an independent holiday and experience the freedom and flexibility that entails.
Some of her favourite experiences include the hippie market in Rio de Janeiro, riding dune buggies across the giant sand dunes in Paracas (Peru), and seeing the stunning wildlife in Antarctica. Marion knows Latin America so well, we often wonder if she is a native latina pretending to be Dutch!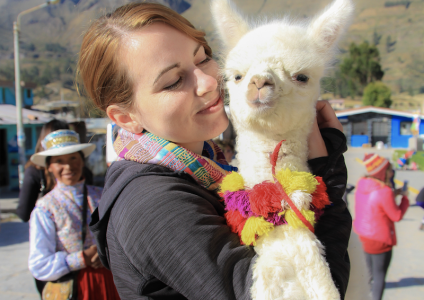 Sally Hall | Sales & Product
Born and raised in Melbourne, Sally is a true travel industry professional with many years as both an agent and agency manager. She visited 30 countries before turning 30 and has added another 8 to the total since – Antarctica is the only continent she has yet to visit.
Sally's preferred way of exploring a new country is hiking. She has hiked through Peru, Nepal, Italy and even spent her wedding anniversary climbing a volcano in Guatemala (Pacaya).
Her favourite destination is Antigua in Guatemala (colourful city, kind people, amazing coffee) and favourite creature is the leaf cutter ant in the Peruvian Amazon (incredible to watch in action). Sally loves creating unique experiences for our travellers and keeps the whole team organised!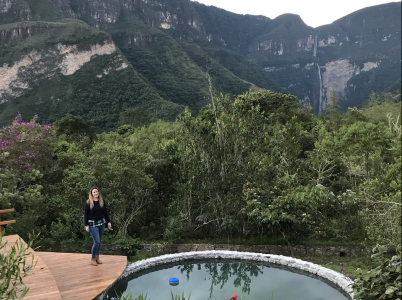 Sarah Thornton | Operations, Sales & Marketing
Born in California, Sarah visited South America for the first time when studying abroad in university in Chile. Here she began her career in tourism working with one of the country's best luxury property groups – Tierra Hotels.
During her 5 years in South America, she fell in love with Torres del Paine National Park, travelled often, learnt the language and tried all of the food on the continent. After moving to Australia in 2013, she worked at a Destination Marketing agency managing tourism board campaigns in Australia for clients like Peru, Los Cabos (Mexico) and many others.
Her favourite thing about working with Travel Just 4U is sharing personal knowledge with clients ranging from the best trails in Torres del Paine to top restaurants and shopping tips in Peru.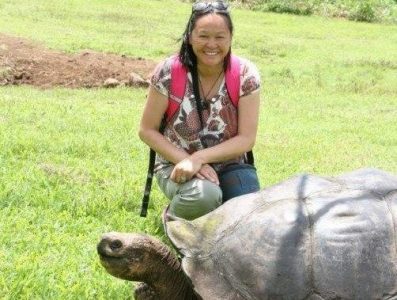 Nicola Wong | Finance
Nicola has been a successful business owner for over 10 years. She has owned, operated, set up, cleaned up and maintained the financial aspect of businesses across many different industries. Over the years, she has had the privilege to gain a wealth of knowledge about operating a business.
She has a personal connection with the Americas as that is where she met her husband while travelling solo through South and Central America in the early 2000's. Nicola has travelled extensively through Latin America. Her favourite places are El Chalten in Patagonia's far south near Los Glaciares National Park in Argentina and the Galapagos Islands in Ecuador where she spent 7 days on a cruise exploring the islands.
She loved the Galapagos so much she returned for another adventure with her family in 2019.