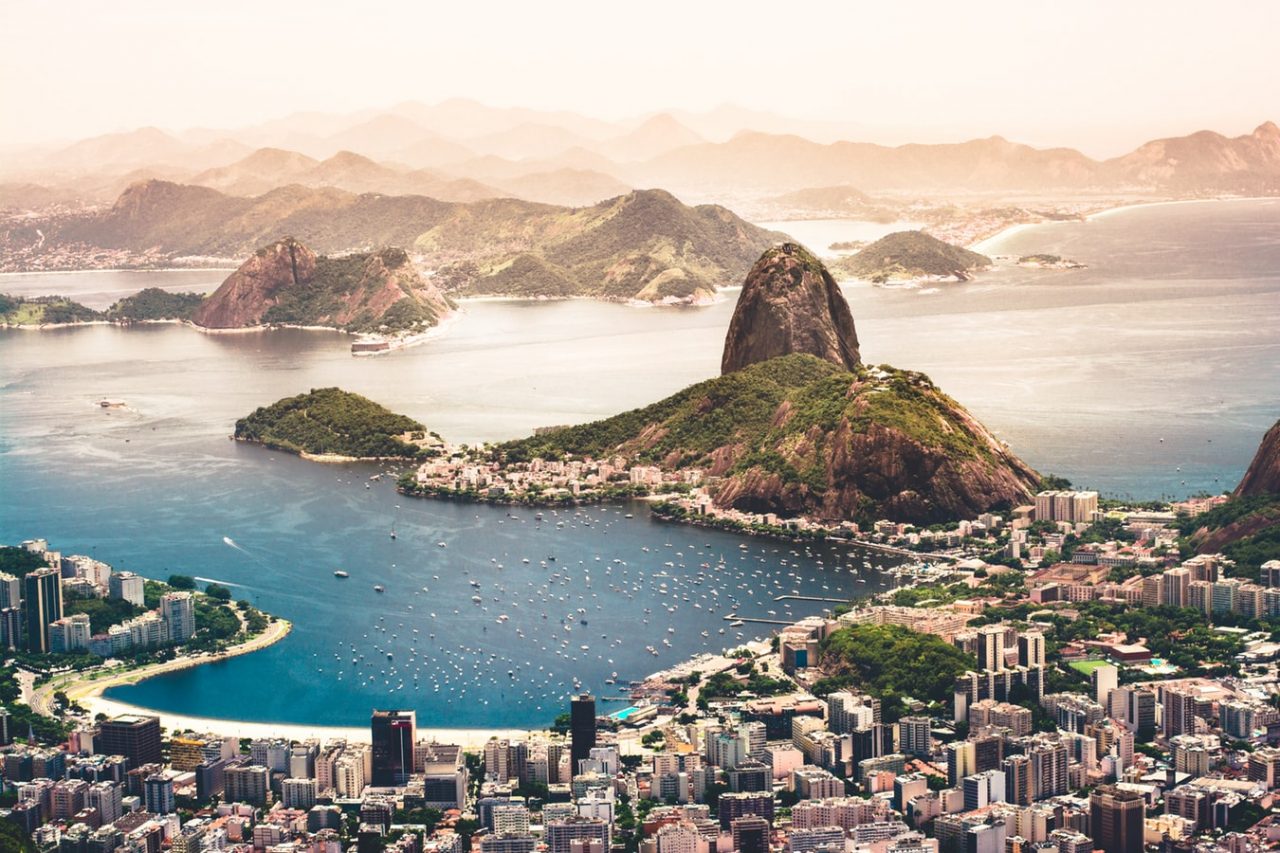 -Jump Down to Our Brazil Itineraries-
Travel experiences are endless in Brazil. As South America's largest and most culturally diverse country, it is known for music, beaches, football, festivals and stunning landscapes.
Brazil has world famous events like Carnival (best experienced in Rio de Janeiro or Salvador) and small secluded beaches as well as one of a kind wildlife adventures. From the hustle and bustle of Rio with the iconic Christ the Redeemer statue and Copacabana Beach to the quiet and remote Pantanal, you will not be disappointed. This country offers incredible coastlines with beautiful people and beaches, the vast Amazon jungle, Iguazu Falls and much more.
Did You Know…that Lençóis Maranhenses National Park in the north is nicknamed the 'Brazilian Sahara' after the Sahara Desert?
Brazil Destination Highlights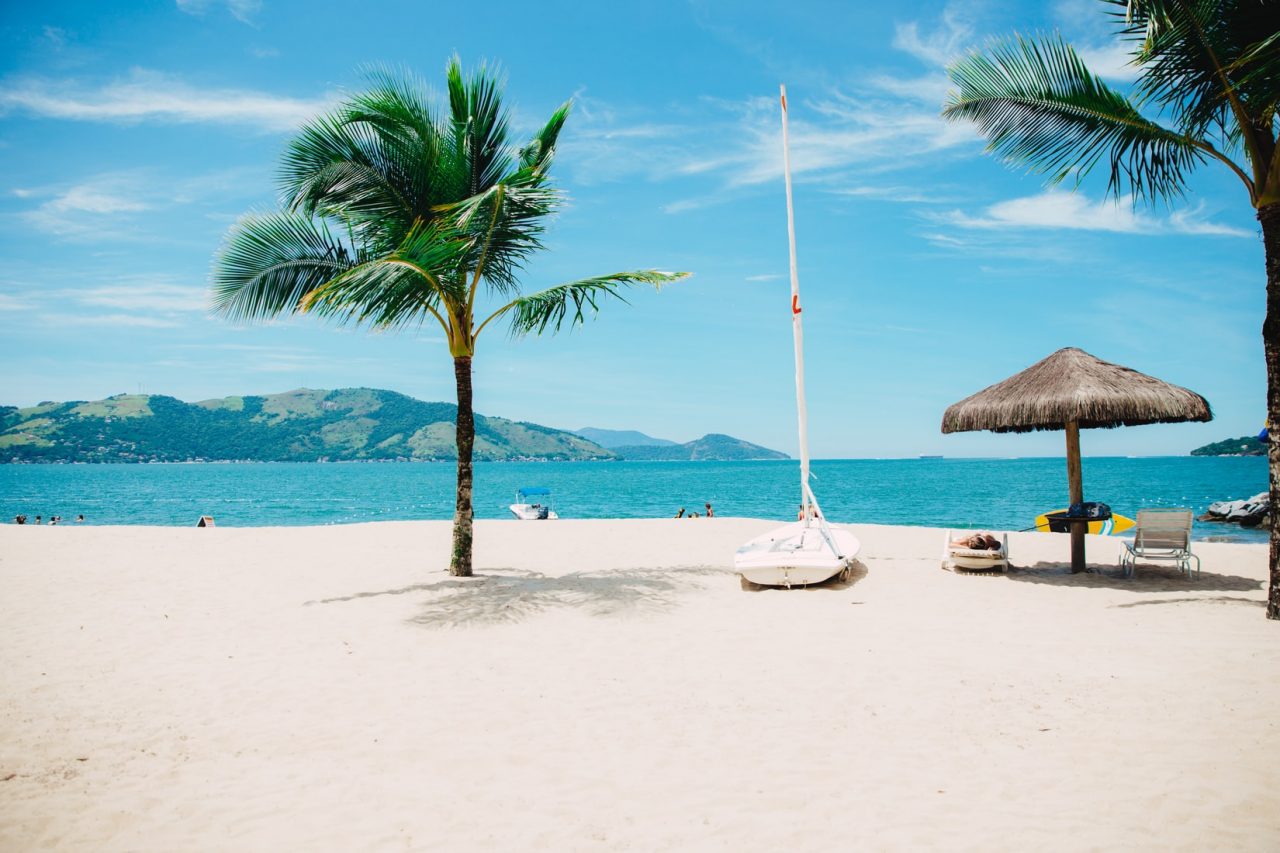 Rio de Janeiro
~We recommend 3 full days to experience Rio properly~
Arguably the most famous city in South America, Rio does not disappoint. Any visit to this seaside city will certainly include the well beaten tourist path to Copacabana Beach, Christ the Redeemer and Sugarloaf.
We encourage travellers to expand their horizons and include a walking tour of Old Town Rio, to explore the Santa Teresa neighbourhood, go dancing in Lapa! There is no other place in Rio that embodies the alegria, or happiness, of the Brazilian people more than the nightlife scene here.
Once the sun goes down, this normally quiet area turns into a vibrant jumble full of restaurants, nightclubs and bars. From traditional northeastern forró, to Rio's own samba, to reggae from Bahia – you will enjoy the best music Rio has to offer.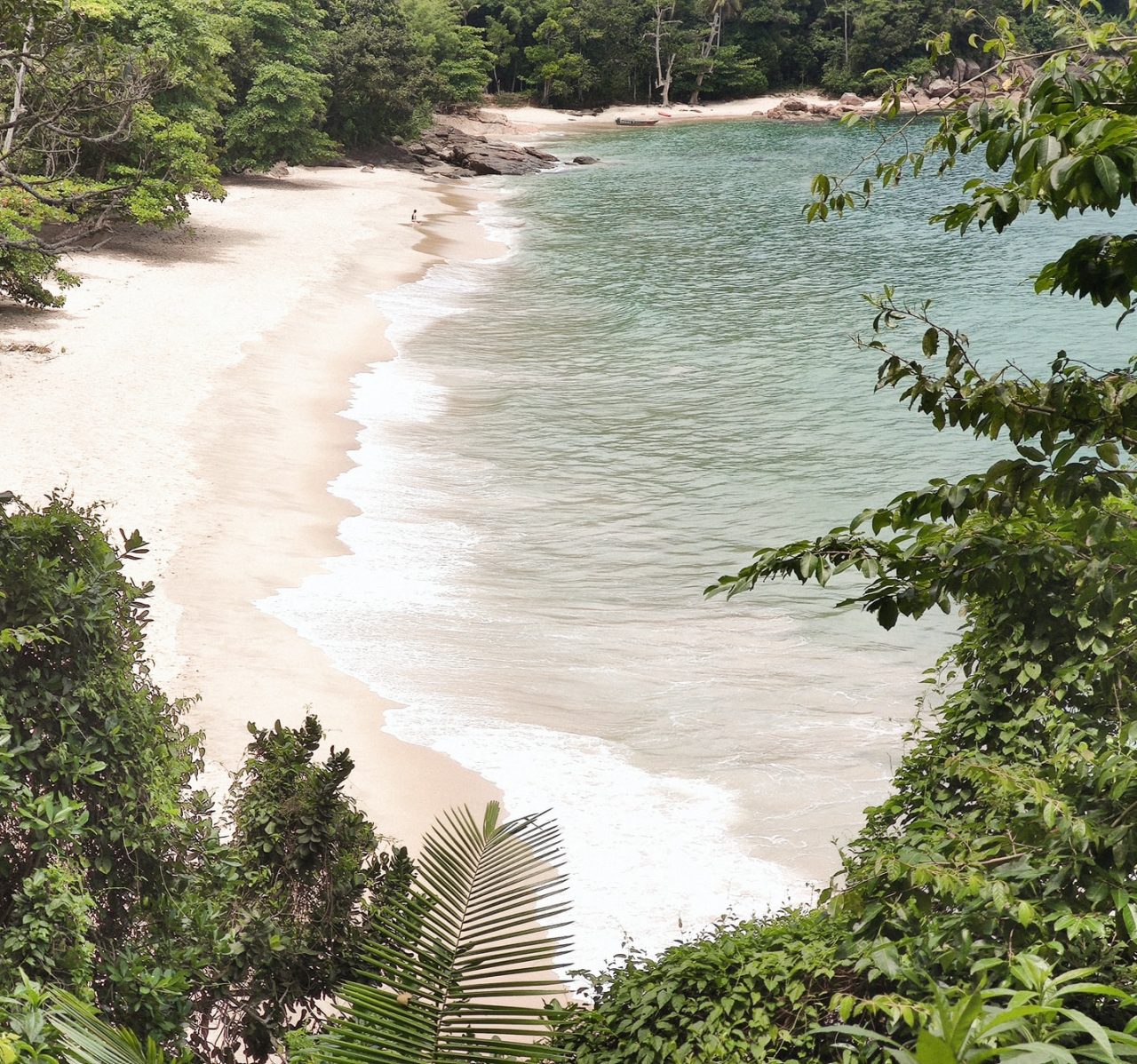 Beaches – Buzios, Praia do Forte, Jericoacoara, Ilha Grande
~We recommend 2-10 days to truly relax~
With over 7,400 kms of coastline, Brazil is blessed with beaches. You can find the most famous iconic beaches like Copacabana in Rio, but also hundreds of small, secluded and pristine coves with white sand, lush jungle and warm Atlantic water.
With only two days to spare, you can visit Buzios – just a few hours drive north of Rio for some relaxation after your city experience. If you have a few more days, fly north to Fortaleza then take a half day 4×4 trip up to the ultimate remote Brazilian beach paradise of Jericoacoara and drink caipirinhas from your hammock in the water.
Alternatively, combine the natural beauty of Ilha Grande with the colonial town of Paraty – just a few hours south of Rio with our Cities, Beaches & Culture itinerary. Spend the first two nights on Ilha Grande then head along the coast to Paraty for cobblestone streets, charm and nearby islands to continue exploring.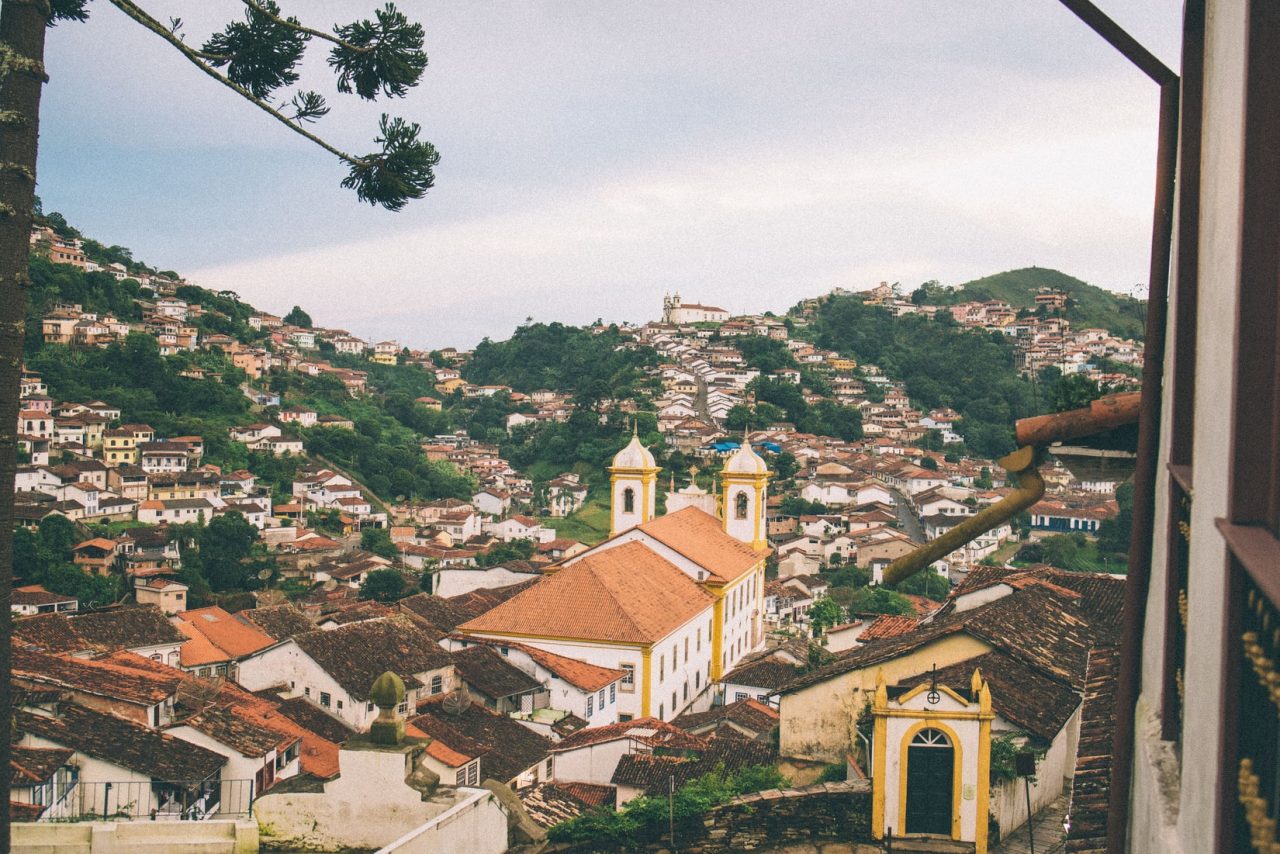 Colonial Cities – Ouro Preto, Paraty, Salvador
~We recommend 2 days for each destination~
While many cities across Latin America feature Spanish colonial architecture, Brazil is the only South American country colonised by the Portuguese.
Explore Ouro Preto – a UNESCO Cultural Heritage of Humanity – as part of a visit to small towns that developed during Brazil's Gold Rush in the late 1600s. Ouro Preto has the most valuable collection of baroque art and the largest homogeneous complex of Brazilian's baroque architecture.
Salvador, in the north, retains in colonial charm and historic architecture. It was Brazil's first capital in 1549 is one of America's oldest colonial cities. Spend two days in Salvador and then two more on the beaches of Praia do Forte north of the city.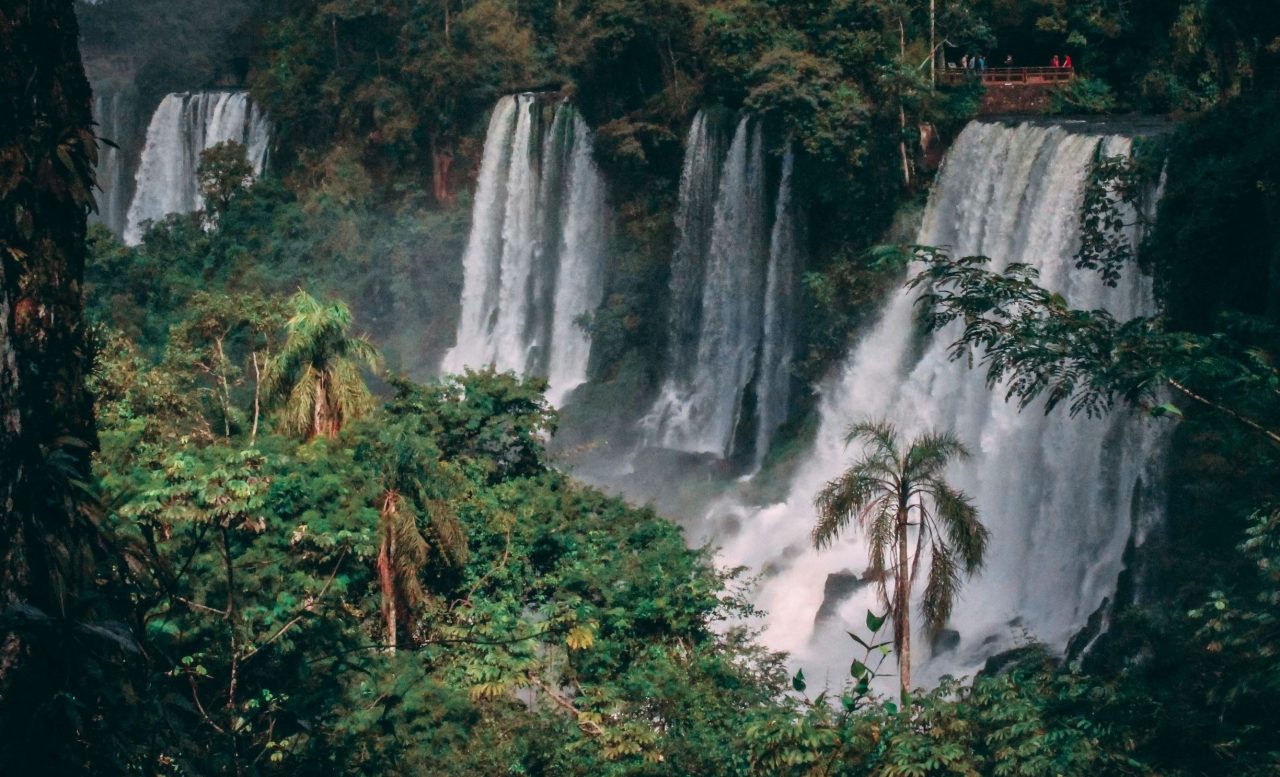 Iguazu Falls
~We recommend 2 full days for the Brazilian & Argentine sides~
Iguazu means 'Great River' in the indigenous Guarani language and there couldn't be a more fitting name. The falls border Brazil and Argentina and after rising in the highlands, the river runs westward joining 30 tributaries before merging with the great Paraná river, then plunges over an 80m high cliff in the midst of virgin forest.
No matter which side of the falls you stay in, we recommend a visit to both national parks for a complete experience. Choosing to stay in Brazil does have one big advantage over Argentina – the option for total luxury at Belmond Hotel Das Cataratas means you can explore the national park outside of opening hours as the property is located inside the park.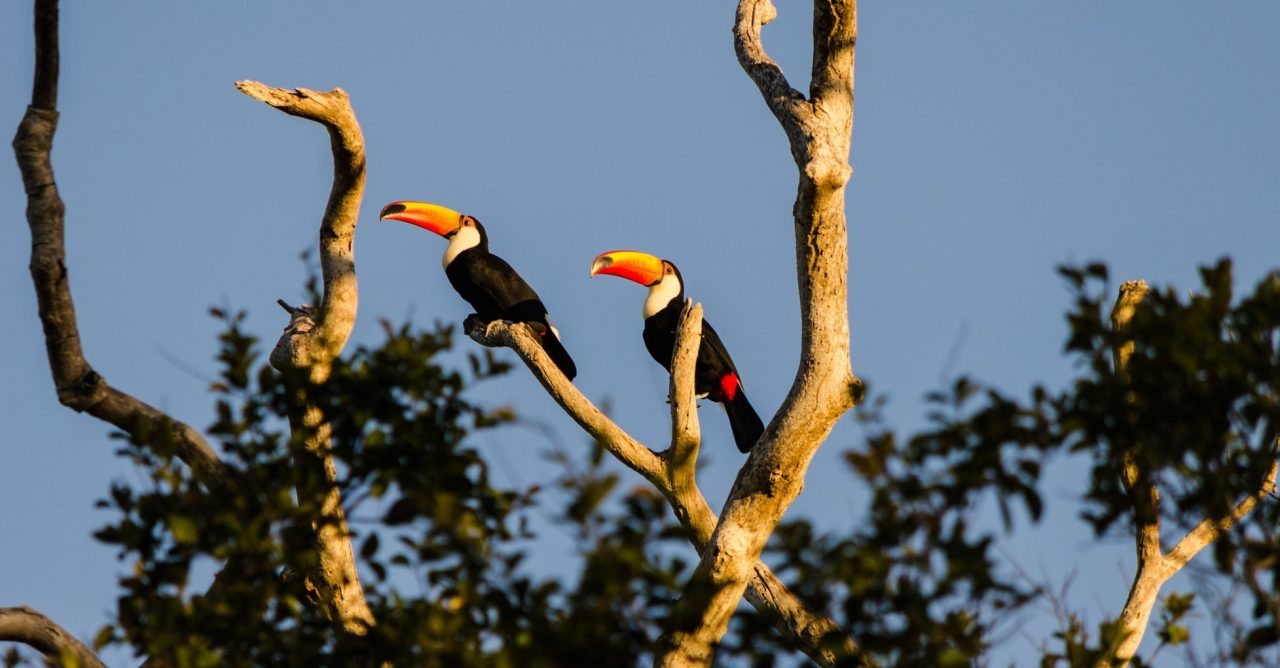 Pantanal & Amazon
~We recommend 4-10 days for wildlife experiences~
Wildlife adventures in Brazil range from premium Amazon Cruises through to remote Pantanal Lodges with specialised jaguar programs designed to immerse you in the search for these rare creatures.
These destinations are remote and can be very expensive depending on what type of activity interested you and what time of year you travel. Our advice is to jump on the phone so we can explain your options and talk you through the logistics of the amazing range of wildlife experiences you can have while in the country.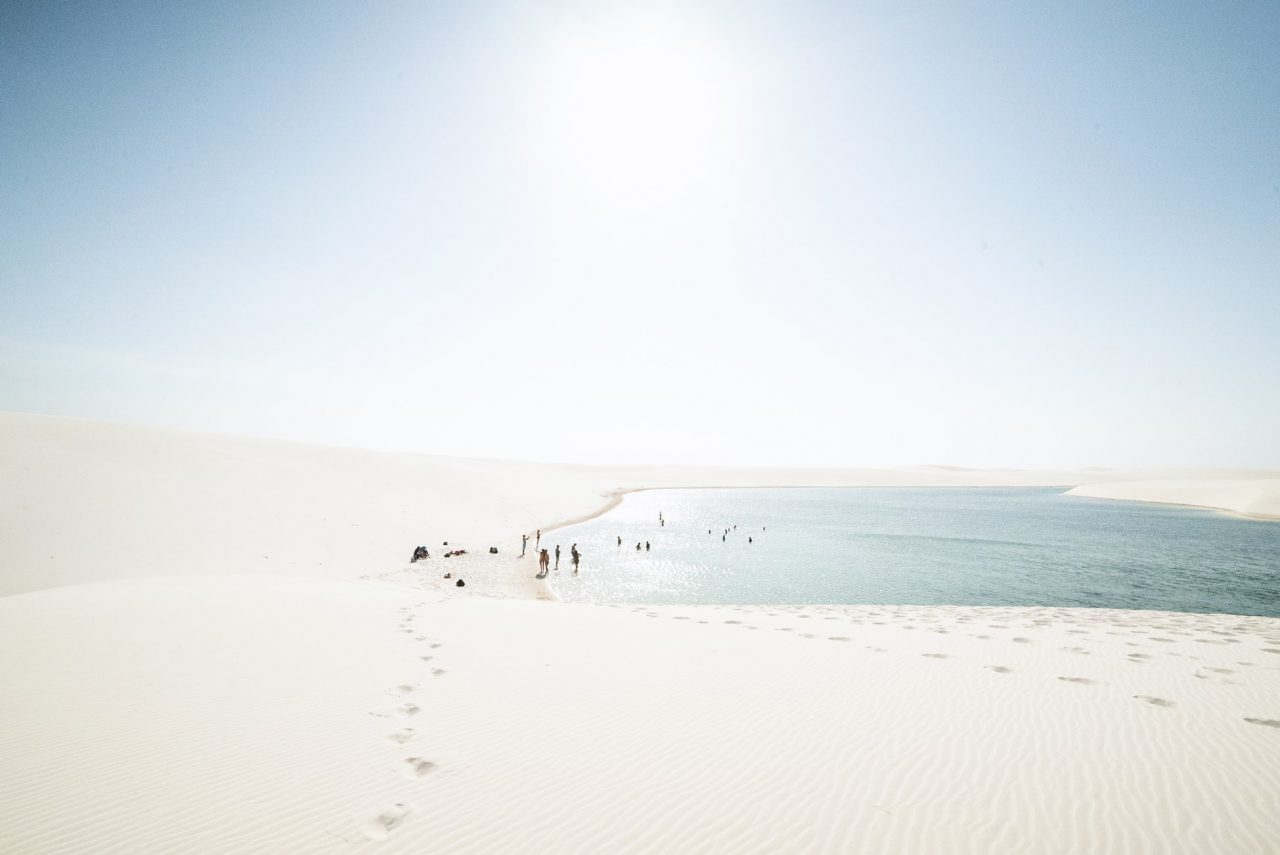 Lençóis Maranhenses National Park
~We recommend 4-5 days for this region~
The National Park of Lençóis Maranhenses (LMNP) is the largest field of sand dunes in South America. The park covers an area of 155,000 hectares with over 90,000 of those hectares consisting of mobile dunes and lagoons formed by rainwater.
Lençóis Maranhenses in one of the most beautiful destinations in Brazil with endless kilometres of white dunes dotted by freshwater lagoons, sometimes blue, sometimes green. Tour this region by flying from most large cities in Brazil to São Luis then transfer 4 hours overland to the town of Barreirinhas. This will be your base, surrounded by the dark waters of the river Preguiças, with access to the nearby National Park and other outdoor activities.
Brazil Experiences
Extended South America

Cities | Iguazu | Andes | Amazon | Galapagos

From:

AUD $ 10,024

Duration:

32 Days - 31 Nights

Visiting:

Buenos Aires

,

Cuzco

,

Galapagos

,

Iguazu Falls

,

Lake Titicaca

,

Lima

,

Machu Picchu

,

Peruvian Amazon

,

Quito

,

Rio de Janeiro

,

Sacred Valley