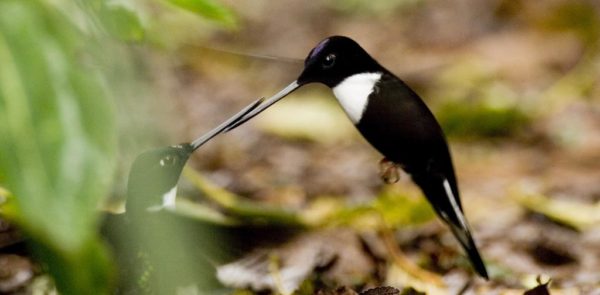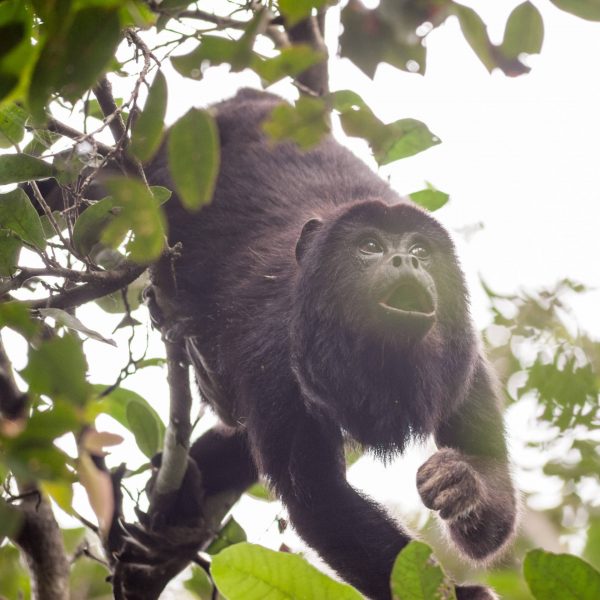 The Wetlands & Cloud Forests across Latin America offer wonderful nature and wildlife experiences. Many of these experiences below can easily be added to  traditional Latin American itinerary destinations like the Galapagos Islands, Iguazu Falls or major cities like Buenos Aires, Quito and Rio de Janeiro. Explore our range of adventures from the Monteverde Cloud Forest Reserve in Costa Rica to the the world's largest wetlands, the Pantanal, in Brazil and so much more.
The Wetlands

Iberá Wetlands – Argentina
~We recommend 4 days minimum in the Iberá Wetlands~
The beautiful Iberá National Park is the second largest area of wetlands in the world (after the Pantanal). The Iberá Wetland comprise the largest protected area of Argentina, home to some 85 species of mammals, 35 species of reptiles, and 45 species of amphibians. A lavish bird sanctuary, it is a fantastic destination for bird watchers with over 360 varieties of bird species.
In the midst of its rich diversity, Iberá is home to endangered species including the black caiman and broad-snouted caiman, the red macaw, the yellow thrush, the marsh deer, the aguará guazú (maned wolf), the river otter, and the Pampa deer.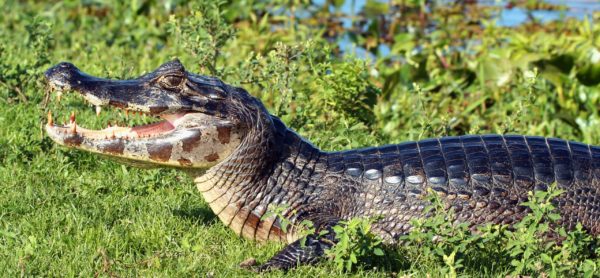 The Pantanal – Brazil
~We recommend 4 days minimum in the Pantanal~
The Pantanal is a UNESCO World Heritage Conservation Area and is one of the few remaining great wilderness areas in the world. This is South America's primary wildlife sanctuary covering a total of 240,000 km² at the centre of the continent. It is a biogeography mixing bowl, containing elements of the Amazonian and Atlantic rainforests, the Brazilian savanna and the Paraguayan chaco. This fantastic biodiversity includes 698 bird species, 100 mammals, 177 reptiles, 40 amphibians and 250 fish species – the wildlife on the adventure will not disappoint. 
The Cloud Forests

Monteverde Cloud Forest – Costa Rica
~We recommend 2 days minimum in Monteverde~
In Costa Rica there are an abundance of national parks and reserves like the famous Monteverde Cloud Forest Reserve. Here there are 6 ecological zones and is 90% virgin forest ready for exploration. Explore the forest on suspended walkways and come face to face with wildlife that roam the trees.
Mashpi & Mindo Cloud Forests – Ecuador
~We recommend 3 days minimum in the cloud forests of Ecuador~
Both located just a few hour drive from Quito, the Mashpi and Mindo Cloud Forest reserves are both perfect options for bird and nature lovers. These stunning forests are wonderful places to encounter many species of birds, trees, and frogs found nowhere else in the world. You will be able to trek hidden paths, spot rare birds, and spend your days surrounded by nature.
Wetland & Cloud Forest Experiences