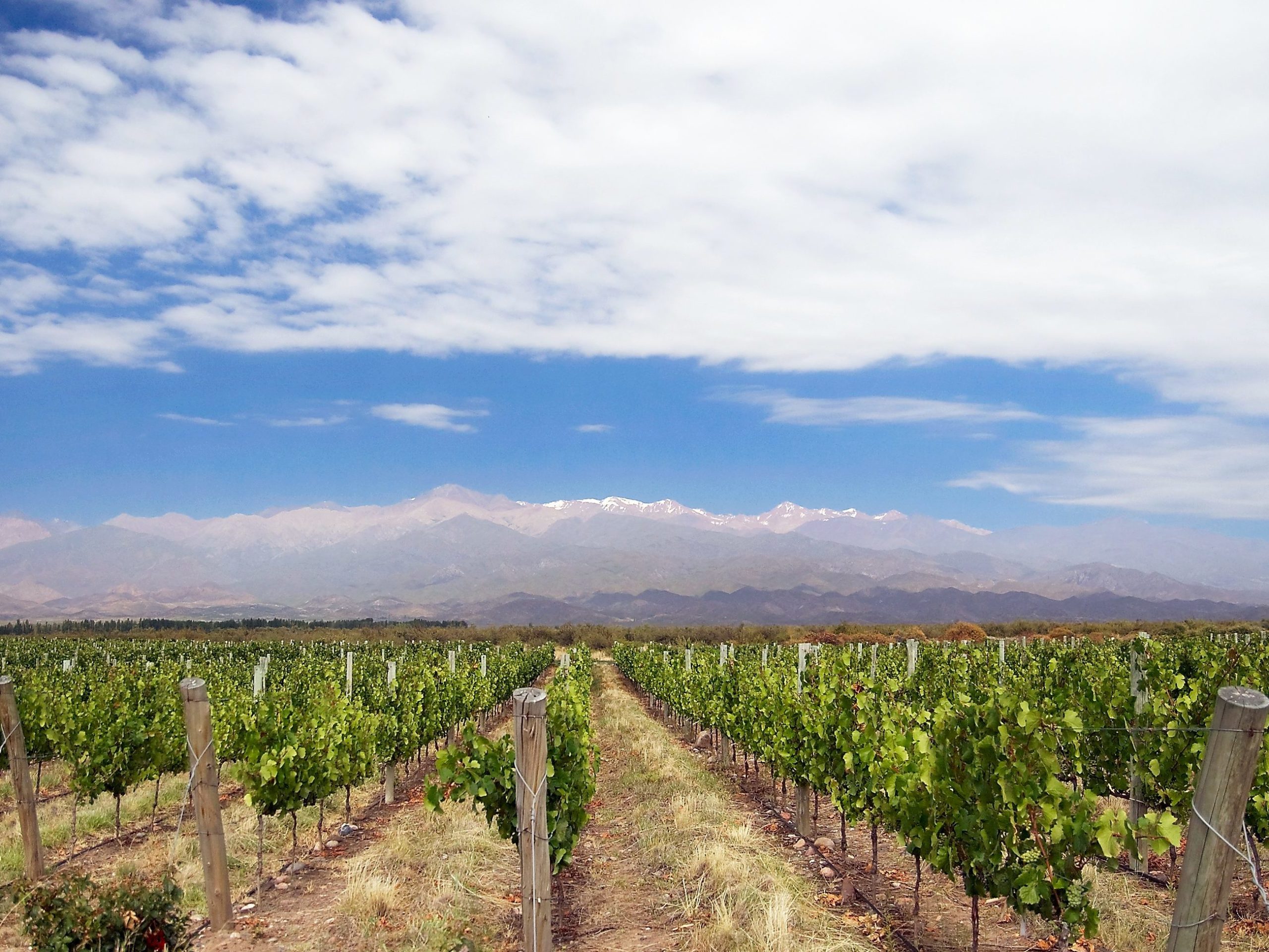 Discover our 4 Day Mendoza Adventure that works perfectly for wine and food lovers as an add on to any longer South America Itinerary. The best connectivity is from major cities in Argentina or Santiago, Chile. Given it's location right across the border from Santiago, you have the option to take a short 45 minute flight or an overland scenic bus. This makes Mendoza an excellent option to visit even for those travellers not considering other sites in Argentina.
Nestled in the foothills of the Andes Mountain Range, Mendoza is a beautiful spot with an extensively varied portfolio of activities that caters mainly to wine lovers. Enjoy world-renowned wineries, high quality olive oil, fishing, horseback riding, outdoor adventure, beautiful countryside, delicious asados (Argentinean BBQs) and so much more. Hiking and outdoor lovers also flock to the region. Even though Argentina is most known for trekking in Patagonia, the highest mountain in all of the Americas – Cerro Aconcagua, is actually located in the Mendoza province and provides great hiking options. Combine this adventure with Chile's wine region for a complete experience.
This tour is completely flexible – activities & dates will adapt to personal preferences. Build Your Quote below to view your obligation free, customised trip.
Other Argentina Experiences