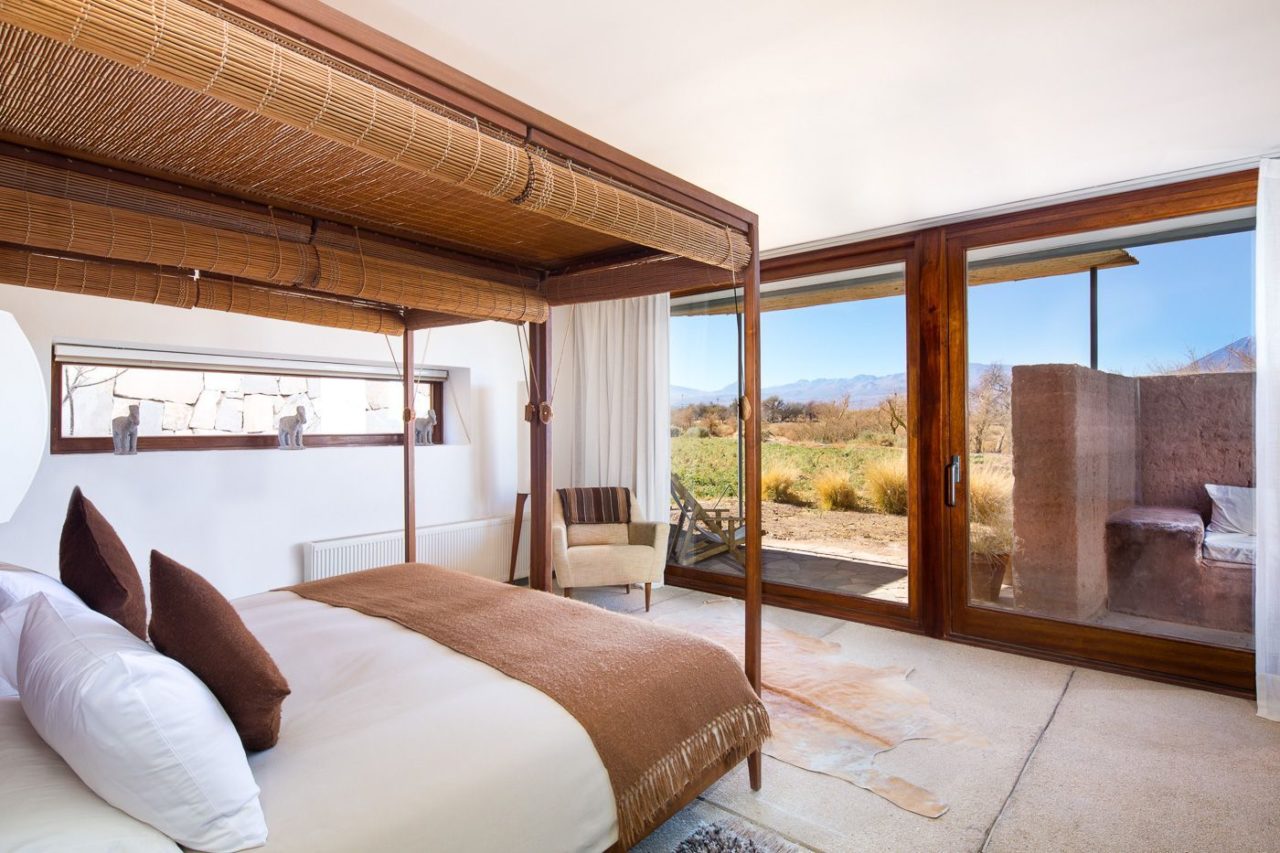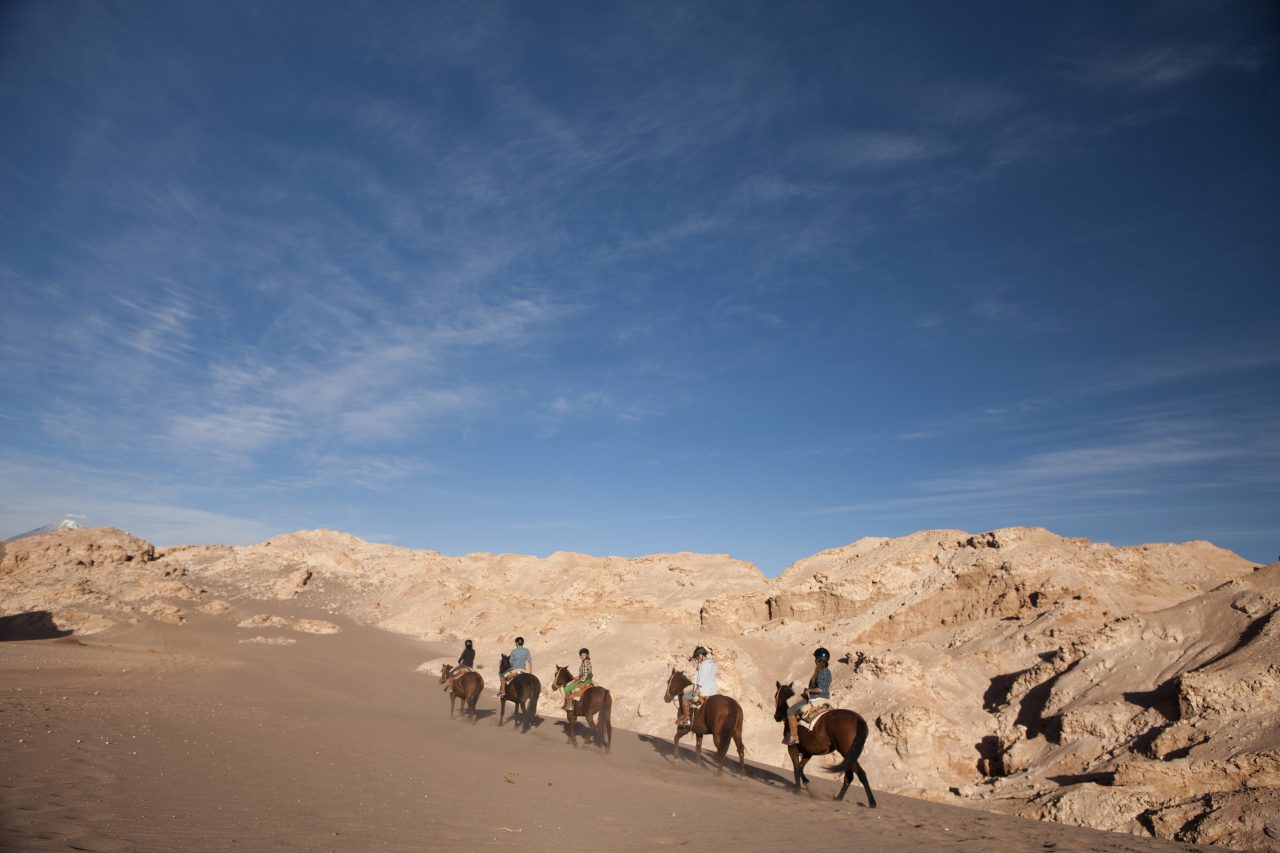 Escape to Tierra Atacama, a world of clear night skies, high altitude lagoons and moon-like valleys. The essence of this unforgettable desert landscape is at the heart of the hotel. The property was designed by some of Chile's most renowned architects, with regional sensibilities, eco-friendly design and boutique comforts firmly in mind.
Tierra sister properties can be found in both Chiloe and Torres del Paine, Patagonia.
While many remote, outdoor adventures require travellers to forgo luxury comforts – Tierra effortlessly combines these two elements that visitors crave. The stunning Tierra Atacama lodge sits high in the northern desert of Chile, encapsulating exquisite design, authentic experiences and an intimate, home-away-from-home atmosphere, where a sense of both adventure travel and pure relaxation lingers in the dry desert air.
The expert guides and friendly staff are on hand to ensure you get the most out of your trip. The itinerary below will give you an idea of what your Atacama Desert adventure could look like, though it is purely for inspiration, as every experience at Tierra Atacama is completely unique.
This tour is completely flexible – activities & dates will adapt to personal preferences. Build Your Quote below to view your obligation free, customised trip.