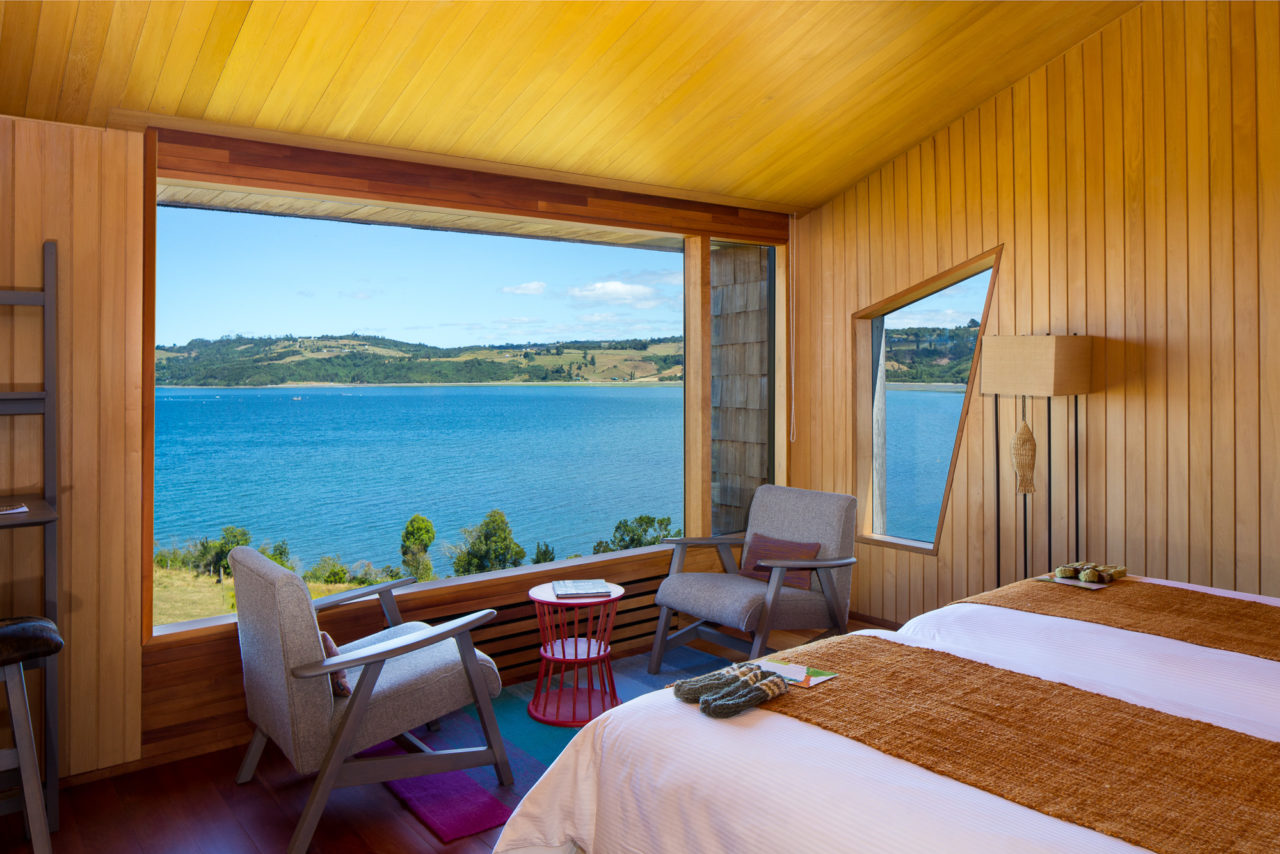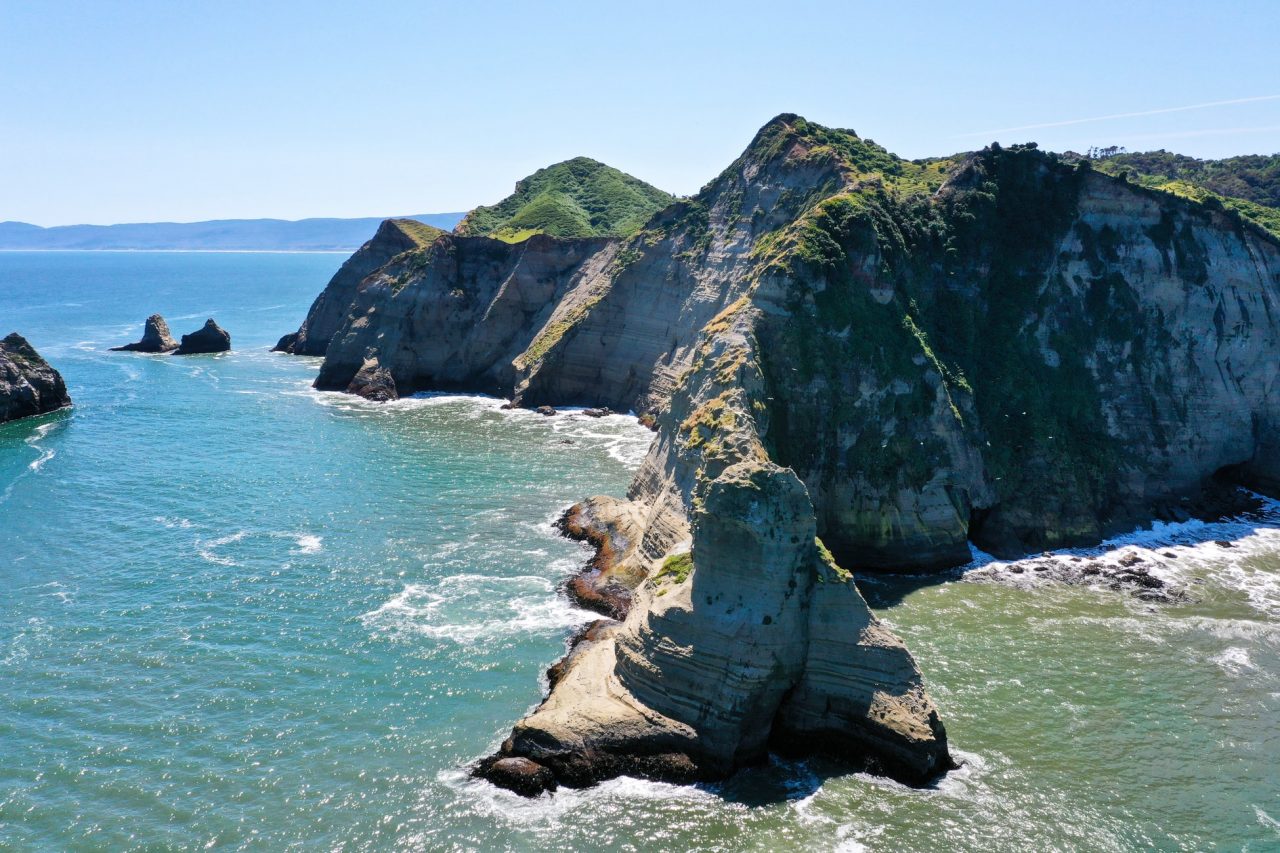 Explore Tierra Chiloe Hotel & Spa, Tierra's newest all-inclusive adventure lodge on the remote island of Chiloé. The stunning archipelago is covered in woodlands and edged in by the Pacific Ocean in northern Patagonia, is an underestimated but fascinating stop on any adventure in Chile.
Tierra sister properties can be found to the north in the Atacama Desert, and south of Chiloe in Torres del Paine Patagonia.
At all Tierra properties, their experienced guides and friendly staff are on hand to ensure you get the most out of your trip. The itinerary below will give you an idea of what your Chiloé adventure could be like. Keep in mind, it is purely for inspiration, as every experience at Tierra Chiloé is personalised for each guest.
Tierra Chiloe celebrates the local island traditions and a unique geographical setting with natural ease. The property is a boutique spa island hotel resort where intrepid adventure vacations are coupled with comfort. Here, Tierra will immerse you in the highlights of this archipelago – a land awash in verdant pastures, dramatic coastline and scenic clifftops.
This tour is completely flexible – activities & dates will adapt to personal preferences. Build Your Quote below to view your obligation free, customised trip.