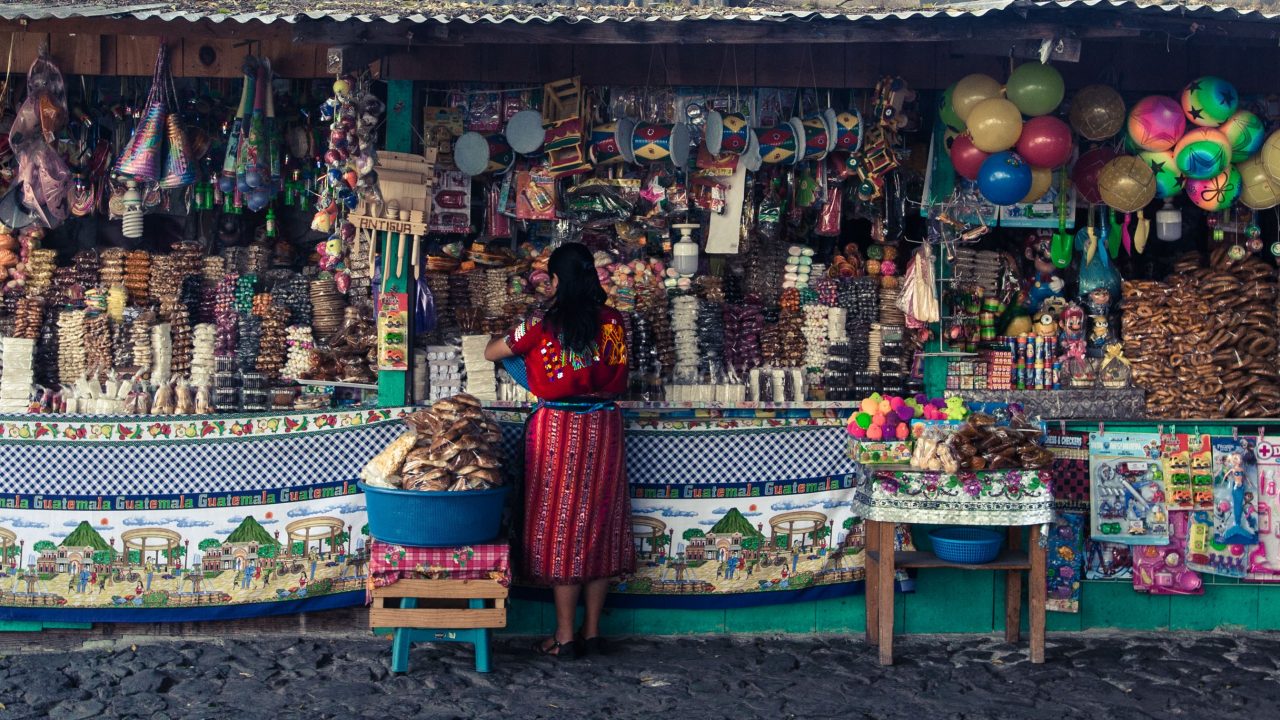 -Jump Down to Our Guatemala Itineraries-
Guatemala has a rich and distinctive culture from the long mixing of elements from Spain and the native Maya people. This diverse history and natural beauty of the land have created a destination rich in culture to be explored.
Guatemala has picturesque UNESCO listed colonial cities, many stunning volcanoes overlooking lakes, dense jungles and wildlife as well as world renown pre-Colombian Mayan cities. First time visitors to Guatemala can easily spend two weeks exploring the country on its own. Alternatively, look at combining travels to Mexico and Belize to your private tour.
Did You Know…Guatemala means 'land of many trees' in the native Nahuatl language?
Guatemala Destination Highlights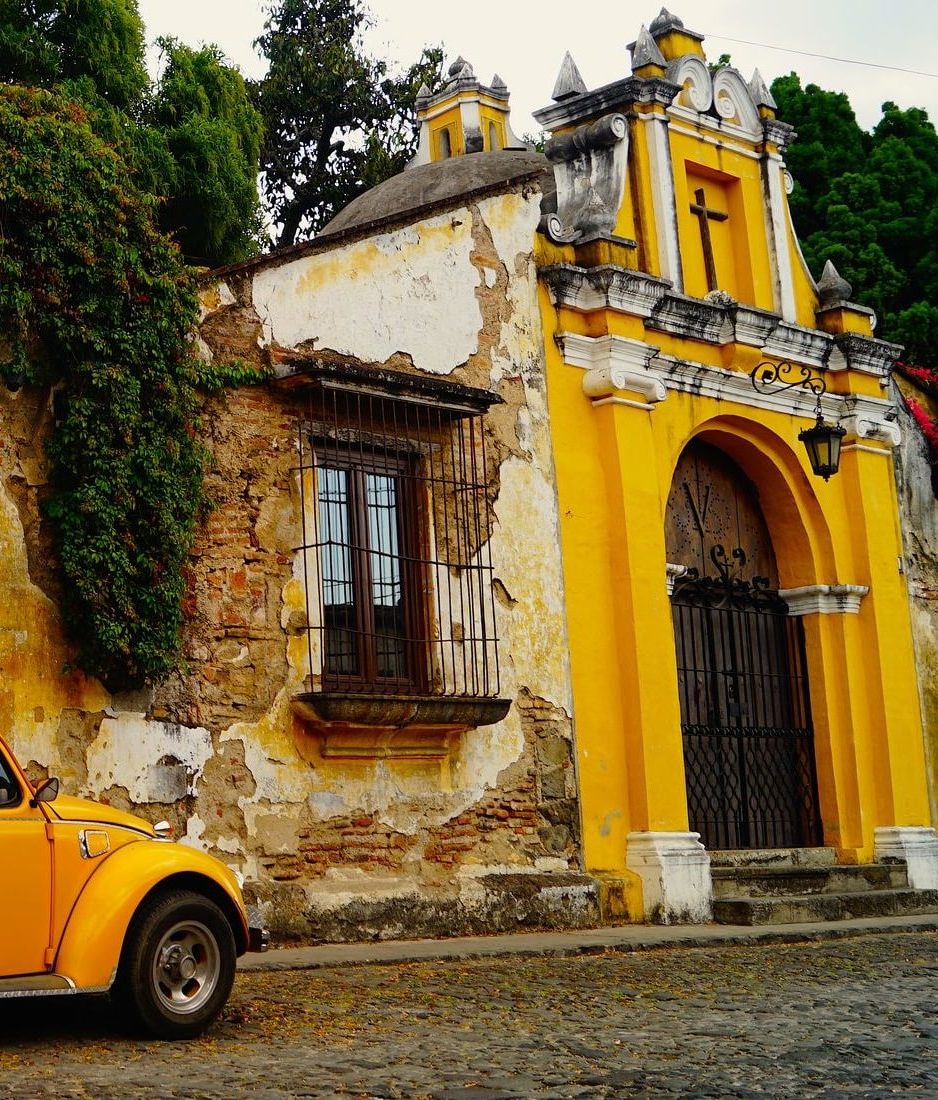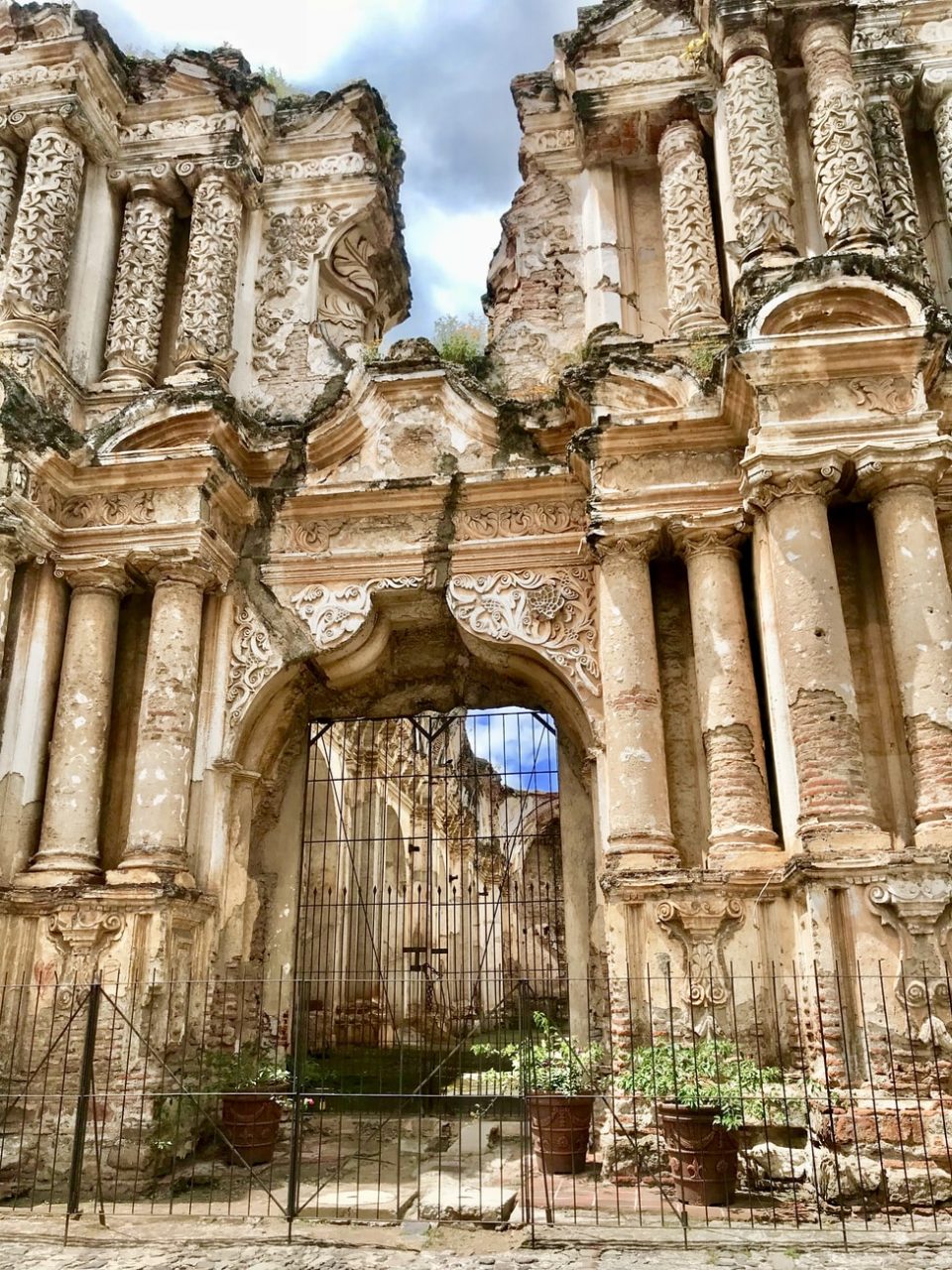 The Old Capital City – Antigua
~We recommend 2-3 days to explore Antigua and surrounds~
The official name of this UNESCO listed city is actually 'Antigua Guatemala' meaning 'old Guatemala' as it is the site of the original colonial capital. The modern capital, Guatemala City is just around an hours' drive away. Antigua is surrounded by some of the country's 33 volcanoes including Agua, Fuego and Acatenango.
We suggest a walking tour to explore the cathedrals and colonial buildings that make this city so unique. The city retains much of the original layout from its early design in the 16th century and is one of Latin America's best examples of city planning. The city is perfectly position to take day trips to hike nearby volcanoes and explore local coffee plantations.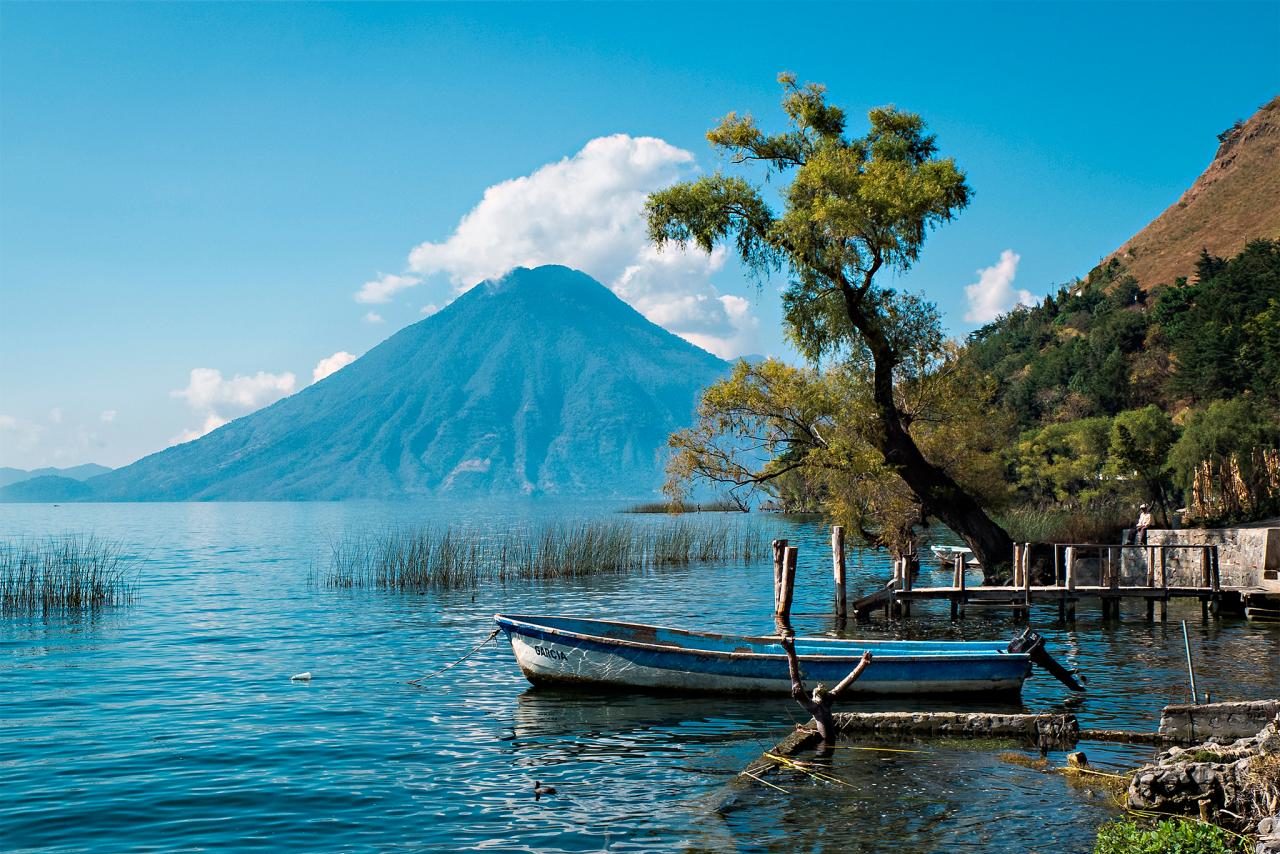 Lake Atitlan & Chichicastenango
~We recommend 2 days to explore Lake Atitlan~
At just a few hours from Antigua, Lake Atitlan is a picturesque destination for a few days of exploration. The natural beauty, with dark blue waters and towering volcanoes, is only a small part of its charm. The main draw to this Guatemalan lake are the many indigenous villages and stunning locations nearby.
One of the most well known sites is Chichicastenango, about 3 hours from Antigua and about 1 hour from Lake Atitlan. The famous market days are every Sunday and Thursday. They draw not only the Maya of the surrounding region, but vendors from all over Guatemala, representing many of Guatemala's linguistic and native groups. Many villages surround the lake featuring local art, brightly coloured textiles and incredible scenery. You will explore by boat, experiencing the cultural identity of indigenous Guatemalans in these villages.
Mayan Ruins – Tikal, Iximche & Quirigua
~We recommend 2 to 5 days to explore the many Mayan Sites~
Guatemala is well known for its many archaeological sites. The stunning UNESCO Tikal National Park complex is one of the best preserved Mayan ruins in all of Central America. You will be based in Flores, the wild north of the country, and the city is actually tourist friendly island in the middle of Lake Petén Itzá.
For visitors short on time, they may only visit Tikal. However, for travellers looking to explore Guatemala In-Depth, the Mayan ruins of Iximche and UNESCO listed Quirigua also offer wonderful adventure and history. In many areas, especially in the north surrounding Tikal, there are howler monkeys and dense jungle that make walking around the ruins an adventure in itself. Guatemala's Mayan sites are truly unique and worth a visit.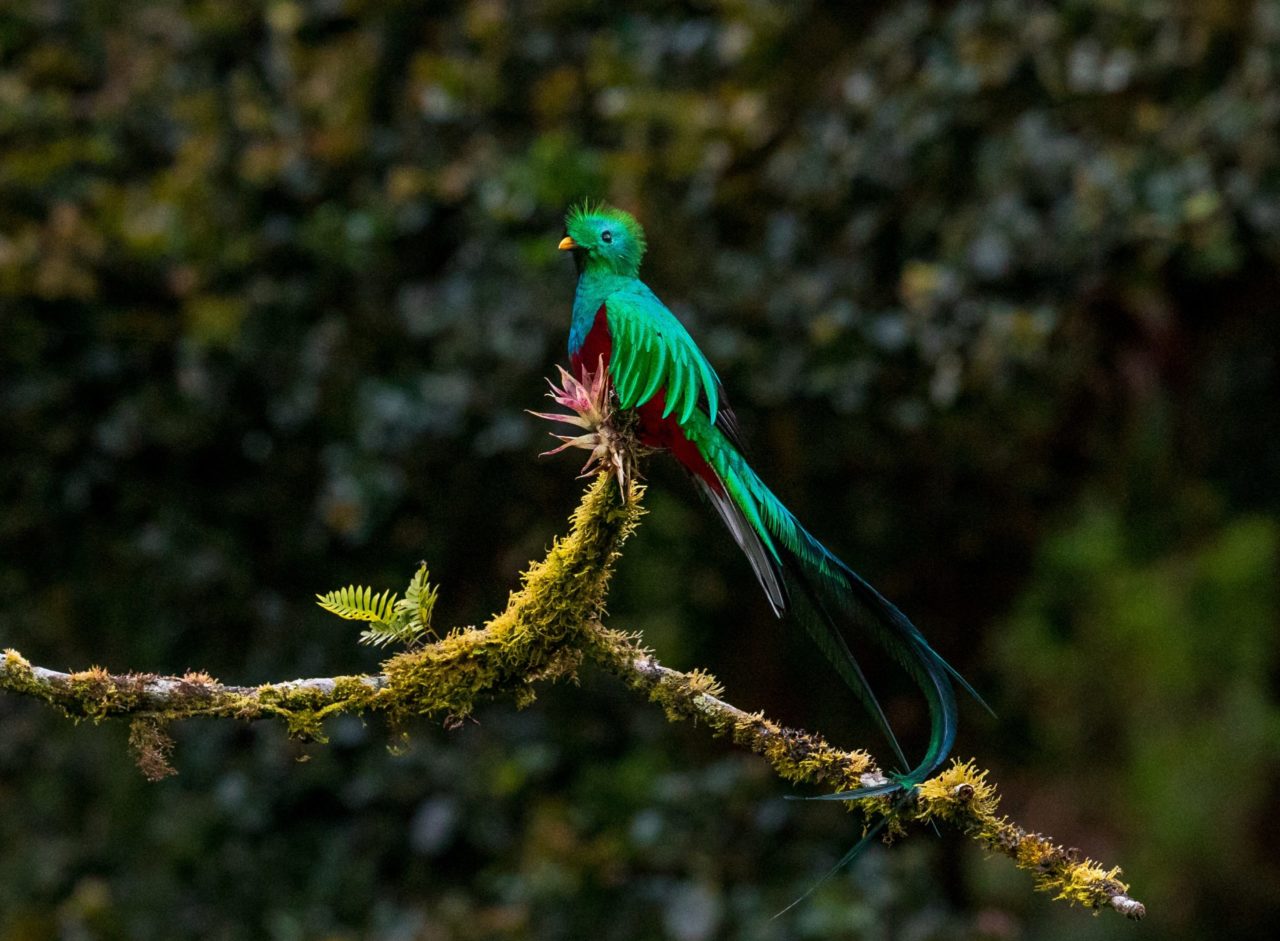 Nature & Wildlife – Coban, Semuc Champey, Rio Dulce
~We recommend 2 to 4 days visiting nature reserves~
While Guatemala is more well known for its colonial cities and Mayan ruins than its outdoor adventure, there are many activities for nature lovers on offer in the country.
On the way to Coban from Guatemala City, you must stop at the Mario Dary National Biotope, one of the most important protected areas in Guatemala. Its lush jungle is made up of more than three thousand hectares of tropical vegetation and provides the perfect habitat to Guatemala's national bird, the Quetzal. This conservation area has more than 50 species of trees, some towering up to 40 meters in height. As for fauna, 58 species have been identified including squirrels, rabbits, foxes, monkeys and snakes.
Also near Coban are the Semuc Champey pools that entice tourists to relax and enjoy the cool water after a 45 minute hike up through the warm jungle.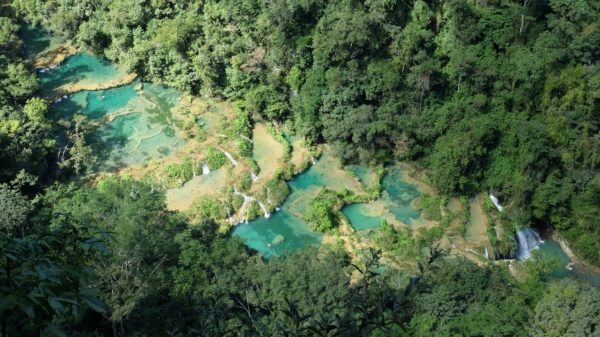 Further south from Coban lies the incredible Rio Dulce, with lush jungle on either side of the wide river.
The best way to explore is a boat tour around Rio Dulce. While navigating the river, you'll cross 'EL Golfete', the wider area of the river encompassing the Chocon Machaca park and the floating gardens. The scenery between "El Golfete" and Livingston include an impressive canyon with walls of jungle and limestone.
You will also visit Livingston, the only town in Guatemala in which the Garifunas settled in the 1800s as they escaped war with the British on St. Vincent Island in the Caribbean. It has a unique ambiance that you won't find anywhere else in Guatemala. Laid-back and relaxed, Livingston will remind you more of a Caribbean island than Latin America.
Interactive Guatemala Map
Guatemala Experiences
Central America Highlights

Costa Rica | Guatemala | Mexico

Duration:

20 days - 19 nights

Visiting:

Antigua

,

Arenal

,

Chichen Itza

,

Flores

,

Lake Atilan

,

Merida

,

Mexico City

,

Monteverde

,

San Jose

,

Tikal National Park

,

Tulum