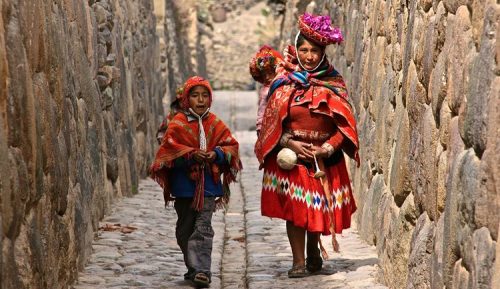 -Jump Down to Our Peru Itineraries-
Adventures, colours, cultures and flavours abound in Peru. The ancient civilisations of the Moche, Nazca, Chachapoya and Inca peoples live on today through the incredibly diverse modern cultural landscape of Peru.
The country is made up of three distinct regions – the coast with its dry desert climate, the Andes mountains and surrounding highlands, and the Amazon which makes up almost 60% of the country.
In Peru you can discover the architectural genius of Machu Picchu, see the mysterious Nazca Lines, visit the condors of Colca Canyon, stand on Lake Titicaca's floating reed islands and photograph wildlife in the Amazon Jungle.
Did You Know…that Peru has two of the World's 50 Best Restaurants? Central (6th) and Maido (10th) are must visits for any food lovers stopping in Lima.
Peru Destination Highlights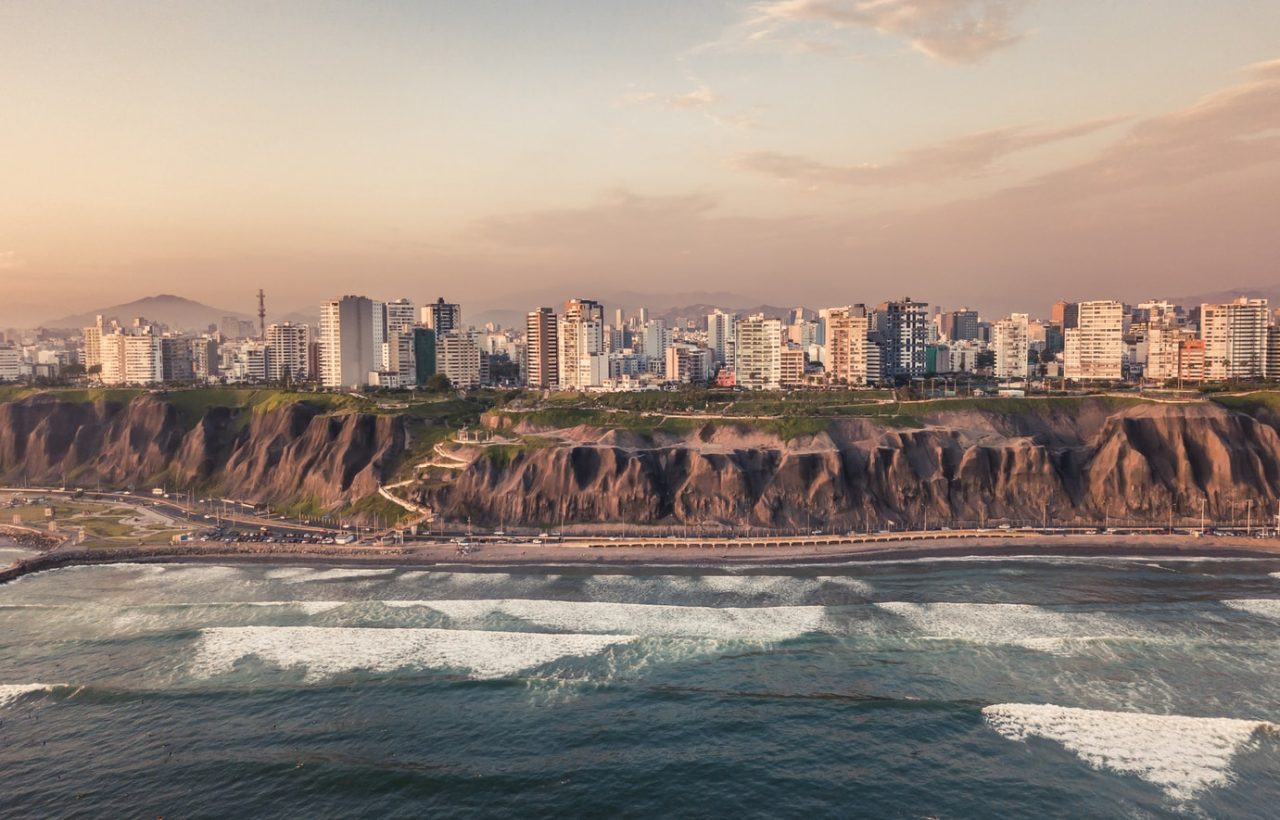 Lima
~We recommend 1 full day for everyone and at least 2-3 full days for any foodies~
Peru is the number one gourmet destination in South America and Lima is home to some world-class restaurants and chefs. Fine dining isn't all that Lima, and Peru, offer – across the country you can find exceptional culinary experiences at small, local restaurants and festivals. As a matter of fact, South America's premier culinary festival is held in Lima every year – Mistura.
Many tourists choose to stay in the well developed and waterfront Miraflores neighbourhood brimming with restaurants, shops and cafes. Apart from the delicious food, this coastal capital has a beautiful colonial main plaza, fantastic museums, great shopping and fantastic connectivity to the rest of Latin America.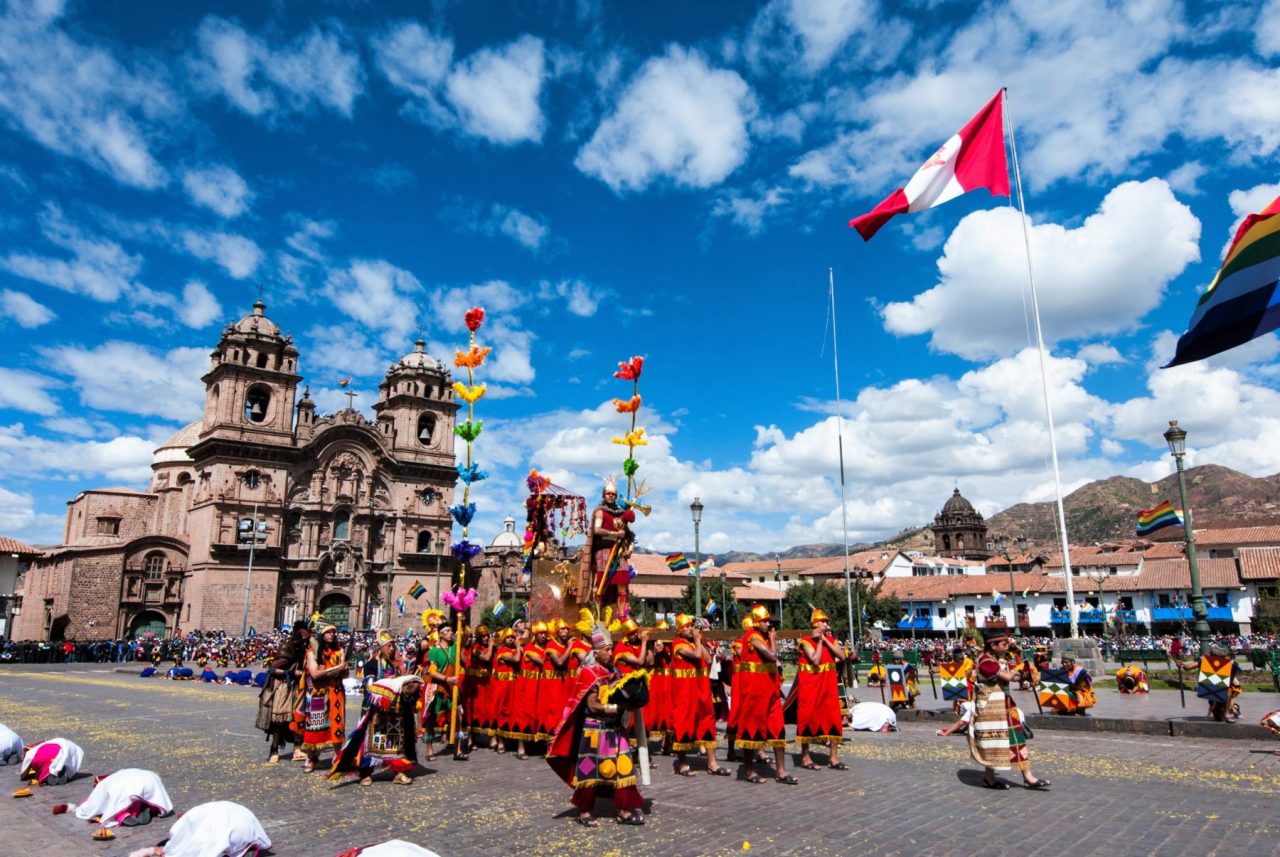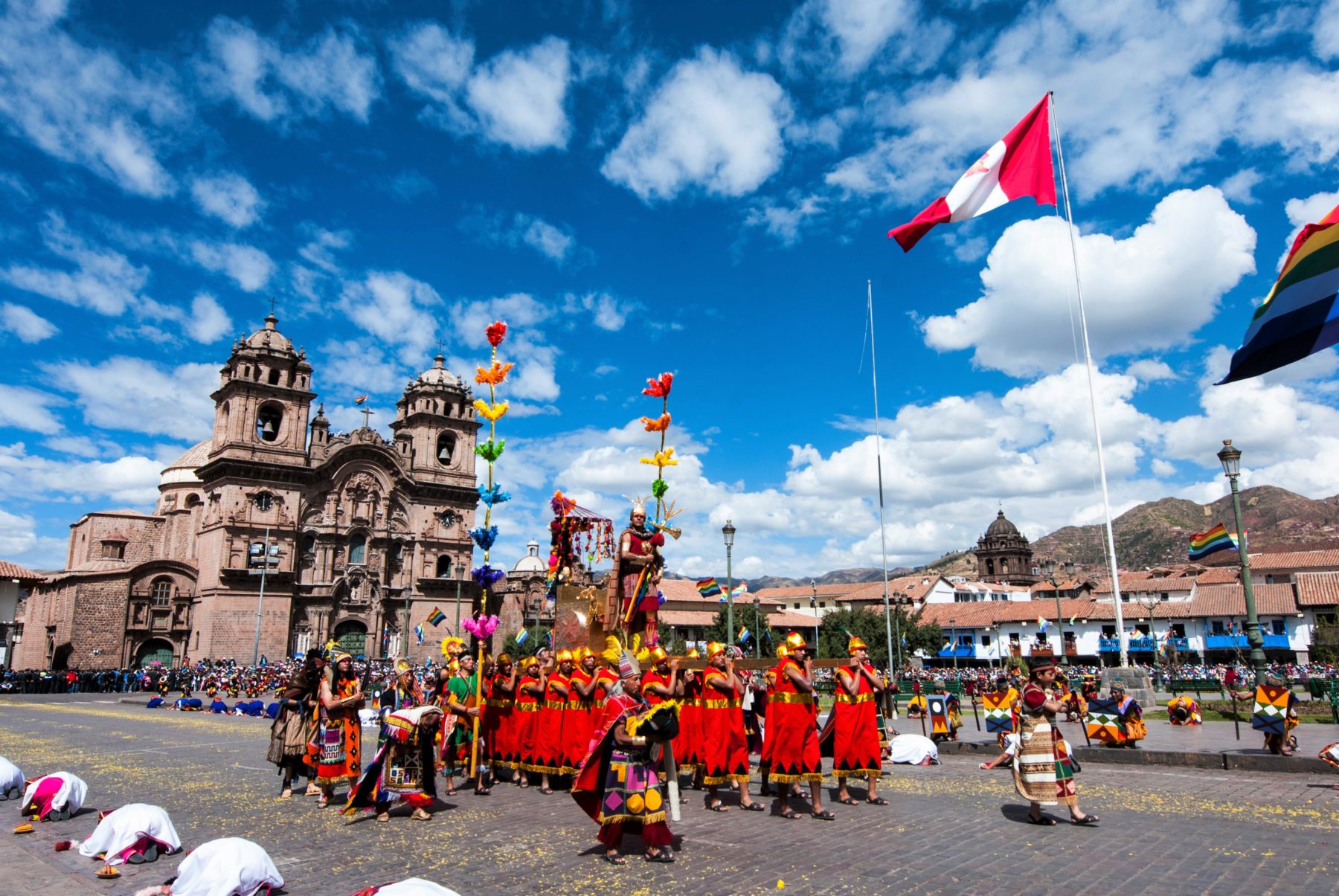 Sacred Valley, Machu Picchu & Cuzco
~We recommend 1-2 days Sacred Valley, 1 day Machu Picchu, 2-3 days Cuzco~
Thanks to the legacy of powerful ancient civilisations, Peru is home to over 5,000 archaeological sites – many are shrouded in mystery and to this day, transport visitors back in time to when these cultures flourished.
Our Machu Picchu Explorer Itinerary allows you to explore this region at an ideal, relaxed pace. After landing in Cuzco at 3,400 m.a.s.l., transfer directly to the Sacred Valley at 2,800 m.a.s.l. for two nights while exploring many colourful Andean villages. Continue via train and spend one night in Aguas Calientes.
A visit to Machu Picchu the next day reveals the icon of the Inca Empire. Return via train and explore Cuzco, one of Peru's most stunning cities. By now you will have adjusted to the altitude and experience a more enjoyable stay.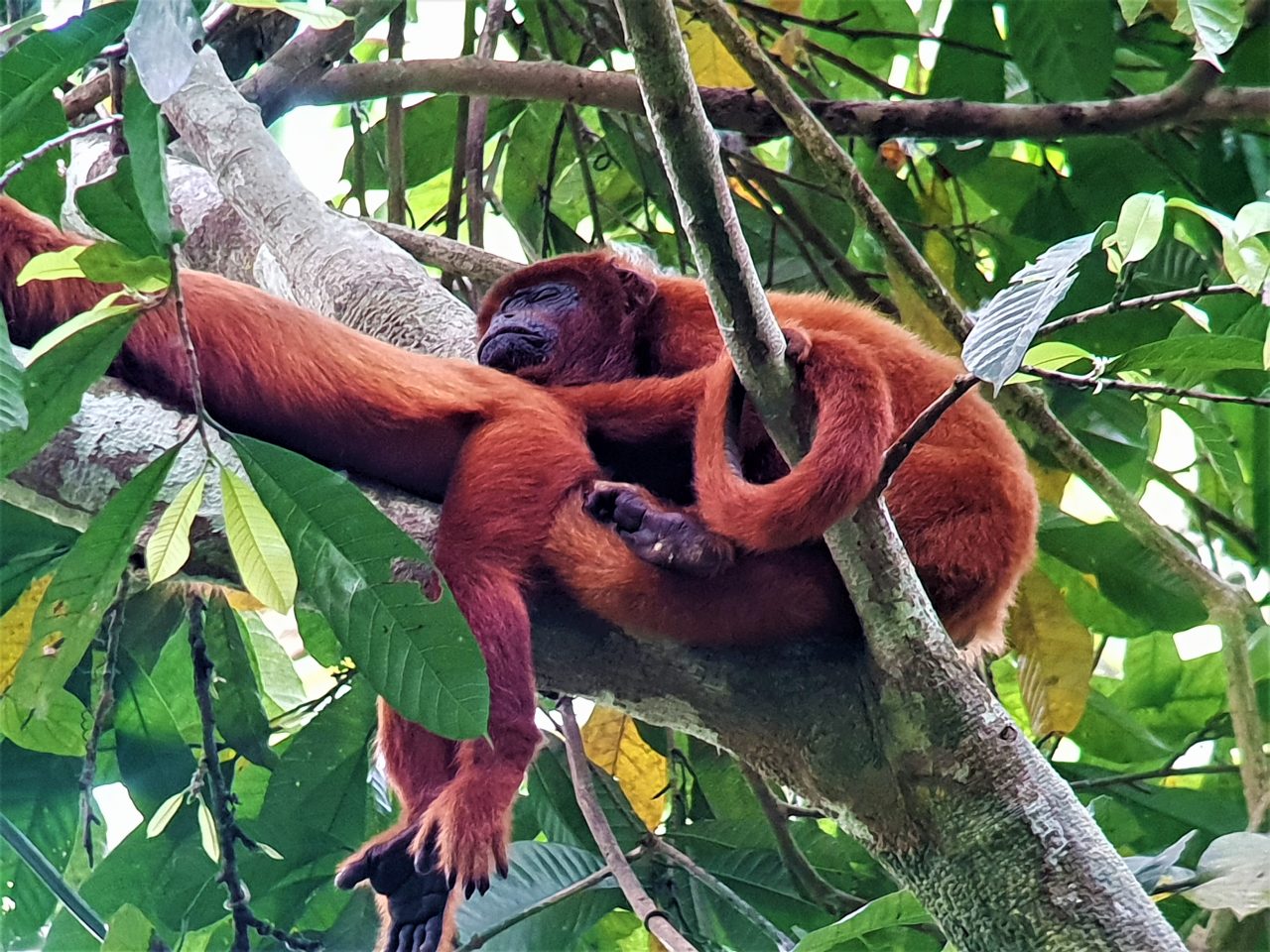 Amazon Jungle
~We recommend 3-7 days depending on your love of wildlife (and tolerance for bugs)~
Peru is synonymous with nature and has some of the greatest biodiversity and natural resources worldwide. With more than 158 protected natural areas, it has 84 of the 117 designated life zones around the world.
Peru has 12 national parks, 11 national reserves, 7 national sanctuaries and 10 reserved areas. It is home to more than 1,800 species of birds and 10% of the reptiles, mammals and fish on the planet not to mention over 3,500 species of orchids – many of these in the Amazon Jungle.
There are a range of remote lodges and cruises on offer. How you experience the Amazon really depends on the time you have available, your budget, and wildlife interests.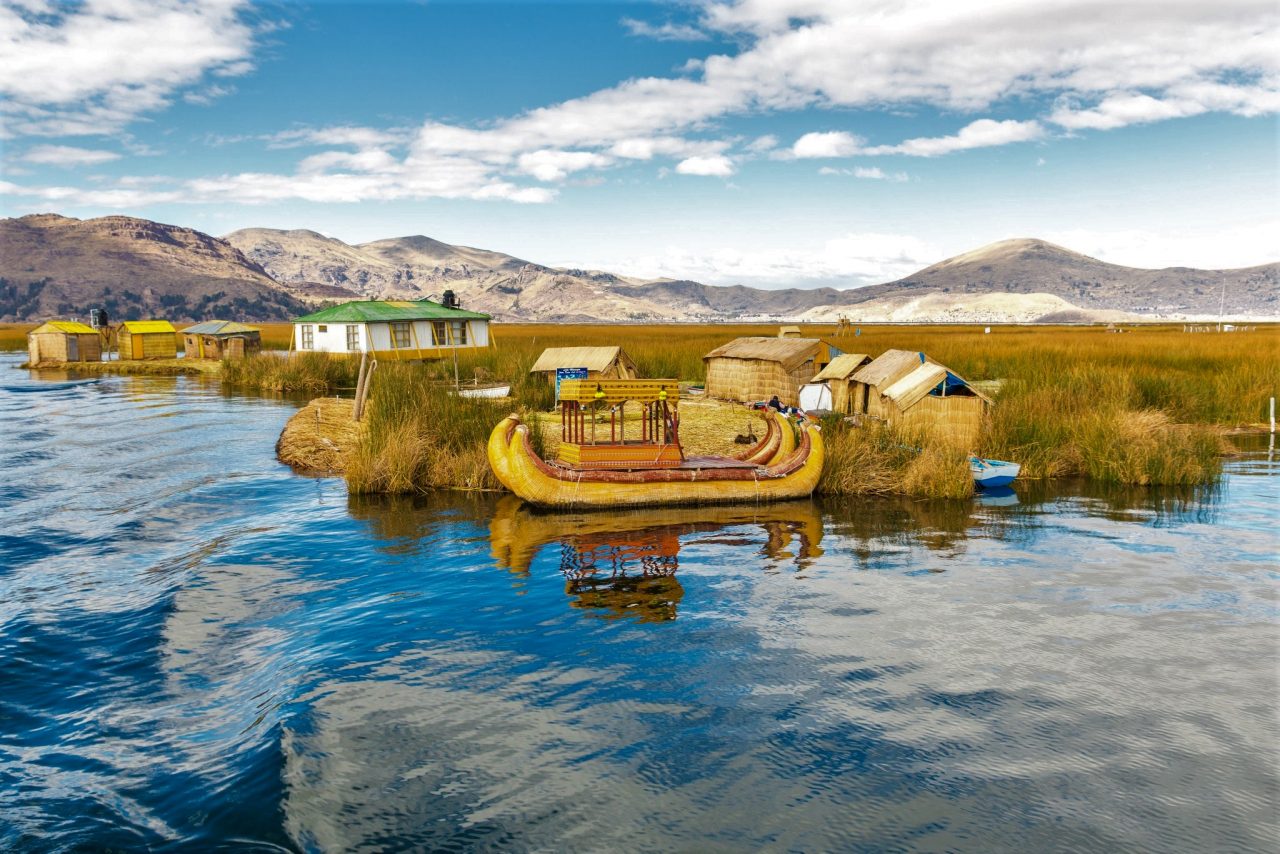 Lake Titicaca
~We recommend 1 day for Peru, 2 days if also visiting Bolivia~
A visit to Lake Titicaca takes you high into the Andes, and at 3,800 m.a.s.l., it feels as if the clouds are at your fingertips. It is best to add a visit to the famous lake after having spent a few days at altitude in either Cuzco, Sacred Valley or Arequipa and Colca Canyon.
Getting to Puno, the main lakeside city, can be done by bus or train from both Cuzco and Arequipa or by bus from Colca Canyon. The train runs a few days a week and costs more – but the experience is second to none and a highlight for many visitors to the lake.
The Peruvian side of the lake is most famous for its floating reed islands of Uros, inhabited by the Aymara. Properties on the lake's edge in Puno provide incredible scenery and access to Uros and Taquile Island, famous for its intricate weaving.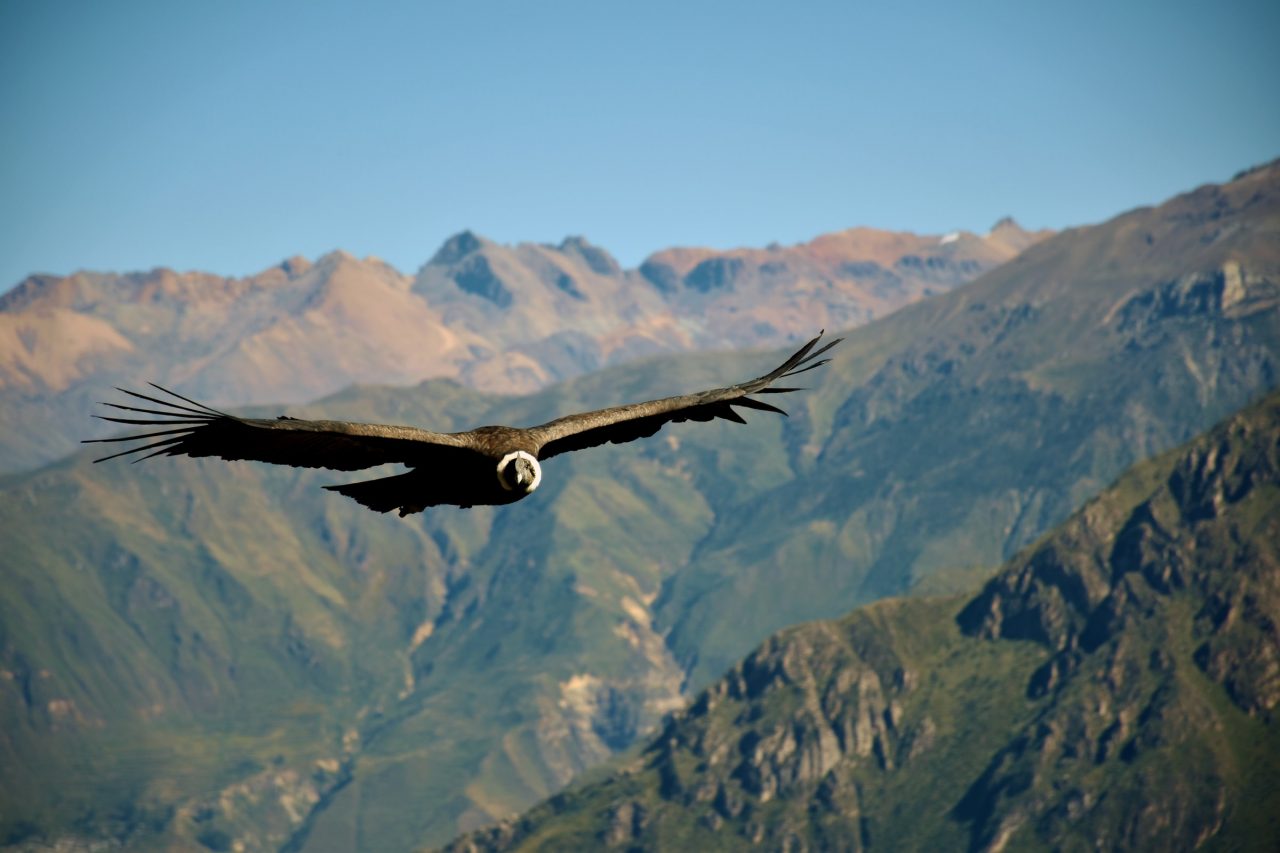 Arequipa & Colca Canyon
~We recommend 2 days in Arequipa and 2 days in Colca Canyon~
Arequipa is the second largest city in Peru, after Lima, but is very different to the capital. Set in the Andes and surrounded by volcanoes, the views and historic centre make this city unique. It was named a UNESCO World Heritage Site in 2000 in recognition of its architecture and historic integrity. In addition to the views, unique culinary style, and architecture, the Santa Catalina Monastery, built in 1580 is a highlight of any visit.
From Arequipa, head north via bus for 3 hours through unreal landscapes in the Salinas and Aguada Blanca National Reservation until reaching the small town of Chivay in the Colca Canyon. Natural hot springs, terraced mountains and soaring condors make this remote canyon a beautiful place to relax and hiking before continuing on to Lake Titicaca.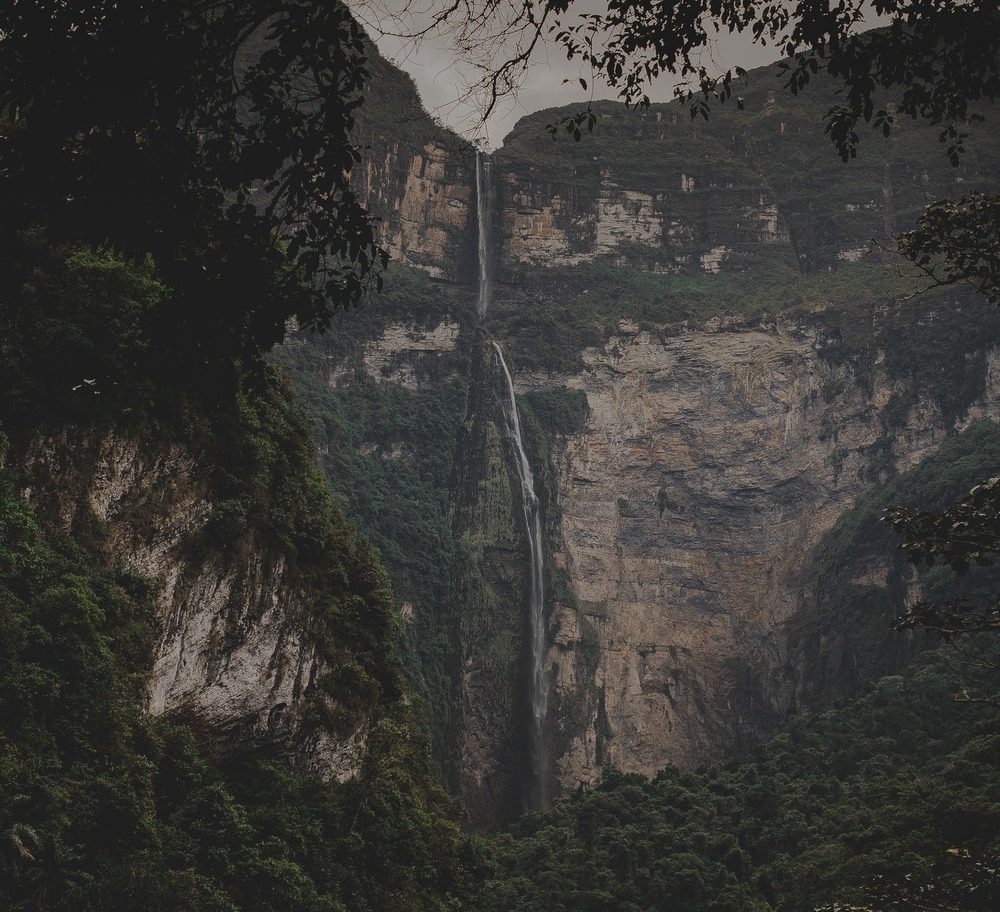 Chachapoyas – Kuelap & Gocta Falls
~We recommend 4-6 days to see the highlights of this region~
The Chachapoyas region of Peru is in the department of the Amazonas in north and well off the typical tourist path. The region was referred to as the "Kingdom of Clouds" as the mountaintop fortress of of the Chachapoya people – Kuelap – is literally in the clouds.
Getting to this remote area of Peru does require some effort – but believe us – it is well worth it. You will fly from Lima to Jaen where your driver will be waiting to drive you through the rice fields up through the base of the Andes to Cocachimba. This small town near Gocta Falls provides stunning views and an ideal base for exploring.
Hiking to the base of the falls is a must as is a visit to Kuelap, the ancient Chachapoya fortress that sits surrounded by high stone walls and cliffs on three sides. While not as large as Machu Picchu, it is one of the most important archaeological sites in Peru and still vastly unexplored. In 2017 a cable car opened which provides much easier access. Previously, the only entry was via a curving, hours long road around the valley meant only the very adventurous reached this beautiful fortress.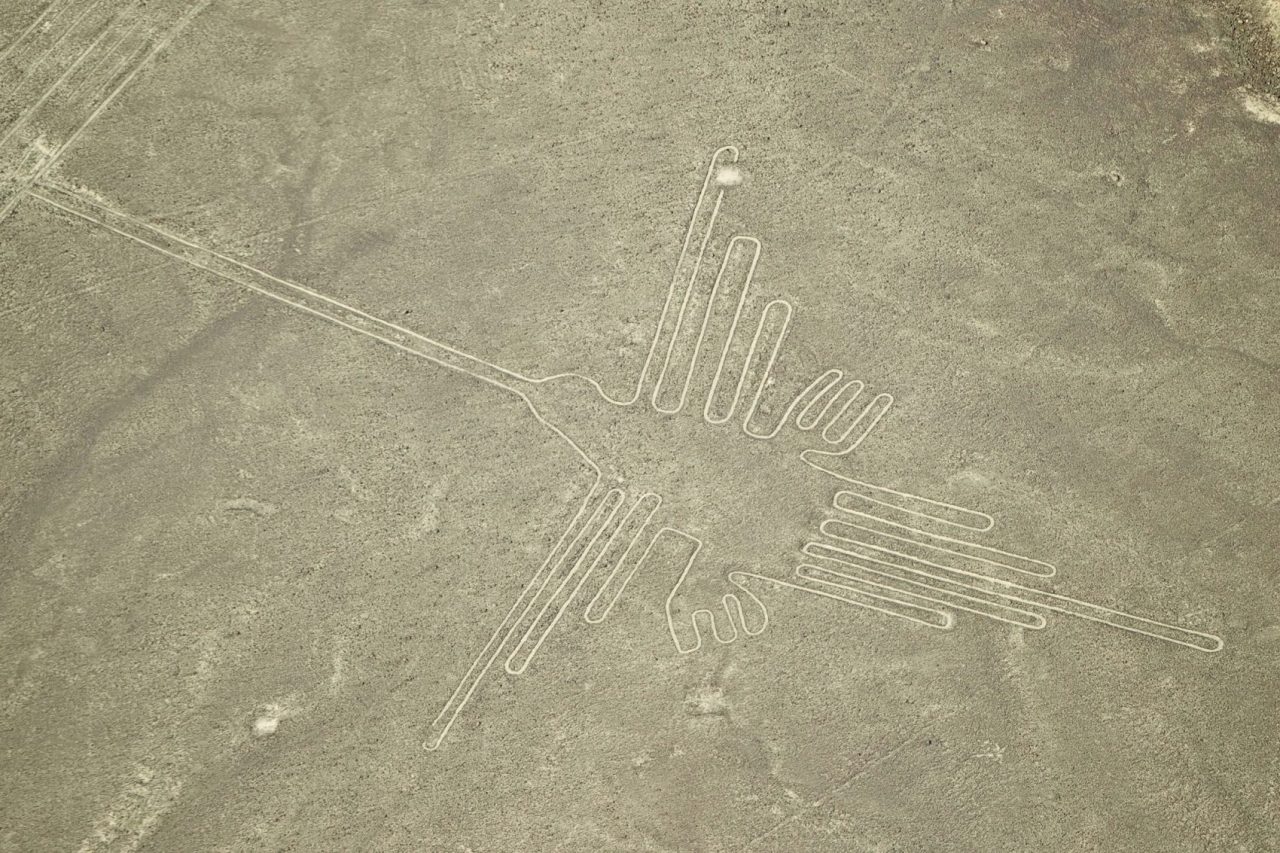 Paracas & Nazca
~We recommend 2 full days to experience this area ~
Only a few hours south of Lima, Paracas is a beachside town with great access to the nearby Paracas National Reseve, Islas Ballestas and the remarkable Nazca lines, huge geoglyphs carved into the desert thousands of years ago most visible from the sky.
The best option is an overland bus from Lima to Paracas. Spend your days visiting the nearby aquatic nature reserve of Ballestas Islands – with birds, sea lions and other marine wildlife – and the real highlight of the region, the Nazca lines with a scenic overflight. Look for the giant figures of the hummingbird, spider, monkey, fish, shark, orca, llama, and lizard. An aerial view of these ancient drawings provides a fantastic view of how big the etchings are. You will wonder after this flight just how these lines were formed.
Peru Experiences
Extended South America

Cities | Iguazu | Andes | Amazon | Galapagos

From:

AUD $ 10,024

Duration:

32 Days - 31 Nights

Visiting:

Buenos Aires

,

Cuzco

,

Galapagos

,

Iguazu Falls

,

Lake Titicaca

,

Lima

,

Machu Picchu

,

Peruvian Amazon

,

Quito

,

Rio de Janeiro

,

Sacred Valley

Peru & Bolivia In Depth

Amazon | Incan Culture | La Paz | Santa Cruz

Duration:

20 days - 19 nights

Visiting:

Amboró Park

,

Cuzco

,

La Paz

,

Lima

,

Machu Picchu

,

Peruvian Amazon

,

Puno

,

Sacred Valley

,

Samaipata

,

Santa Cruz de la Sierra

,

Uyuni Salt Flats

Andes & Amazon

Ecuador and Peru

Duration:

18 days - 17 nights

Visiting:

Baños

,

Cotopaxi

,

Cuzco

,

Lima

,

Machu Picchu

,

Otavalo

,

Papallacta

,

Peruvian Amazon

,

Polylepis

,

Quilotoa

,

Quito

,

Sacred Valley