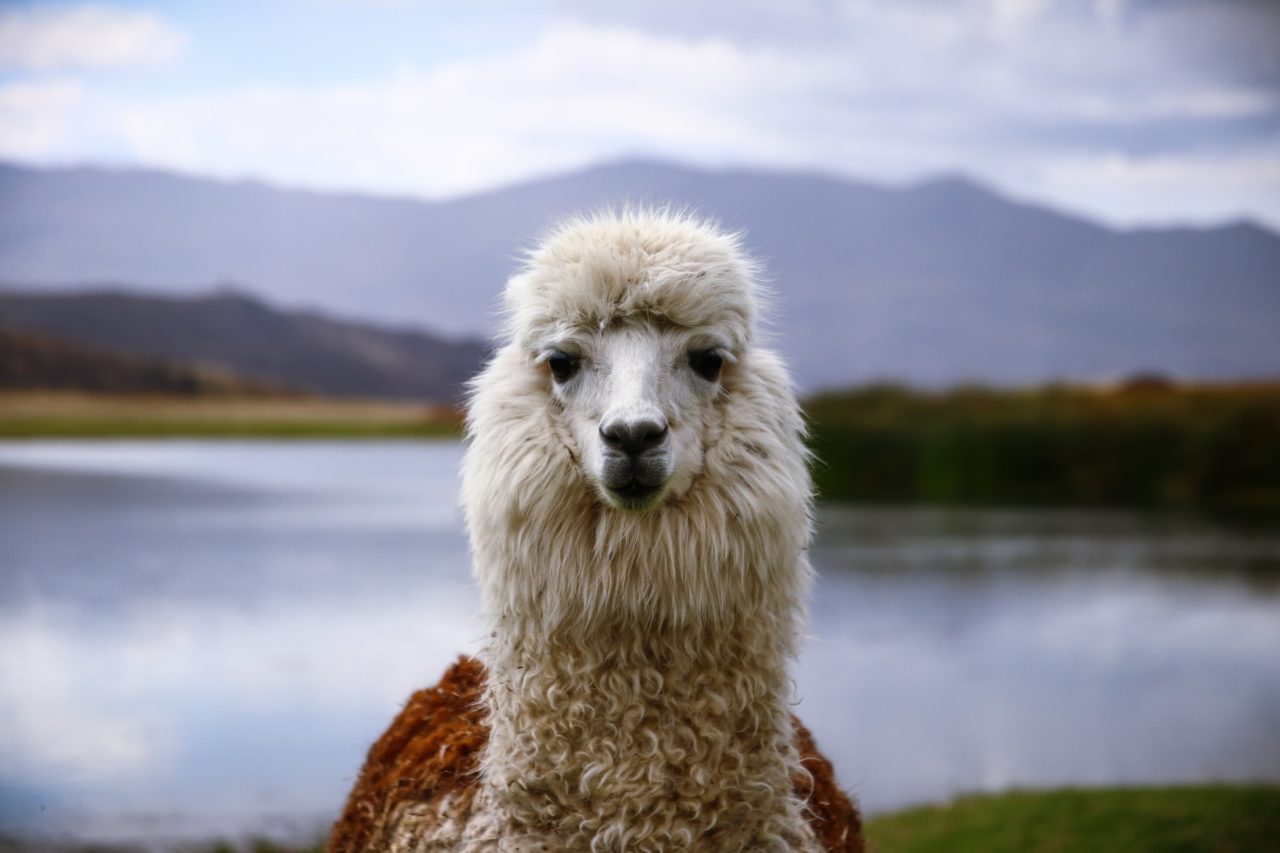 Our traveller profiles are here to help potential travellers understand the range of experiences that we create for all different types of clients with unique travel styles. Customised itineraries can be arranged from month long adventures for two, three month long adventures for one or just a few weeks for a group of twenty. Below we've featured the following profiles:
Want to join our exclusive client list? Please see How We Work and set up a consultation.
---
The Galavanting Globetrotters
About: Heather, Helen, Graeme, Lois, Jane & Stephen (and occasionally more friends!) have been travelling together around the world for many years with Travel Just 4U. They are experienced travellers and have a wide range of interests from the historical and archaeological aspects of travel to the cultural, culinary and cocktails in each destination. They occasionally join larger group tours but really enjoy private customised journeys just for their group of travellers.
How They Found Us: Online search led to an extensive phone call with Remko, the rest is history so they say!
Travel Style: Mix of 4* & 5* hotels and experiences
Itinerary: They first travelled to South America with us in Feb 2014. They explored Chile, Argentina, Brazil, Peru, Bolivia & Ecuador for 6 weeks with a large group of 12 friends. Since then, they travelled with us to many more world wide destinations and in 2018, they explored Mexico, Cuba & Guatemala for a month.
Next Trip with TJ4U: Considering Colombia & Costa Rica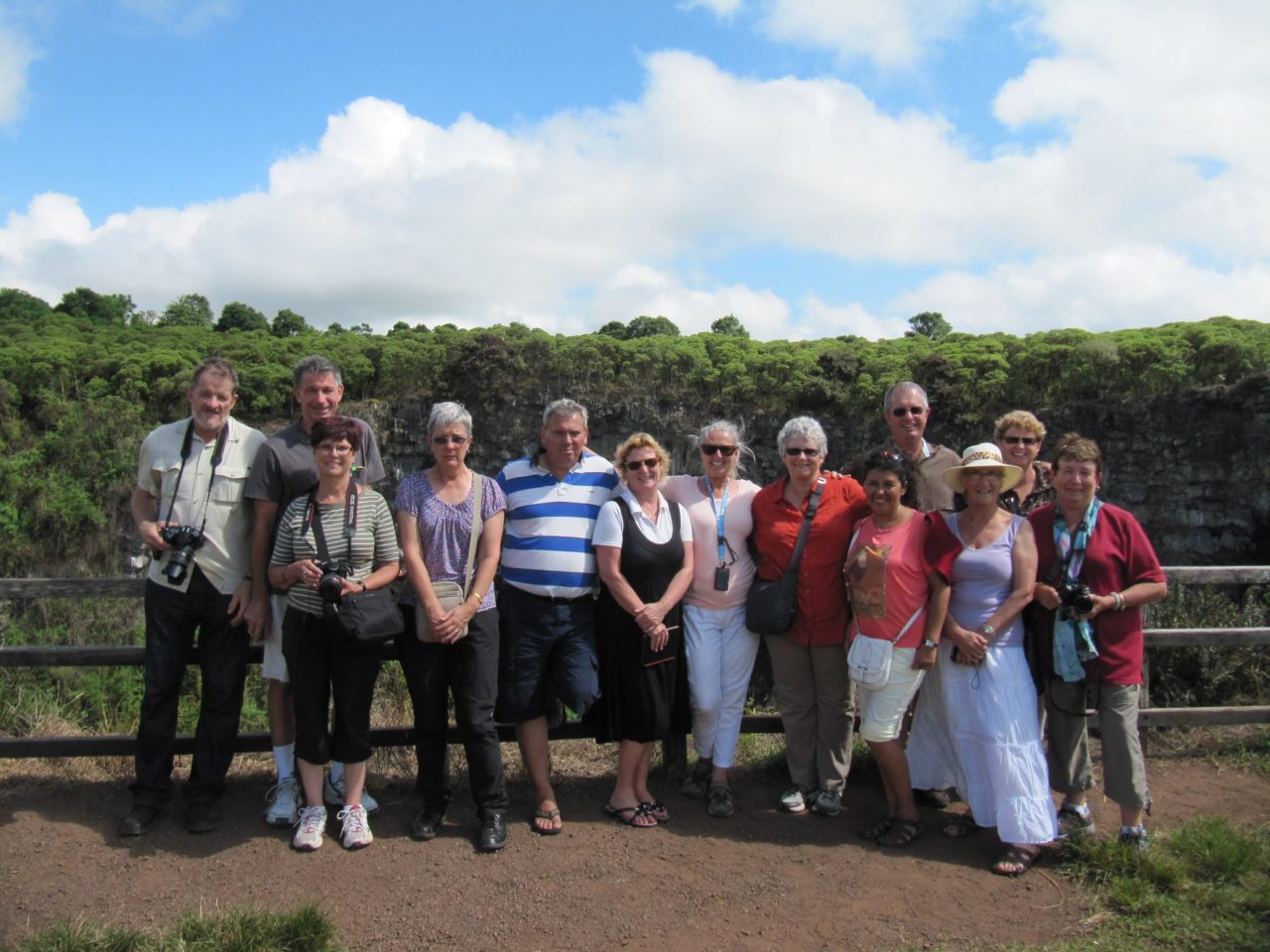 "Another fantastic, personalised trip was organised by Travel Just 4U to Mexico, Guatemala & Cuba. Everything was perfect (including the weather) & all accommodation… & guides were of a high standard. The scenery was amazing, from rain forests, lakes & volcanoes… not forgetting the Mayan ruins. My friends & I were most impressed with our tour, we have had many previous trips organised by Remko at Travel Just 4U & we will continue our globetrotting soon!"

Heather & Friends-
---
The Frequent Flyers – Cliff & Lesley
About: Cliff & Les have been travelling domestically and internationally for a long time. They love being self-sufficient and travel Australia frequently on long camping adventures in the bush.
How They Found Us: Stopped by our booth at a local travel expo in 2014
Travel Style: Mix of 3* & 4* hotels with a particular interest in unique wildlife focused lodges
Itinerary: Their first South America trip was in Jan 2015 trip and included a self drive Northern Patagonia exploration, Argentina, an Antarctic Cruise and Easter Island. We started planning a second trip as soon as they returned for November 2015 of the same year. This time they visited Peru, journeyed across the Uyuni Salt Flats and Atacama Desert, cruised the Galapagos Islands, explored the Amazon Jungle and went to the Pantanal in Brazil.
Next Trip with TJ4U: Second visits to the Galapagos, Amazon Junle, and Pantanal then explore Paraty & Ilha Grande for the first time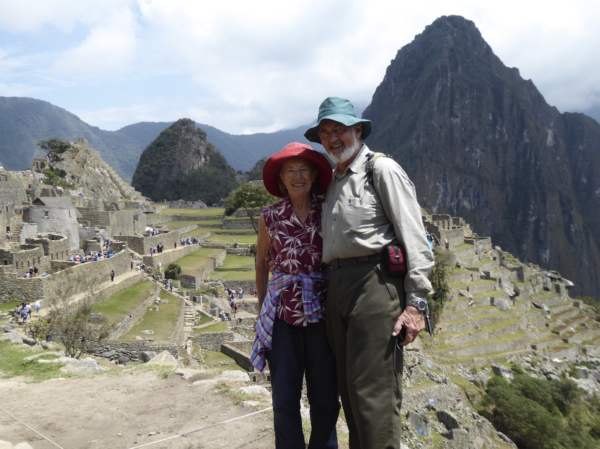 "We have been avid, independent travellers for years – but until meeting Remko & Marion at a travel expo – we never considered visiting South America. The passion, knowledge and logistical expertise they demonstrated convinced us we could visit South America safely with Travel Just 4U.

Our first trip in Jan 2015 opened our eyes to a whole new way of travelling! Fabulous drivers, guides and ground staff awaited us all around the continent and we returned again late that same year. Since then, TJ4U has organised other trips including an African Safari & visit to Madagascar. Our third South America trip was booked for 2020 but it's on hold until safe to travel.

Our favourite part of organising trips with Remko are the Dutch biscuits provided each time we meet!"

-Cliff & Les
---
The Amigos Club – Mohan & Friends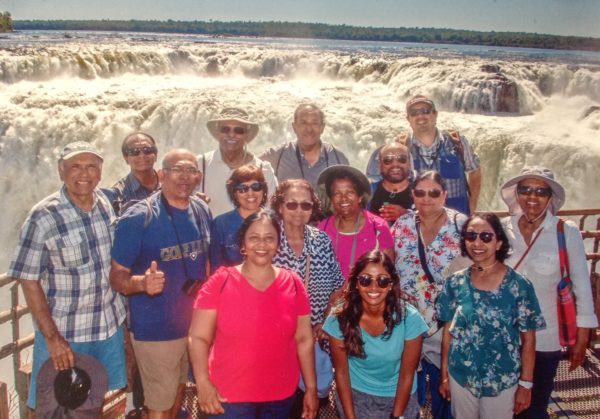 About: Based all around Australia, this large group of 14 friends in their 50's and 60's (plus one youngster!) love travelling the world together. This was the first South America trip for them all and they wanted a fully organised, door to door private tour customised just for their group.
How They Found Us: Personal referral from a recent TJ4U client
Travel Style: Mix of 3* / 4* Standard & Comfort hotels and lodges
Itinerary: Their September to October 2019 trip was similar tour Extended South America itinerary but in reverse with all private tours. The group visited Ecuador, Peru, Brazil and Argentina in just over four weeks featuring boat rides, jungle lodge stays, train rides, many delicious meals, tasting all the best cocktails across the continent and much more.
Next Trip With TJ4U: Northern Territory & The Kimberley
"We travelled on a month long dream holiday in South America that took over a year to plan. We worked closely with Remko and his team at Travel Just 4U, they planned and executed it to perfection! The local operators in each country provided excellent service and went out of their way to accommodate any additional request from the group. Initially there were a few airline ticketing issues which the team worked tirelessly to resolve. The quotes, service, support & advice received from Travel Just 4U exceeded our expectations."

Mohan & Friends –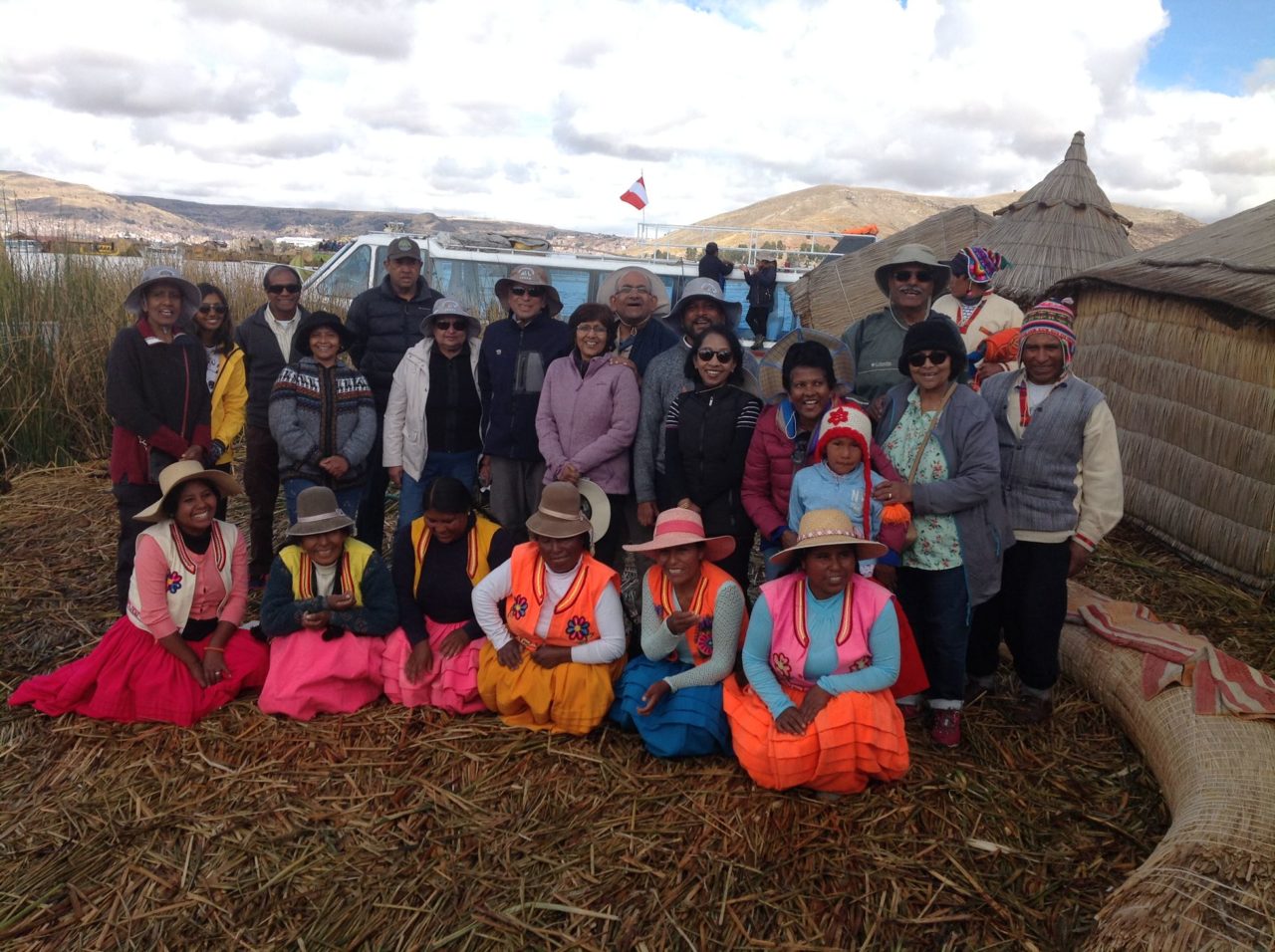 ---
The Young Adventurers – Nadine & Peter
About: Based in Sweden, Nadine & Peter are experienced travellers with their own travel blog. They normally organise trips themselves, but for this packed South America itinerary (13 flights in 29 days!) they wanted a specialist to make sure things flowed smoothly.
How They Found Us: Google Search
Travel Style: 3* Standard
Next Trip With TJ4U: Antarctic Cruise
Itinerary: Their October 2019 trip started with 8 days in Ecuador – Quito and Galapagos. Then they spent 12 days in Peru visiting Cuzco, Machu Picchu & the Amazon and finished in Chile with 9 days in Patagonia & Easter Island.
"We just wanted to say a huge thank you for all your work and helping us have this amazing trip to Ecuador, Peru and Chile! When people asked me what my favourite part of this trip was I always say of course the amazing places we visited but also the fact that we didn't have to worry about any of the planning which made this packed trip still feel relaxing. The tours were fantastic, especially the guides who knew so much and were so patient answering my questions. A huge thank you to the Travel Just 4U team for planning!"

– Nadine & Peter
---
The Solo Sojourn – Pauline (and friends along the way)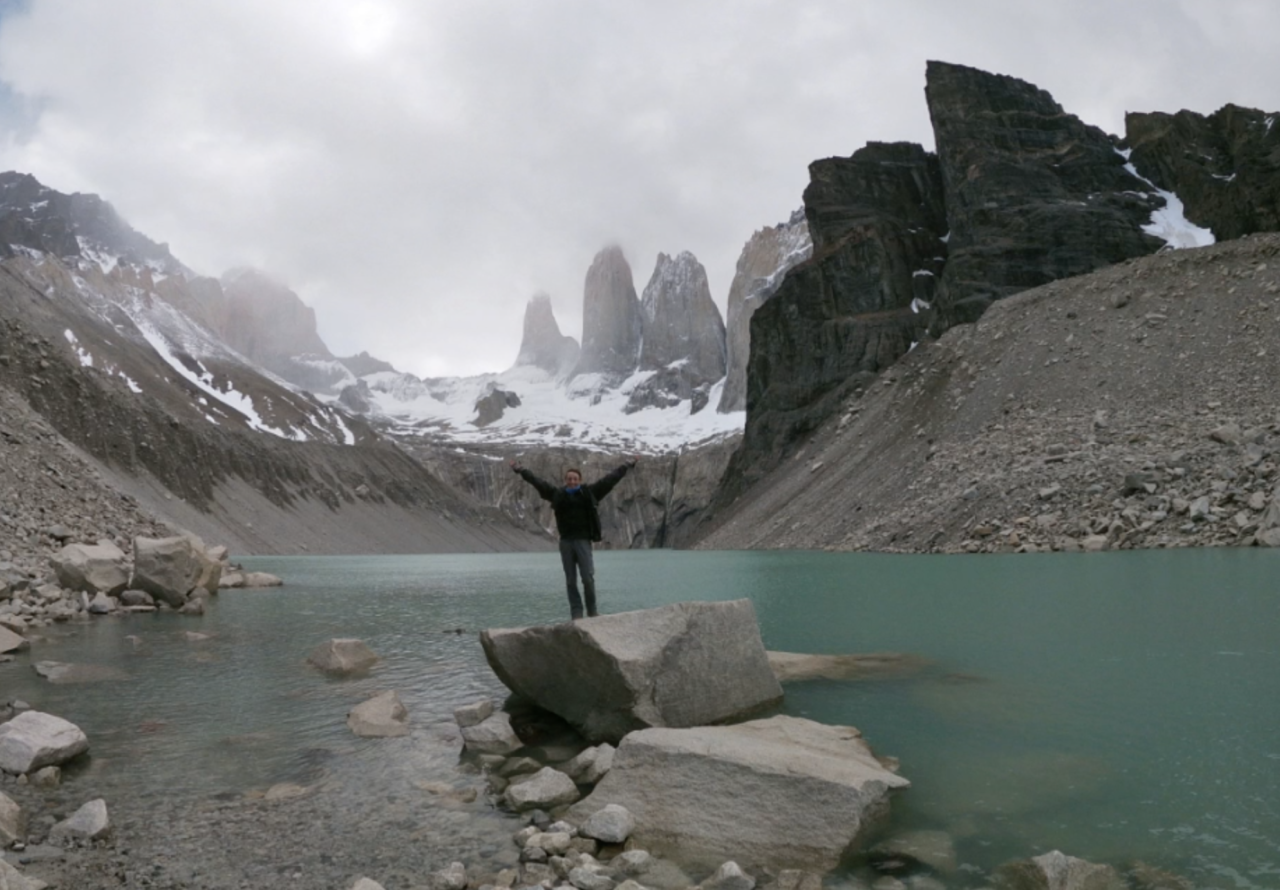 About: Based in Melbourne, Pauline is an adventure loving nurse (who happens to run marathons too!) who wanted to explore South America in-depth. She took 3 months leave from work to ensure she could fit in all the places on her 'must visit' list. We also organised her sister's trip to join her in Peru and a friend's travel to meet her in the Galapagos. All together, this 80 plus day itinerary was the longest customised program Travel Just 4U had ever put together!
How She Found Us: Personal Referral from a previous traveller
Travel Style: Mix 3* Standard & 4* Comfort
Next Trip With TJ4U: Still not sure, considering Costa Rica, Belize & Cuba
Itinerary: Pauline's September to December 2019 itinerary highlights include running the Buenos Aires Marathon, trekking to Machu Picchu, seeing the Galapagos Islands, driving through the Uyuni Salt Flats, hiking in Torres del Paine National Park, cruising to Antarctica and much, much more!
"My connection to Travel Just 4 U came after a glowing recommendation from a neighbour when I expressed interest in South America travel. This was my first time using a company like TJ4U to organise a trip as I usually book myself. Being a solo traveller with limited Spanish, I wanted to be safe.
My trip was for 80 days throughout Argentina, Ecuador, the Galapagos, Peru, Bolivia and Chile with a pre-arranged trip to Antarctica accommodated for. Whilst away, flights got cancelled due to political unrest in 2 countries. All of this including new hotels and flight were taken care of by Remko and his team. At all times I felt looked after by the local operators and was given contact numbers to assist with any of my needs. I'll never be able to thank you all enough for the memories I have."

Pauline –
---